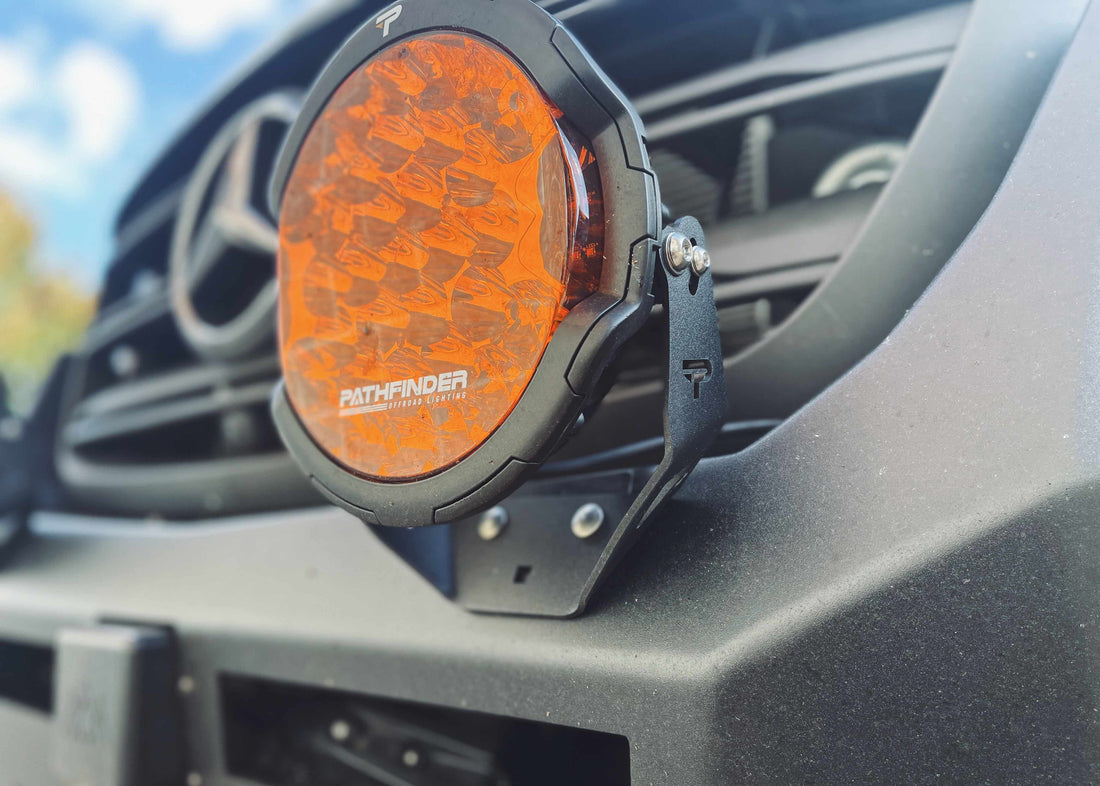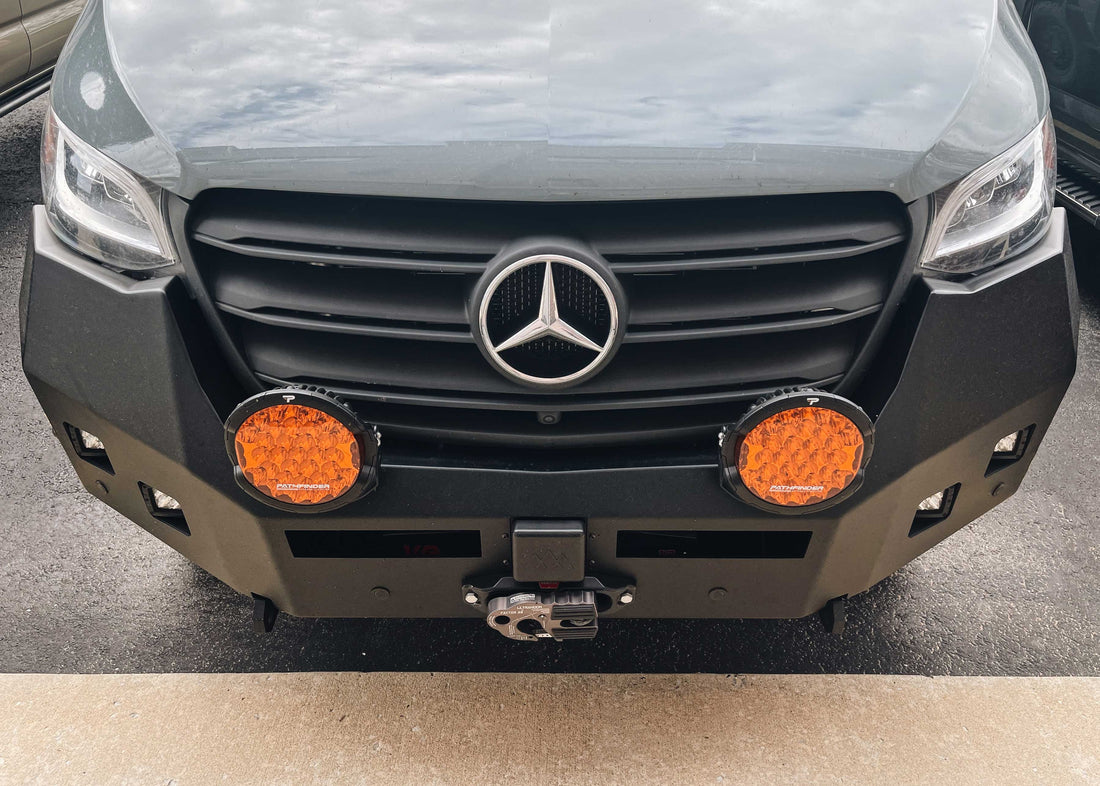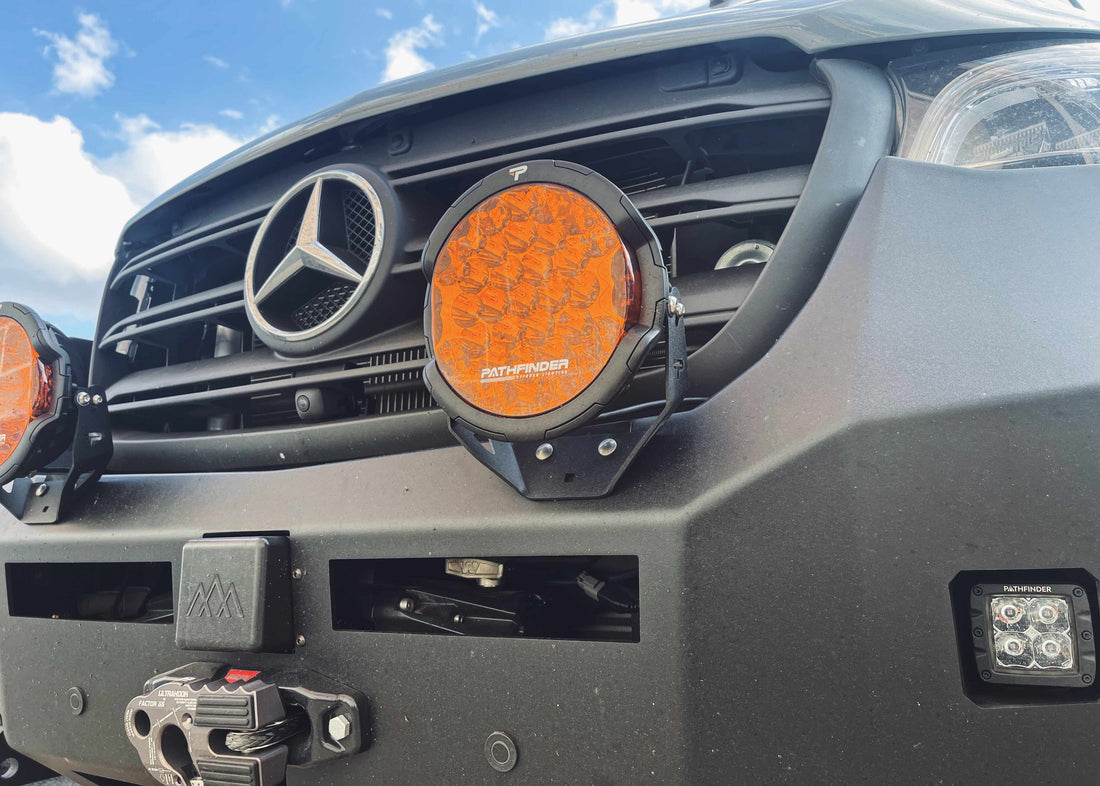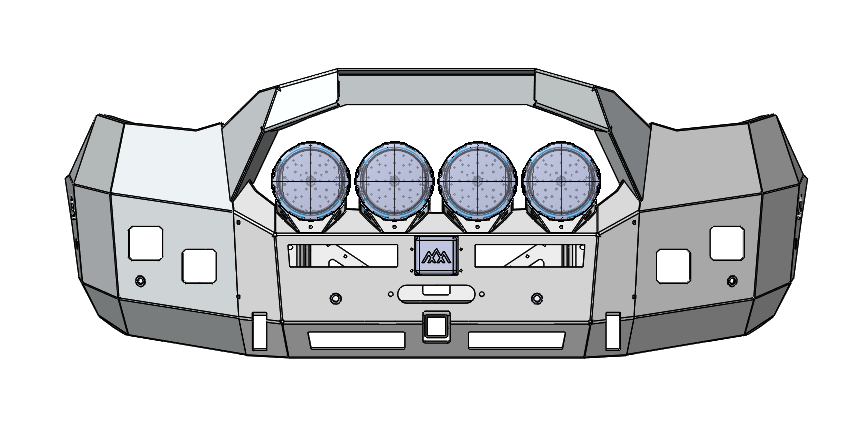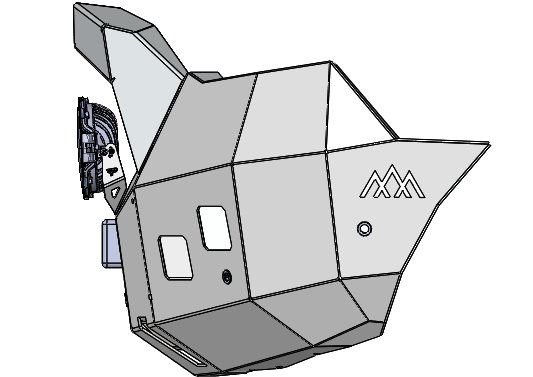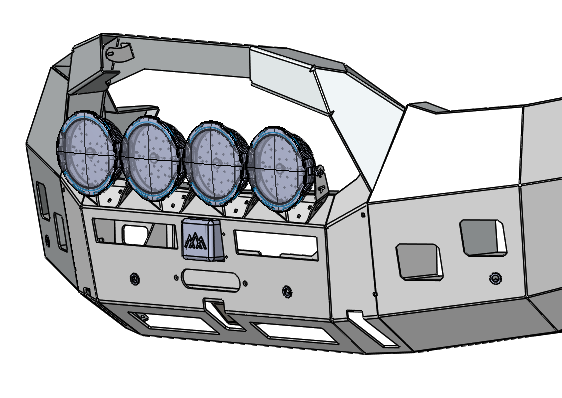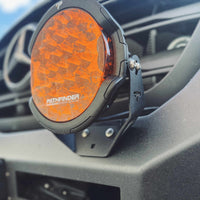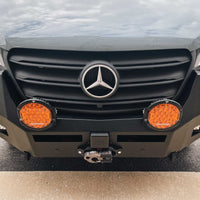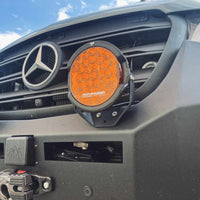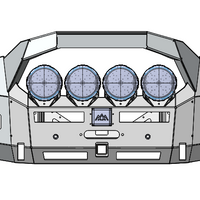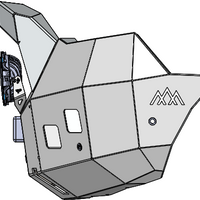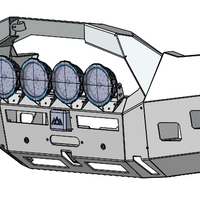 Pathfinder - PROWLR Light Bracket [For Backwoods Van Bumpers] by Backwoods Adventure Mods
Backwoods Adventure Mods made this bracket specifically for the Backwoods Sprinter and Transit van bumpers. Because there is such a severe angle on their bumpers, this bracket is required to mount the PROWLR lights onto the bumper. The bracket that comes with the PROWLR lights has a flat bottom and will not work with the Backwoods van bumpers.

Each bracket is stainless steel and powder coated black. Remove the bracket that comes on the light and directly install their new bracket in the same location with the same hardware.
Up to 4 of these lights will fit onto the Backwoods Mercedes Sprinter front bumpers both with and without a bull bar. They will also fit the Backwoods Ford Transit front bumpers, but ONLY without a bull bar. They will NOT fit with the Transit bull bar bumper.
Only compatible with the Pathfinder PROWLR 9" Driving Lights.