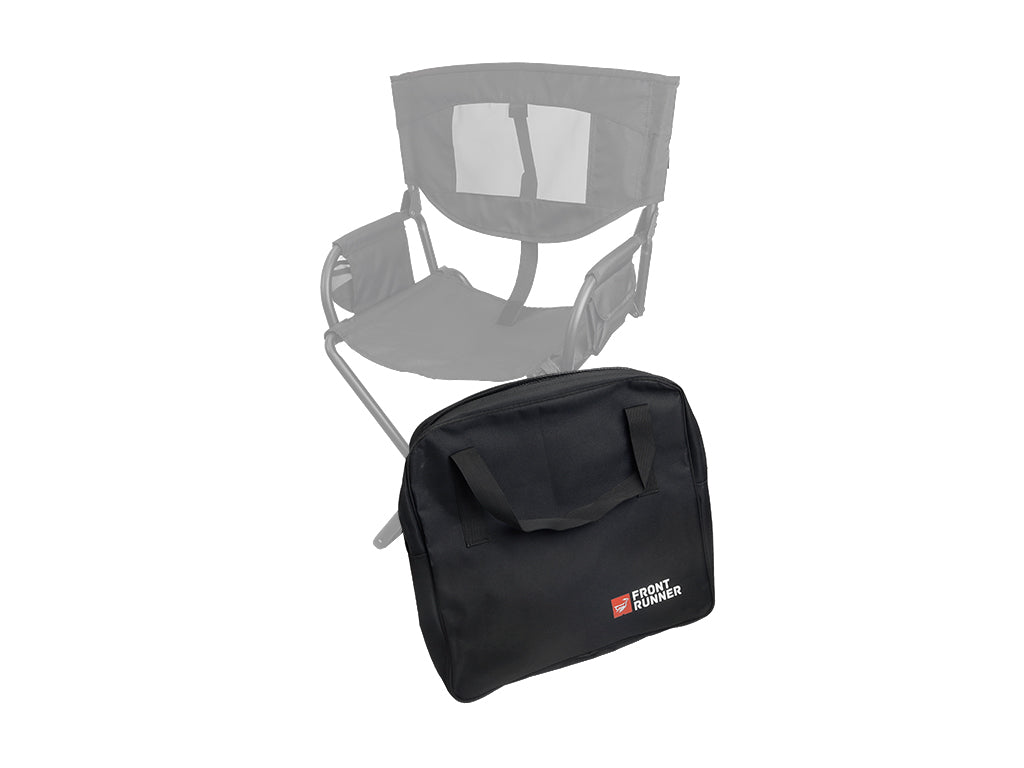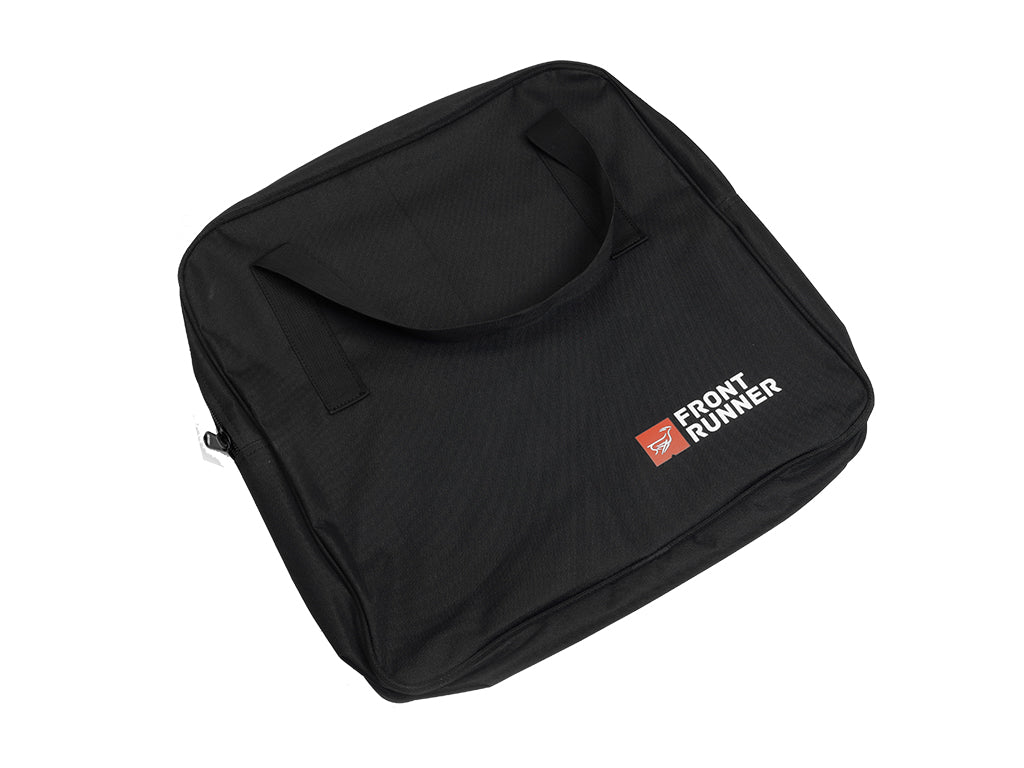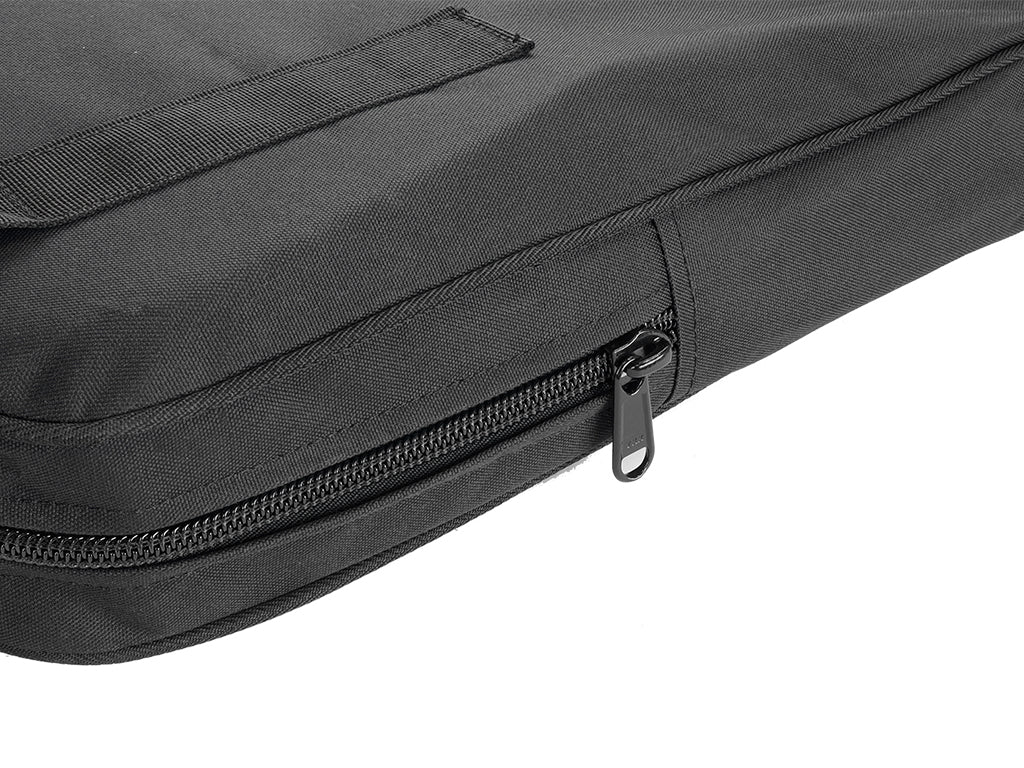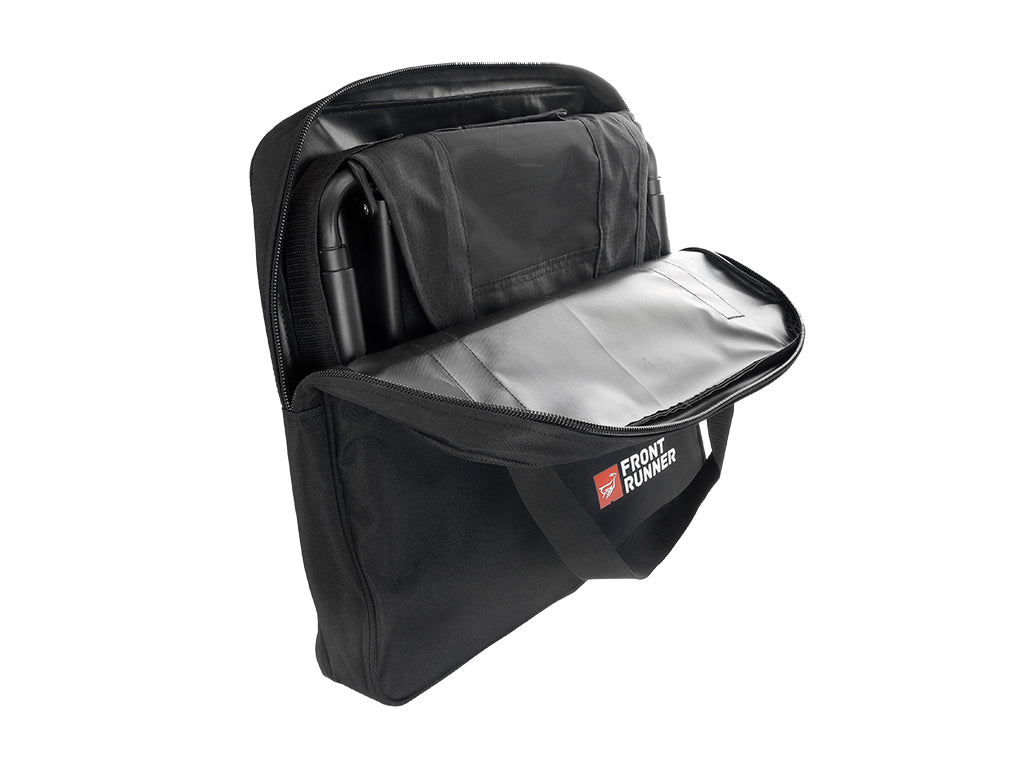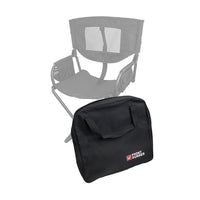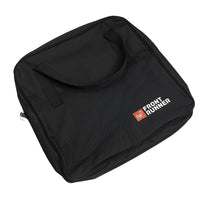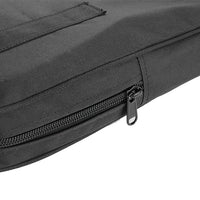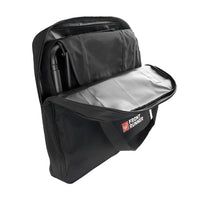 Expander Chair Storage Bag - by Front Runner
​Fits ONE (1) Front Runner Expander Chair. Protect your Front Runner Expander Chair and nearby objects from the elements as well as rattling when stored with this canvas bag.
A canvas bag that holds one (1) Expander Chair. Zippered access. Two (2) carrier straps to support added weight. Black nylon edging for added rigidity. Reduces rattle when traveling.
Product dimensions: 431mm (17) x 483mm (19) x 51mm (2)
Weight: 0.39kg (0.85lbs)