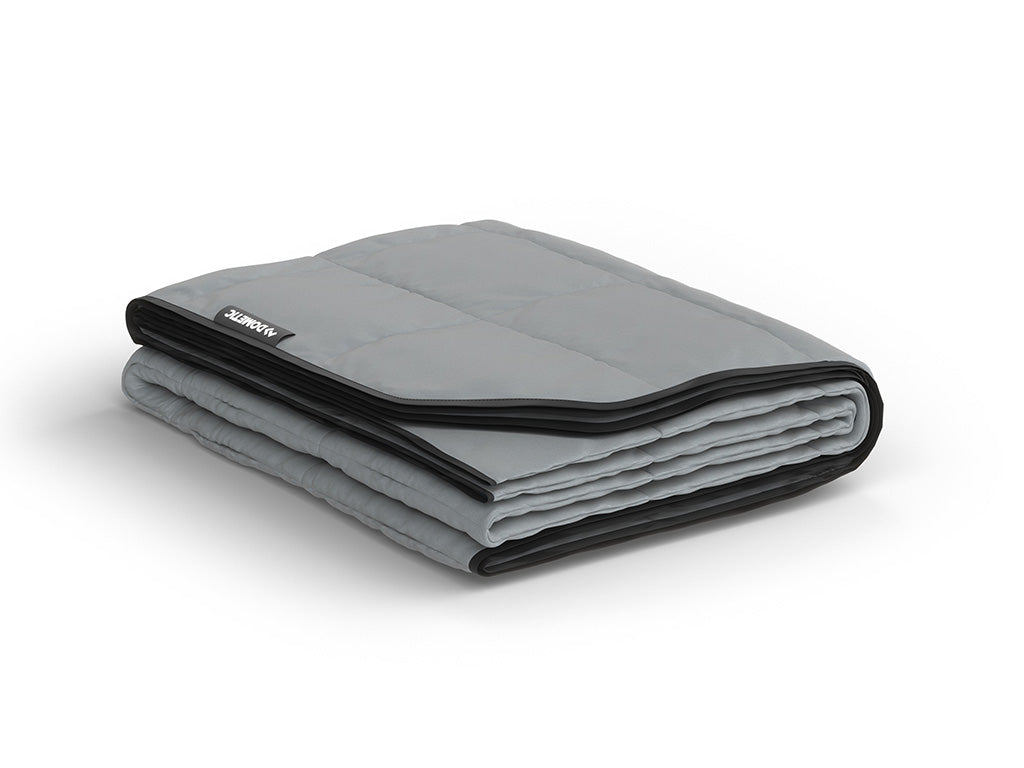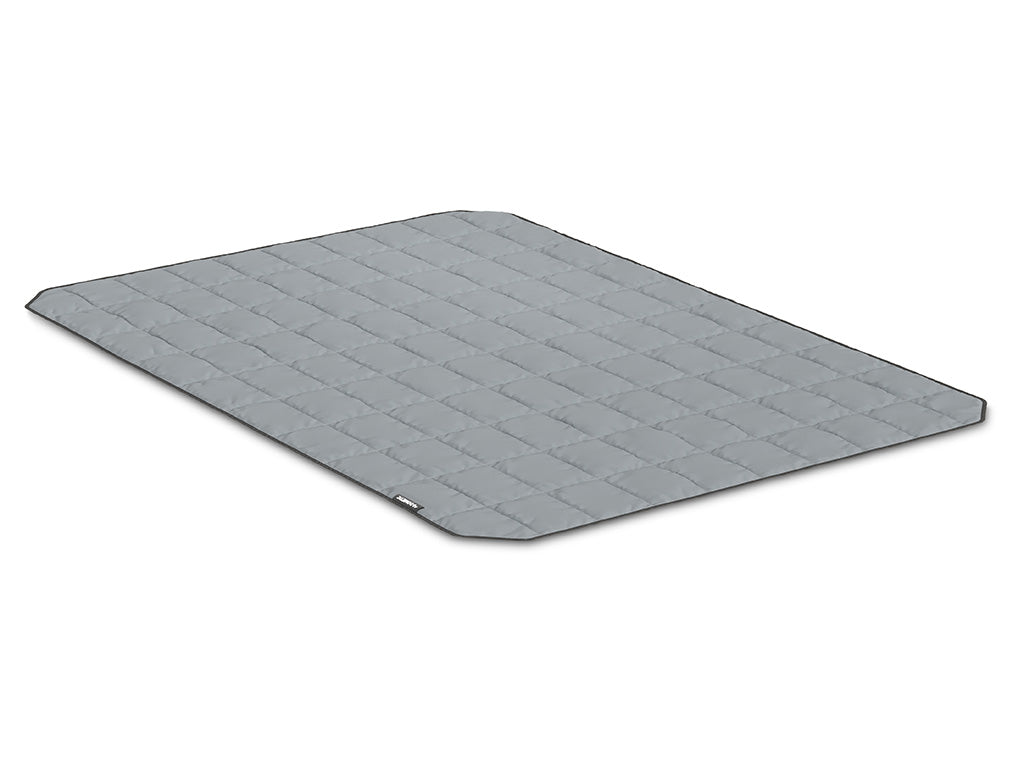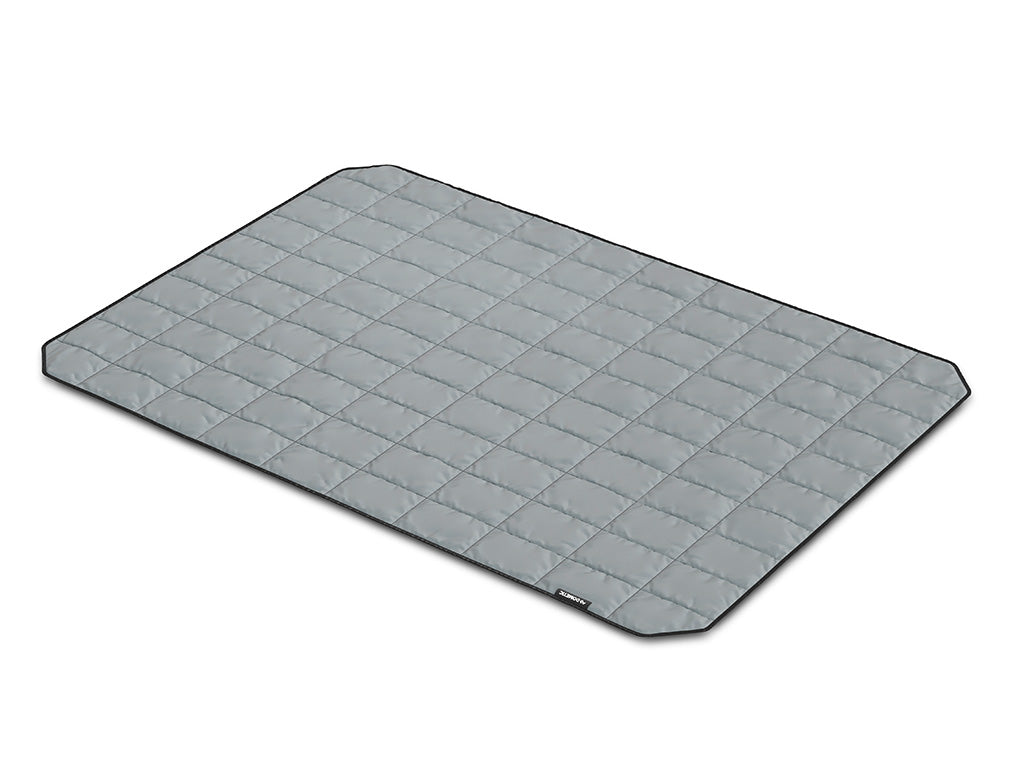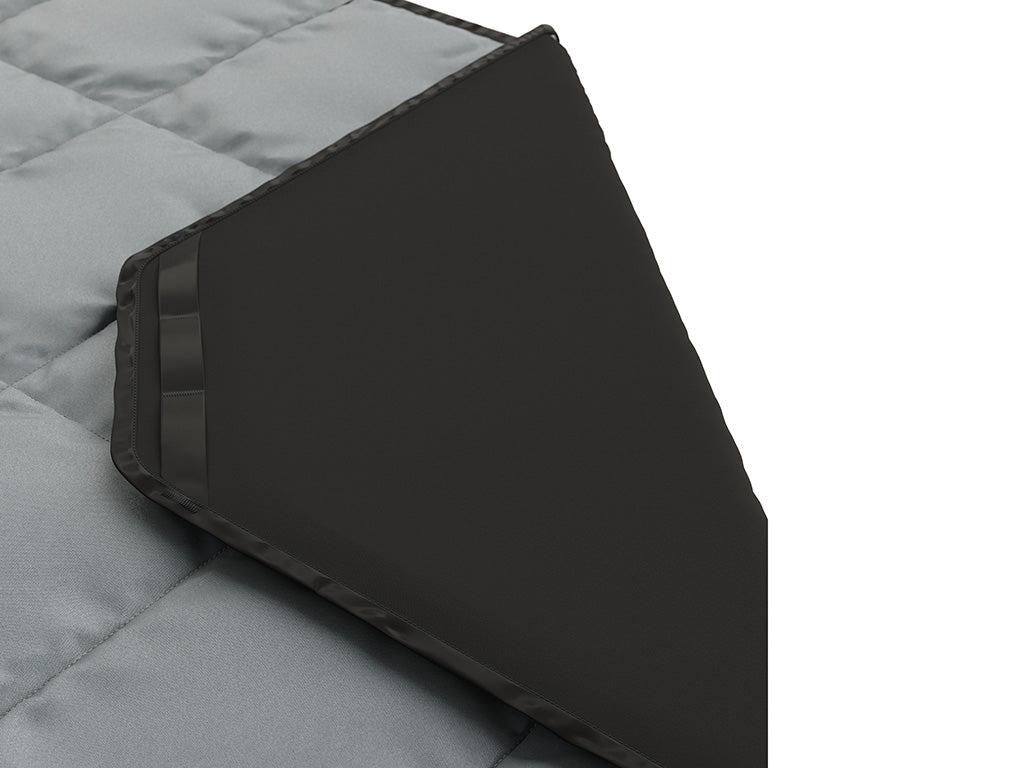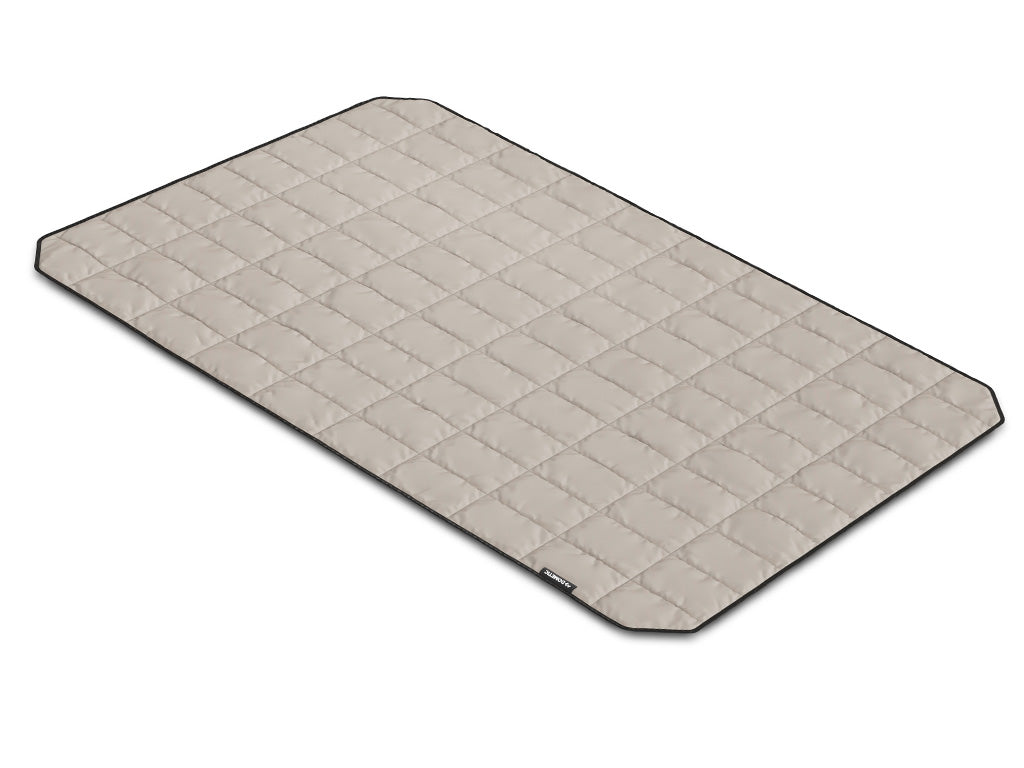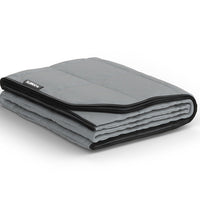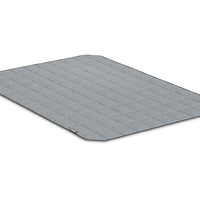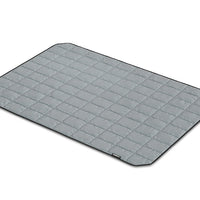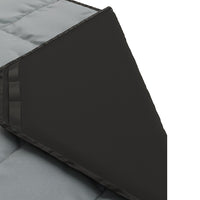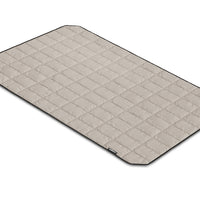 With it's versatility, Dometic's durable GO Camp Blanket will solve problems you didn't even know you had.
- Multipurpose blanket for a variety of uses.
- Dual surface has a soft, padded top and rugged, waterproof bottom.
- Durable, water-resistant fabric that is machine wash/dry.
- Available in Silt or Ash.
- Includes stuff sack.
- Part of the Dometic Go collection.
Consists of:
1 x Dometic GO Camp Blanket

Product Dimensions: 2000mm (78.74'') L x 1400mm (55.12'') W x 5.08mm (0.20'') H
Weight:1.8kg (4.01 lbs)

Silt SKU: 9600050808
Ash SKU: 9600050809