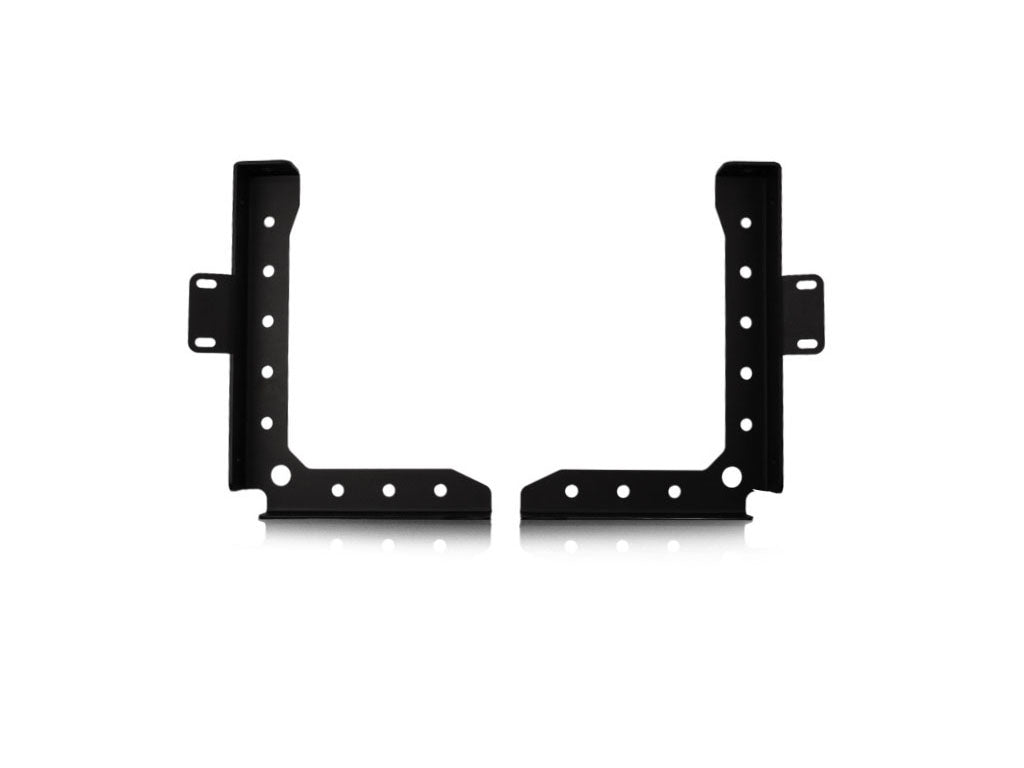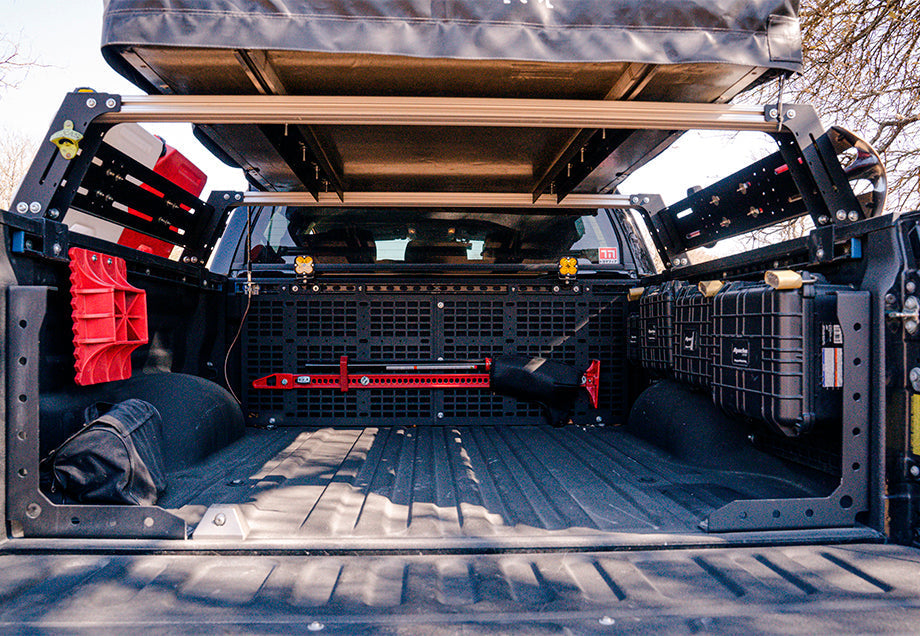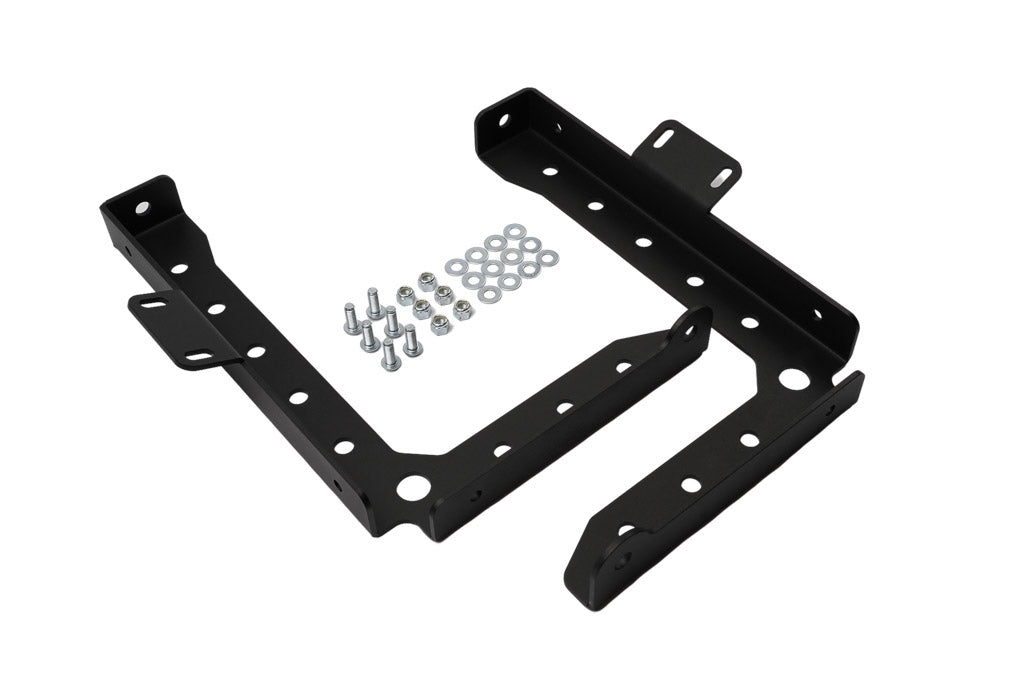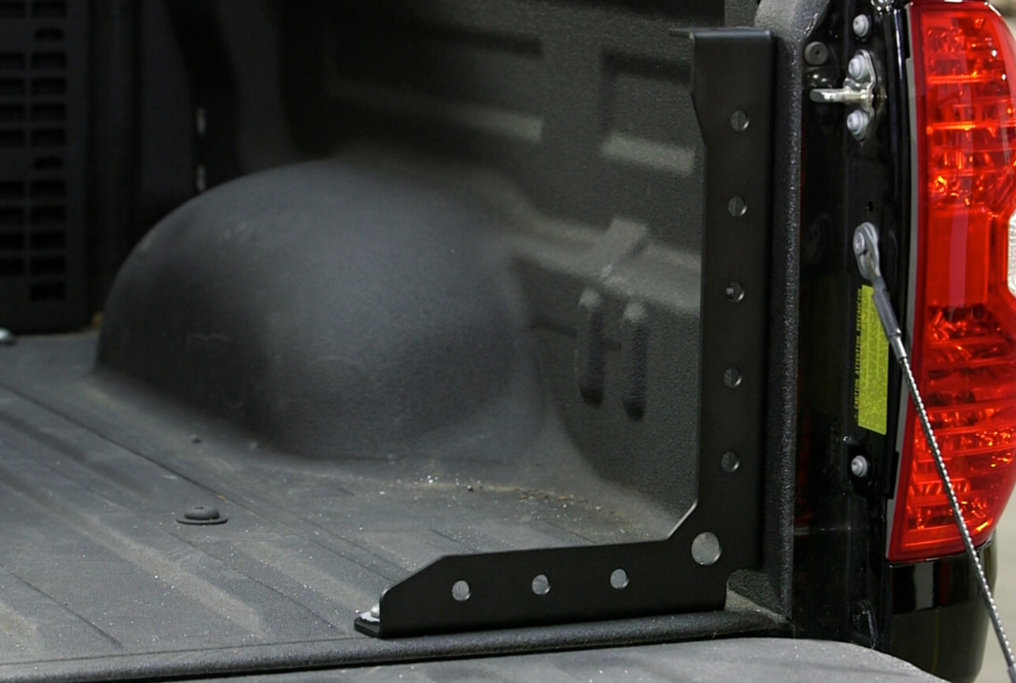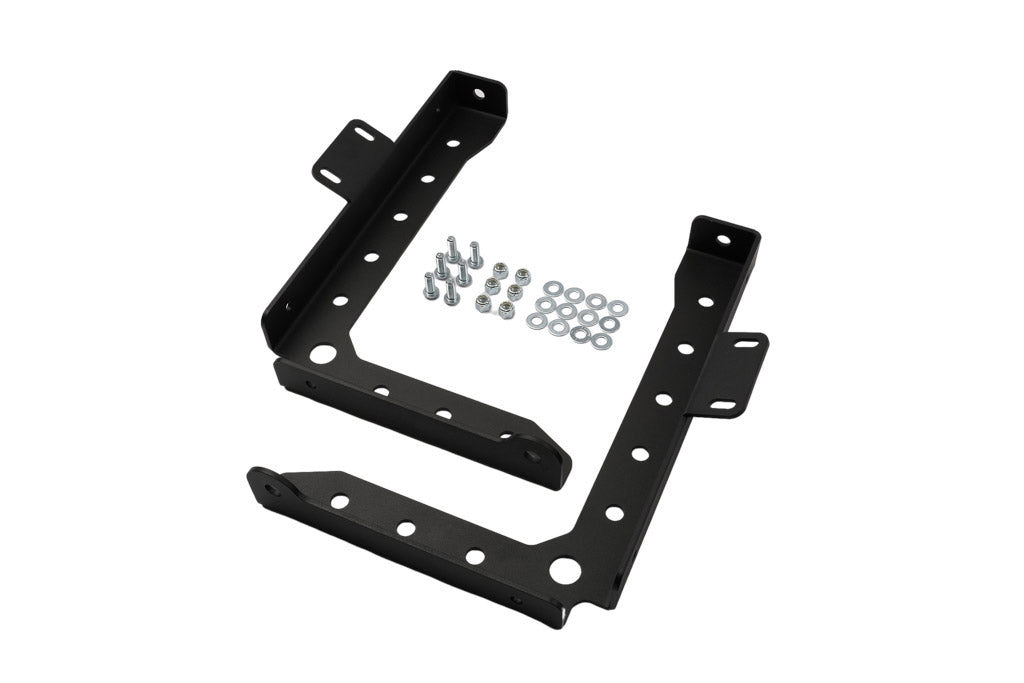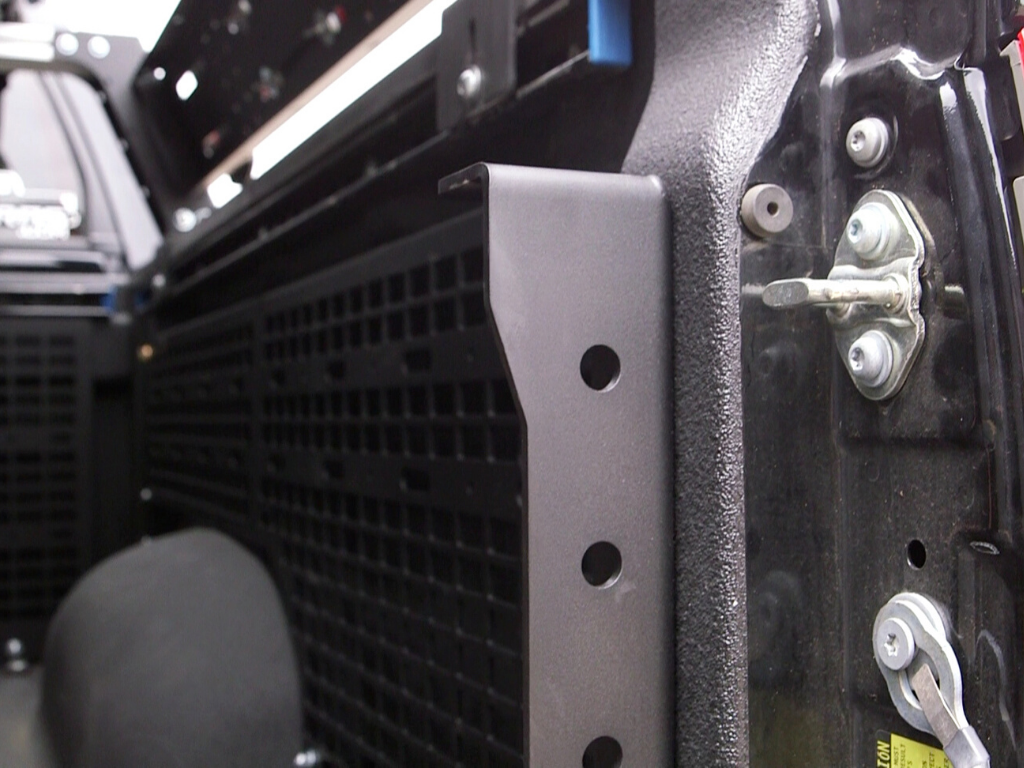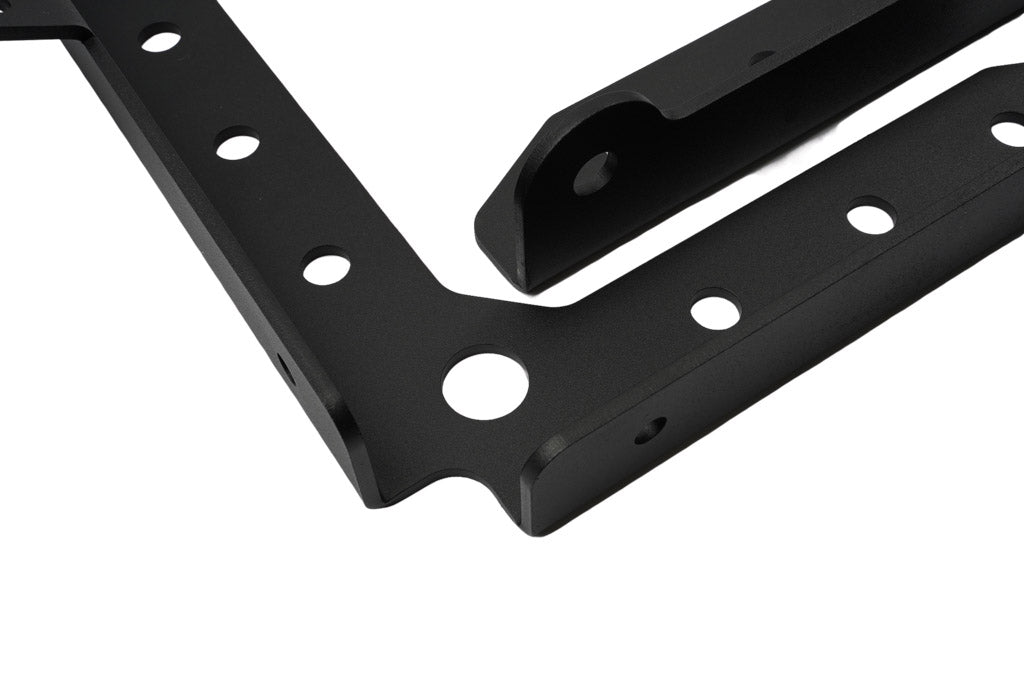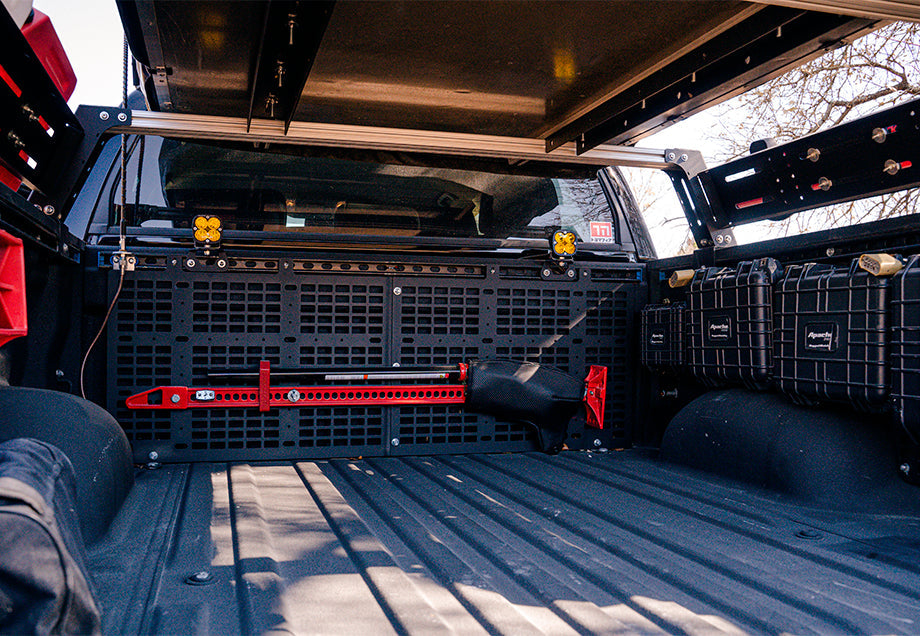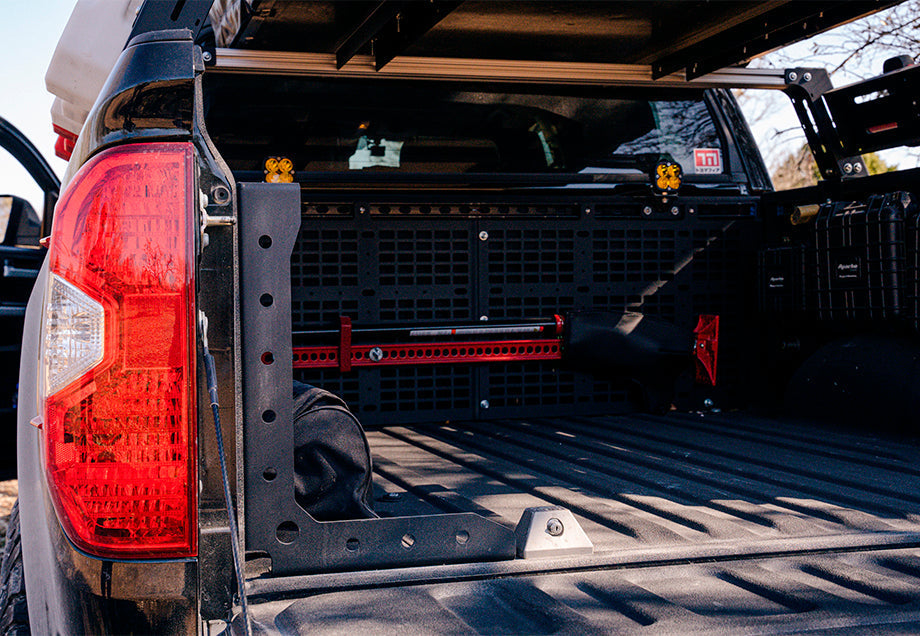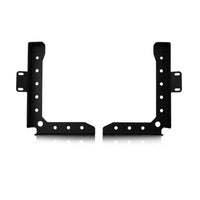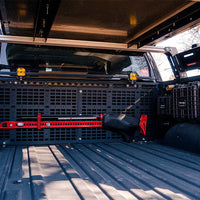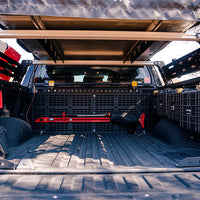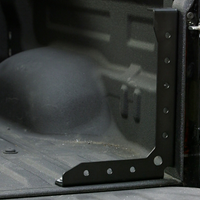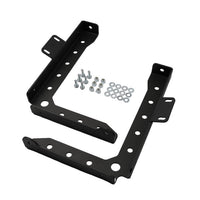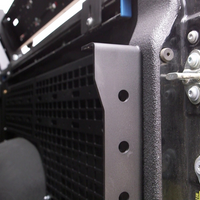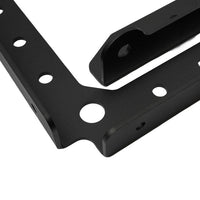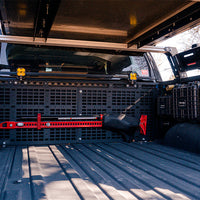 2014-2021 Toyota Tundra Bed Channel Supports BY CALI RAISED LED
Reinforce the bed of your truck with these Cali Raised LED bed channel supports for all 2007 to 2021 Toyota Tundras. Composite beds are tough, but if you frequently take your truck off-road or load-up the bed rack with heavy equipment, over time it may crack or fracture. Bed channel supports are great for preventing damage. Quality is the name of the game at Cali Raised LED, which is why they design in house and laser-cut all their channel supports. And as always, professionally powder-coat in a durable black semi-gloss mini texture to defend against corrosion.
The minimalist design allows for maximum protection without sacrificing valuable bed space. You can still load up a standard pallet or standard plywood sheets!
Includes all zinc-coated hardware for installation.
Features:
Easy to install (watch the installation video for a step by step guide).
Powder-coated with a durable black semi-gloss mini texture.
Works with Decked bed drawer systems, camper shells, and bed covers.
Protects your bed from damage due to a heavy camper shell, bed rack, off-roading, and carrying heavy loads.