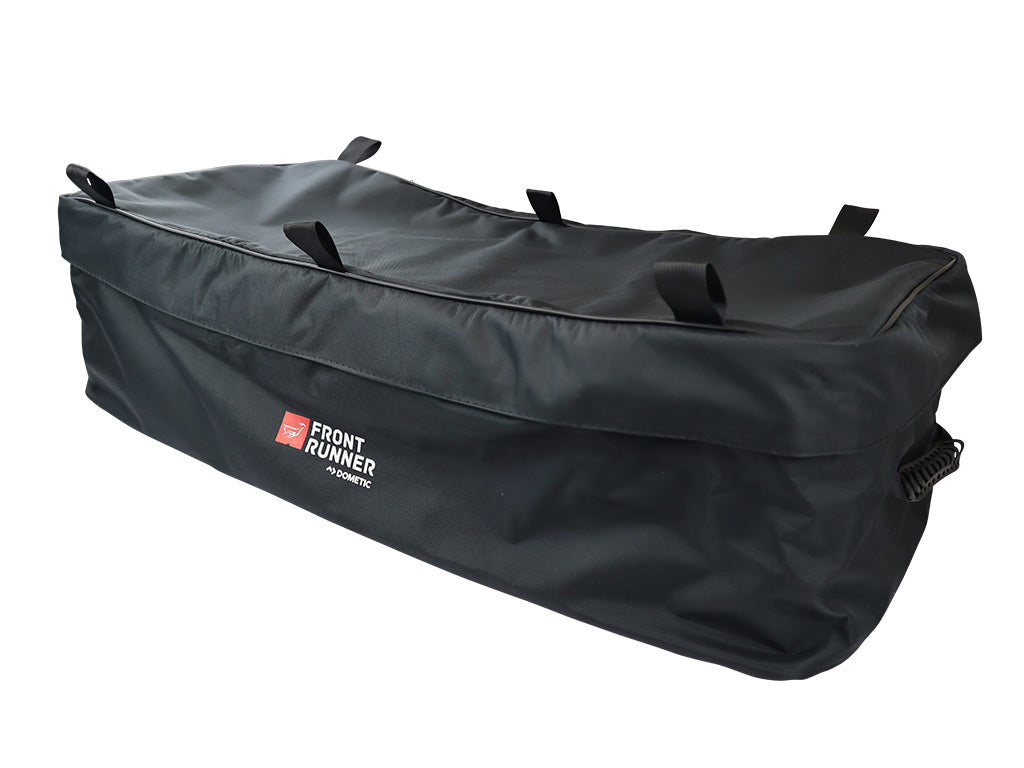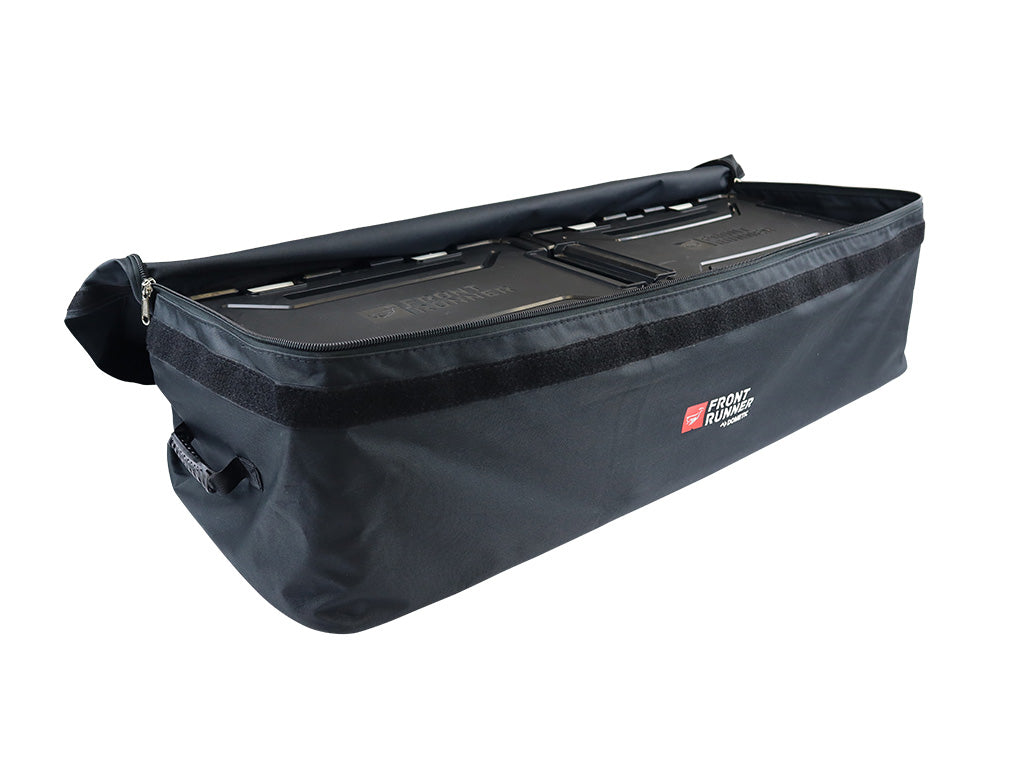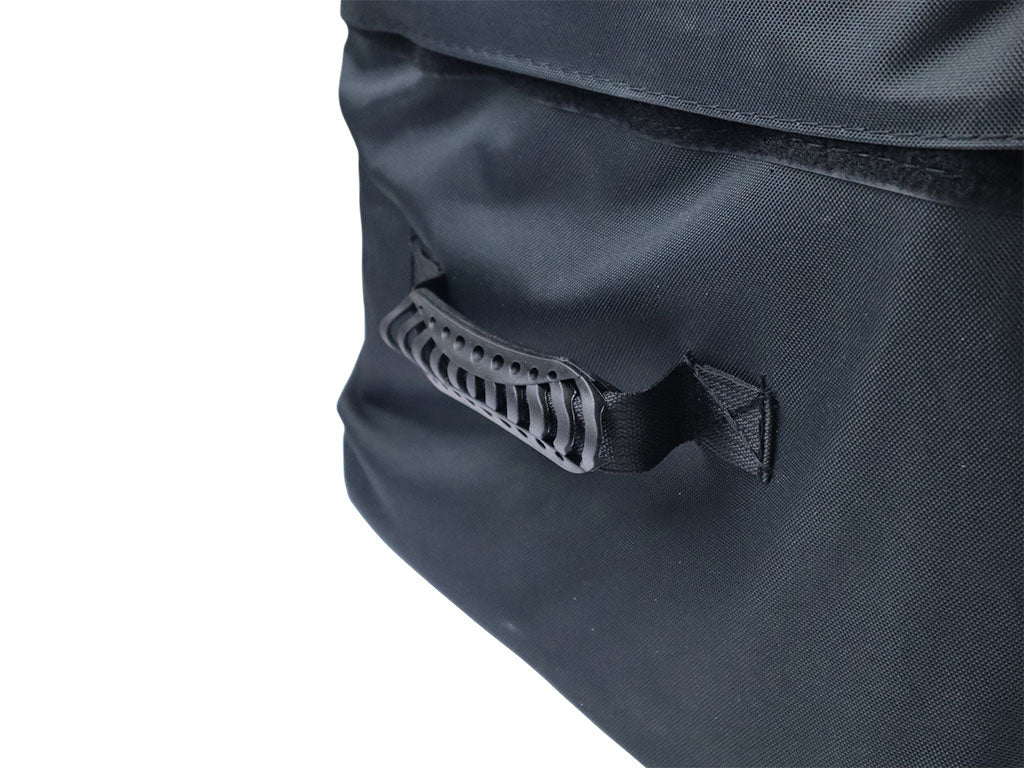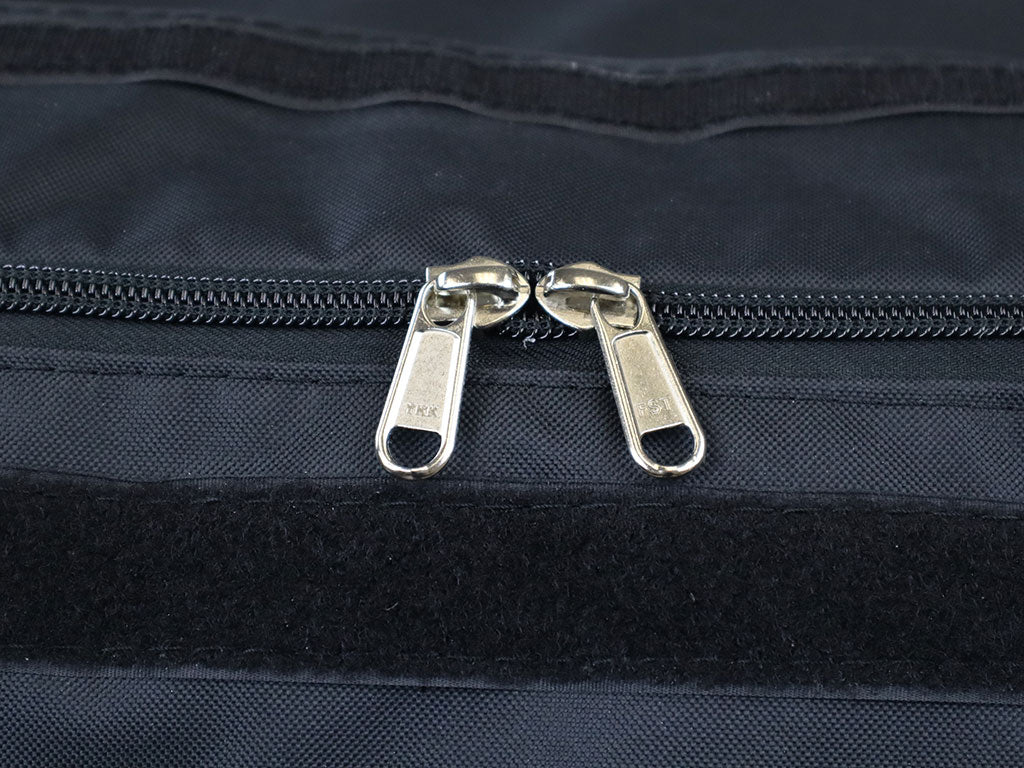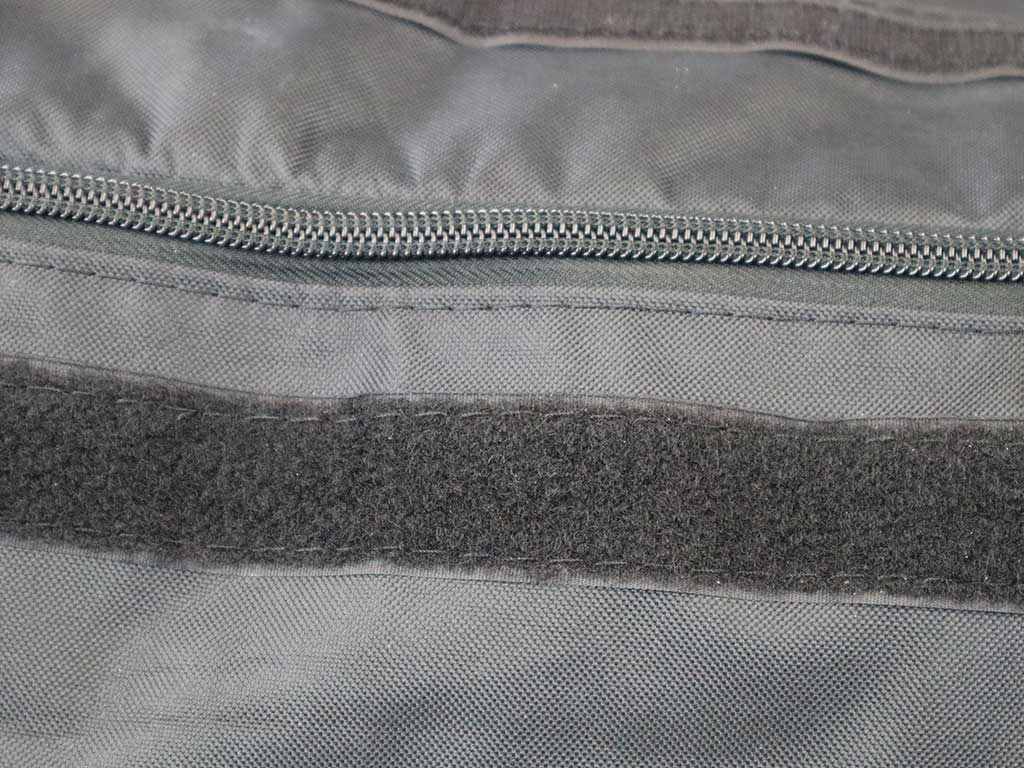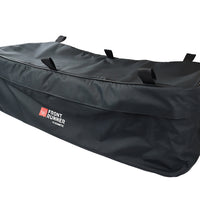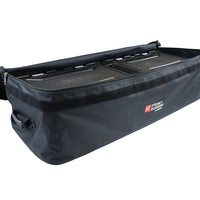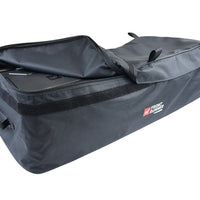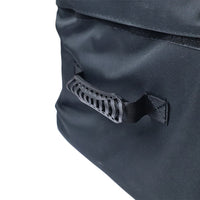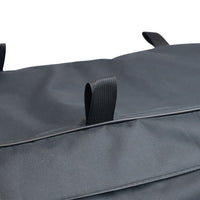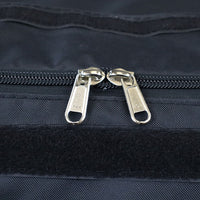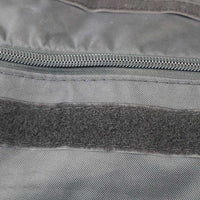 Transit Bag / Large - by Front Runner
Free up interior space with this sturdy, flexible, lightweight and large roof top storage bag. Ideal for clothes, camping gear, Front Runner Wolf Pack and Cub Pack storage containers, and whatever else would normally be carried in your trunk or cabin.
Manufactured from a durable 600d fabric which is 100% UV protected, dust proof and water resistant. Nylon stitching ensures no rotting or deterioration when exposed to the elements. Overlapping fabric lip with velcro seal to protects heavy duty zipper from dust and debris. 1100g PVC base is built to withstand the toughest journeys on top of the roof.
6 Triple-stitched tags for looping through STRA034 (or similar straps) and securing the bag to a Front Runner roof rack or other cargo carriers. 2 rubber-molded carry handles make for easy transport to your camp or lodging and hassle-free handling when loading or removing from the roof top. 1050mm / 41.3'' in length.
Designed to fit 2 SBOX008, up to 3 SBOX001, or up to 2 SBOX027. Folds compact.
Consists of:
1 x Large Transit Bag

Materials used: 600d Canvas

Product Dimensions:
Open Dimensions: 1050mm (41.3'') L x 440mm (17.3'') W x 300mm (11.8'') H
Folded Dimensions: 470mm (18.5'') L x 330mm (13'') W x 50mm (2'') H
Weight: 1.46kg (3.4lbs)