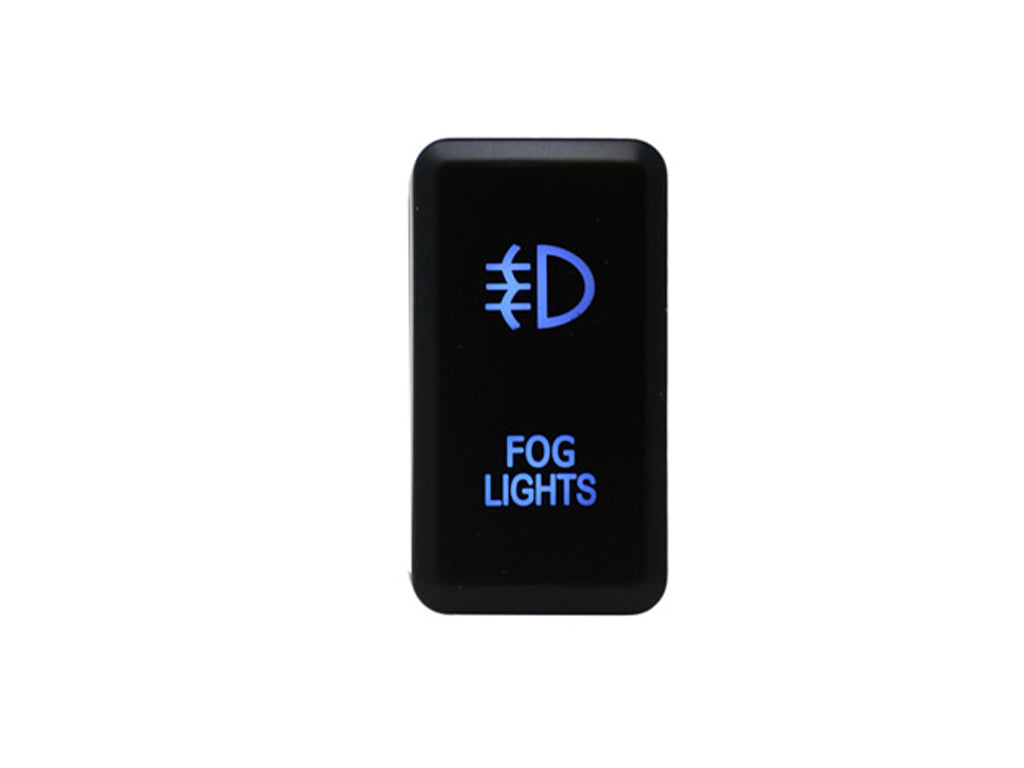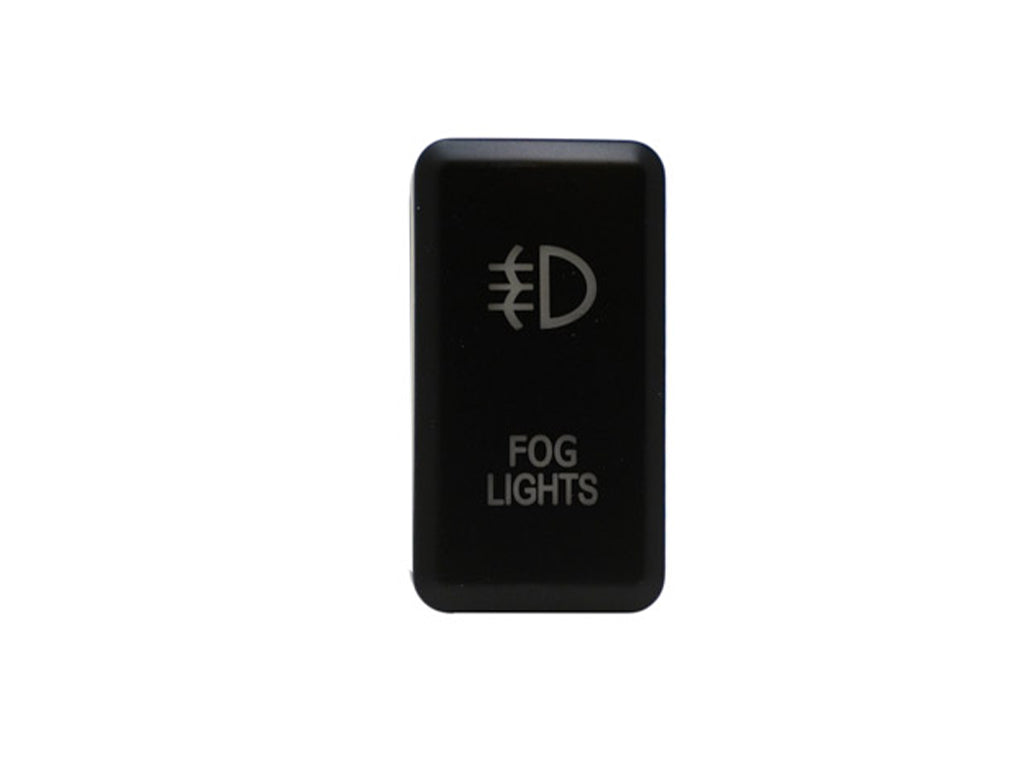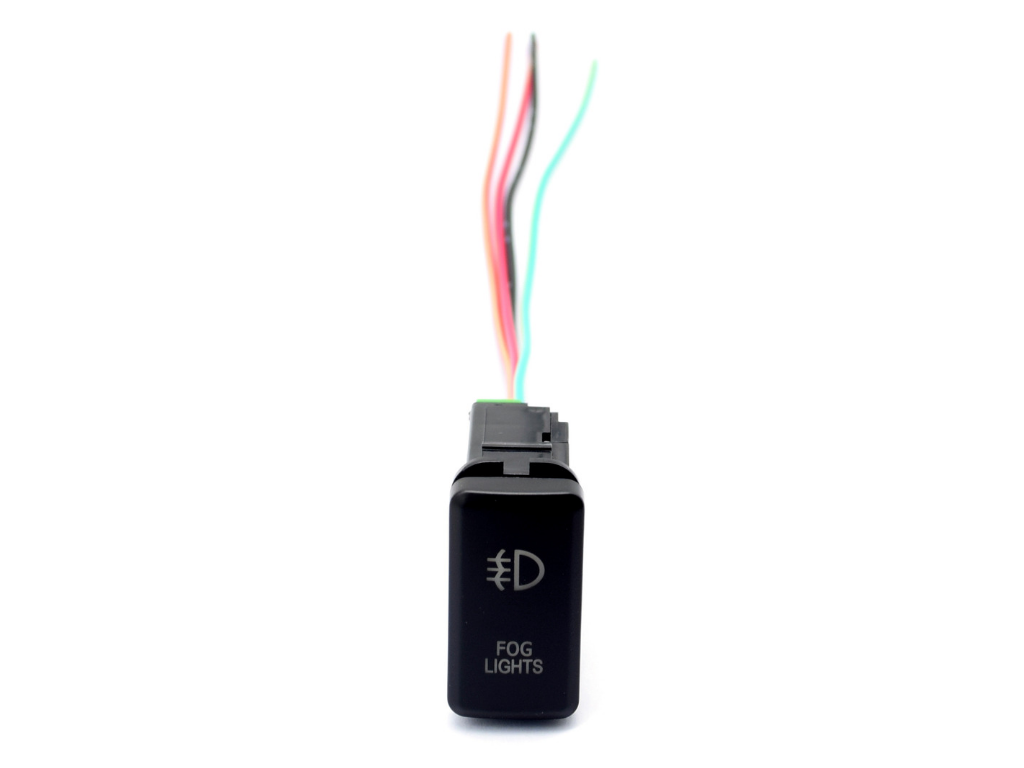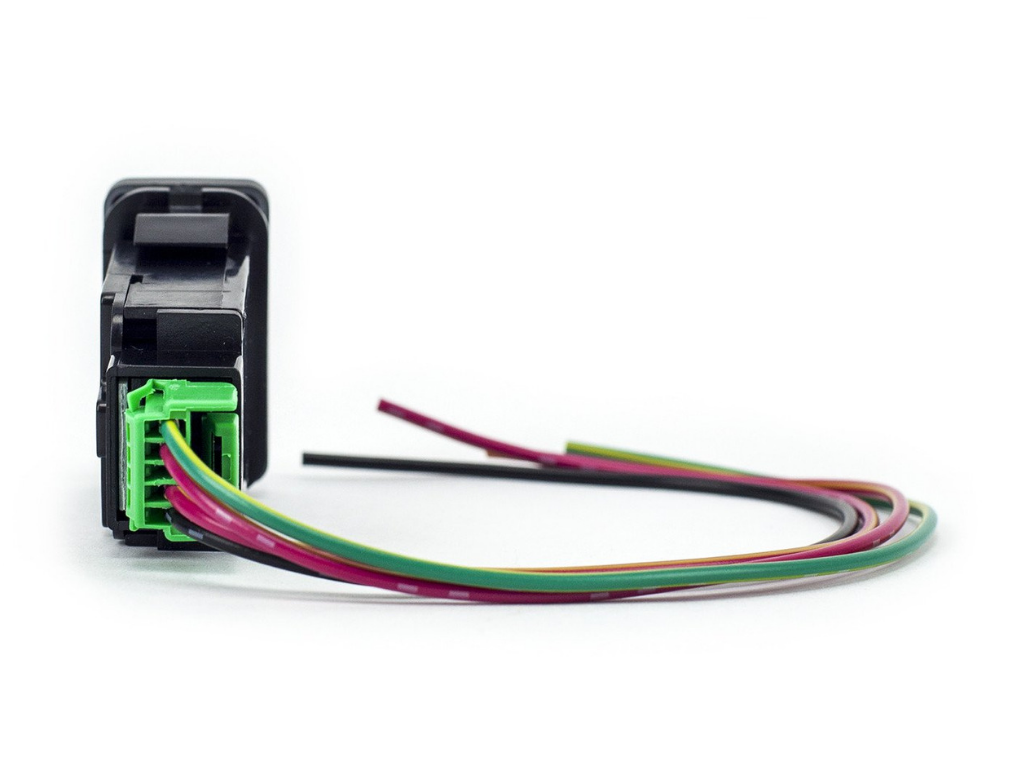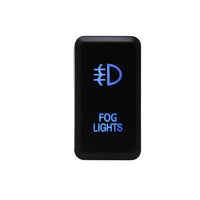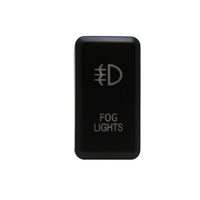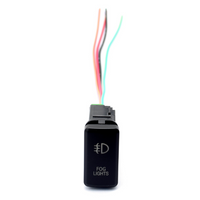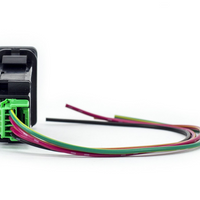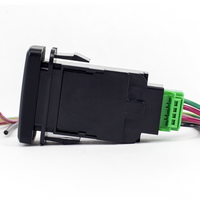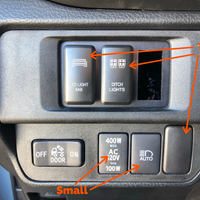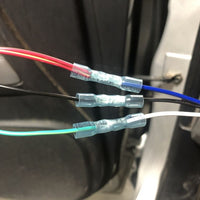 Toyota OEM Style "FOG LIGHTS" Switch BY CALI RAISED LED
Ready to upgrade your switch? Cali Raised LED's OEM switches are made to fit your factory openings for a clean OEM look and feel. Combined with Cali Raised LED's Perma-Seal connector, purchased separately, this allows for a safe and easy installation, no matter your 12V wiring experience.
For this "FOG LIGHTS" Switch, Blue backlighting to match the existing interior lighting scheme of your vehicle. Connect these to one of Cali Raised LED's single or dual-leg harnesses to get the OEM look and fit. Combine all these great features with a two-year warranty on all Cali Raised LED vehicle lighting and accessories so you can drive into the darkness and ignite the night.
These switches are made out of heavy-duty ABS plastic and come in matte black - the same color as standard OEM Switches. All symbols are laser etched directly onto the switch face.
Features
Easy installation, modifications required. You will need to make the electrical connections. *Watch the how-to install OEM switch video for more details. 
Compatibility with ANY wiring LED harness, best paired with Cali Raised LED wiring harness, sold separately. 

Made to fit existing factory openings.

Laser-etched symbols.