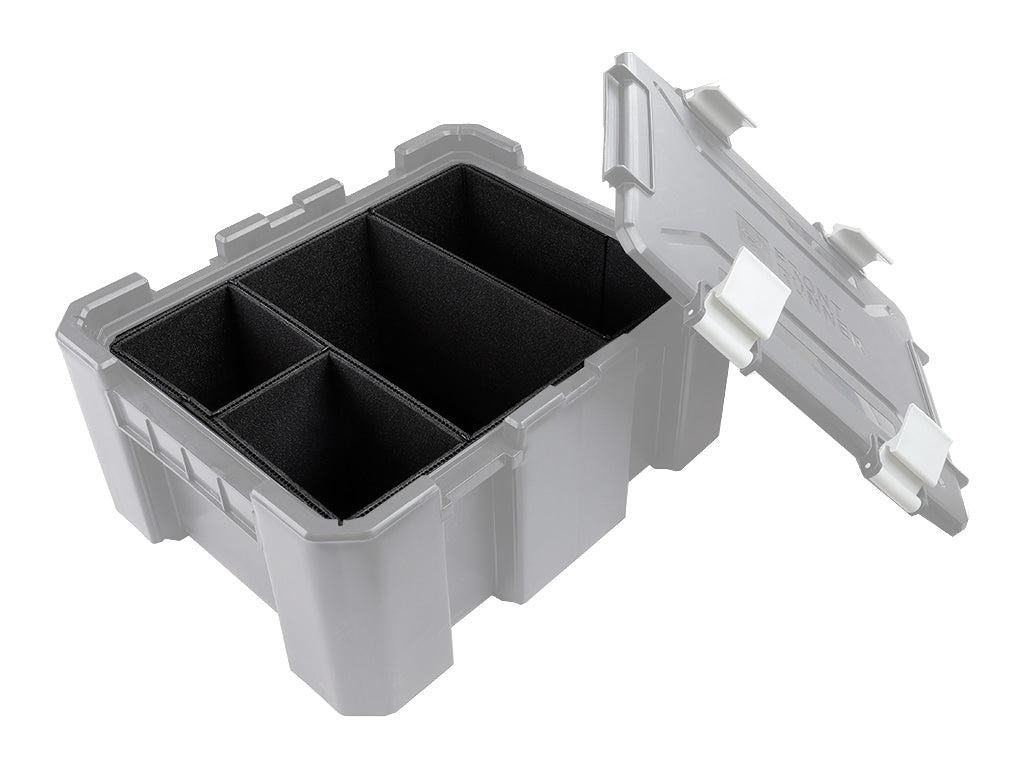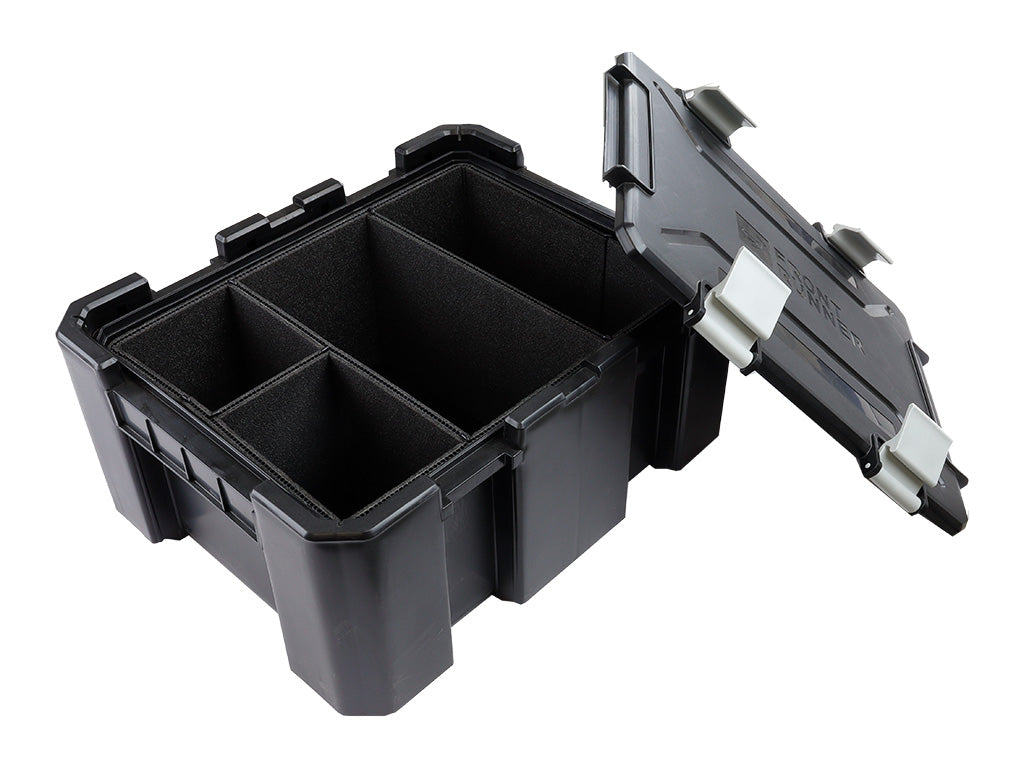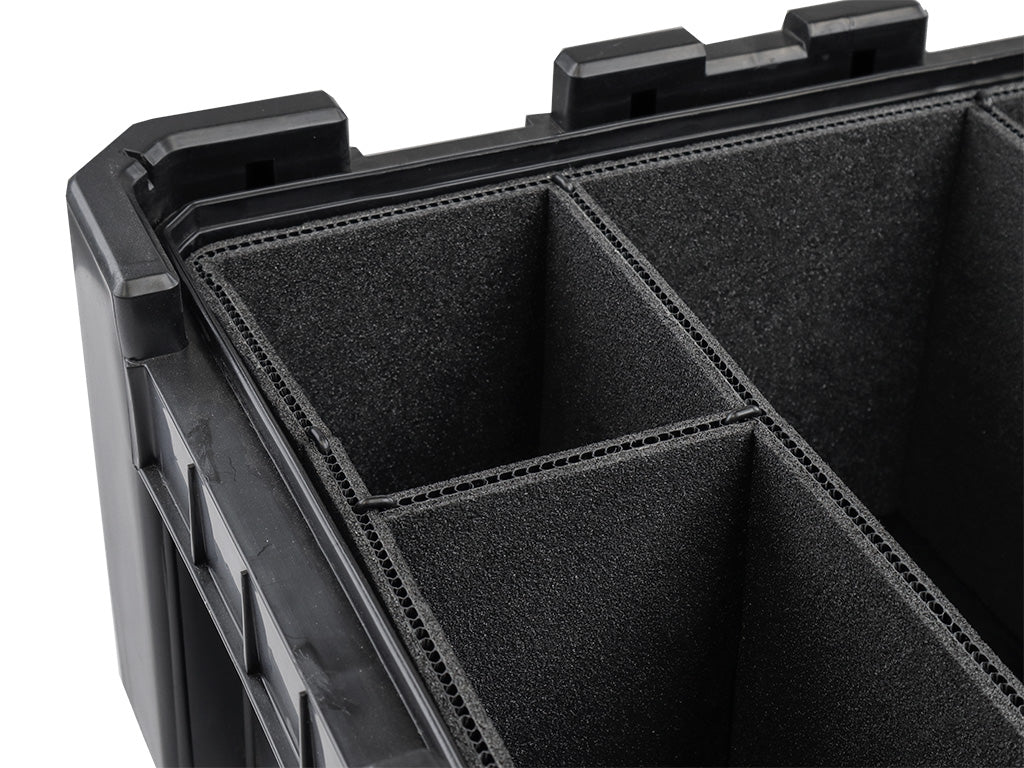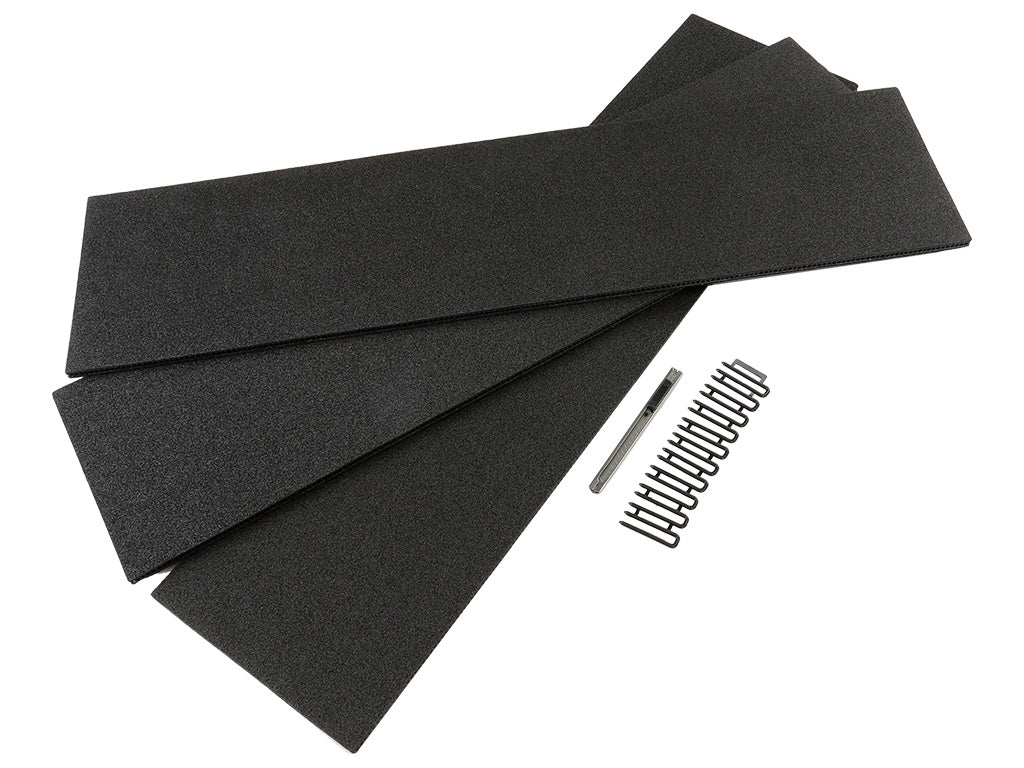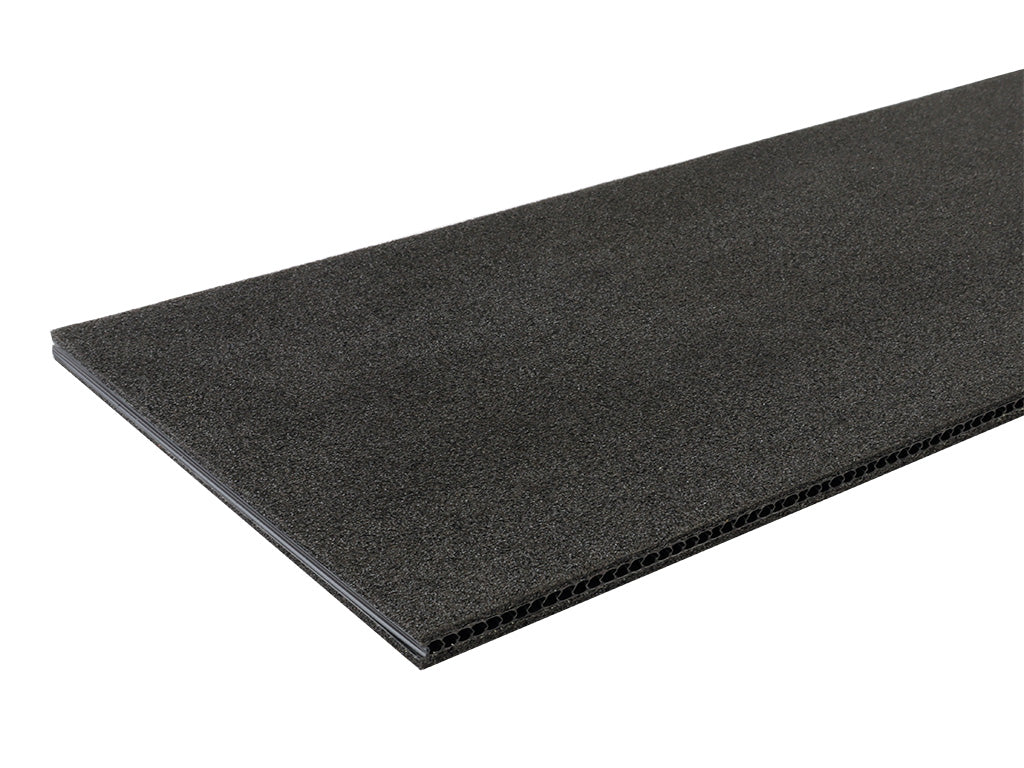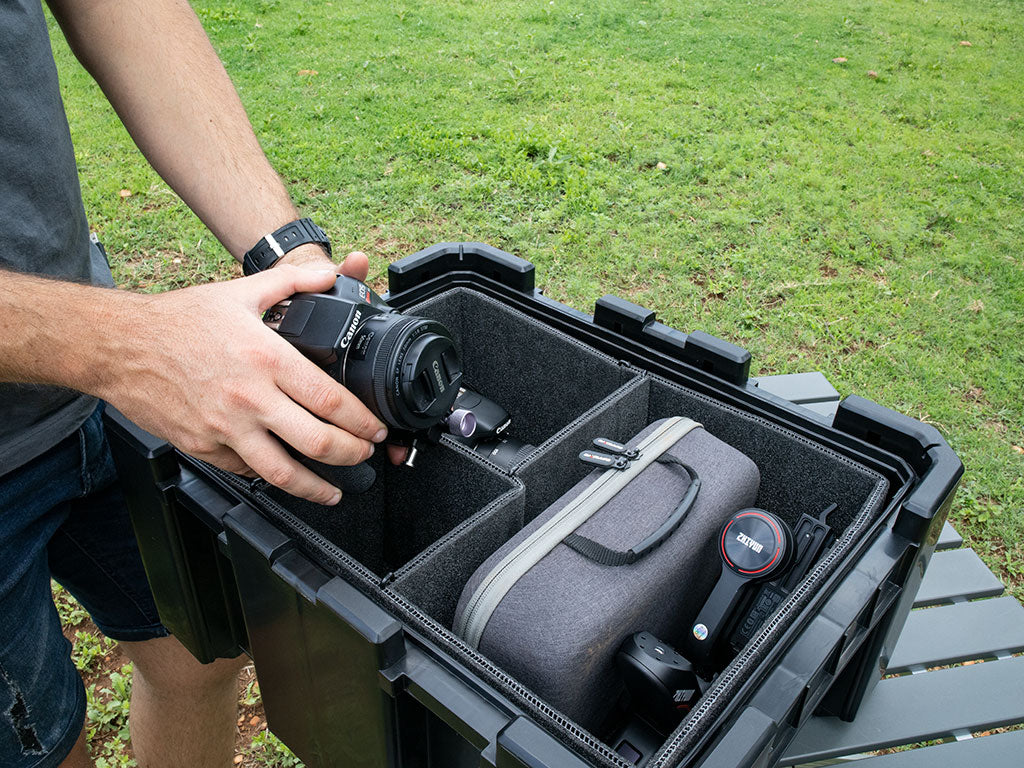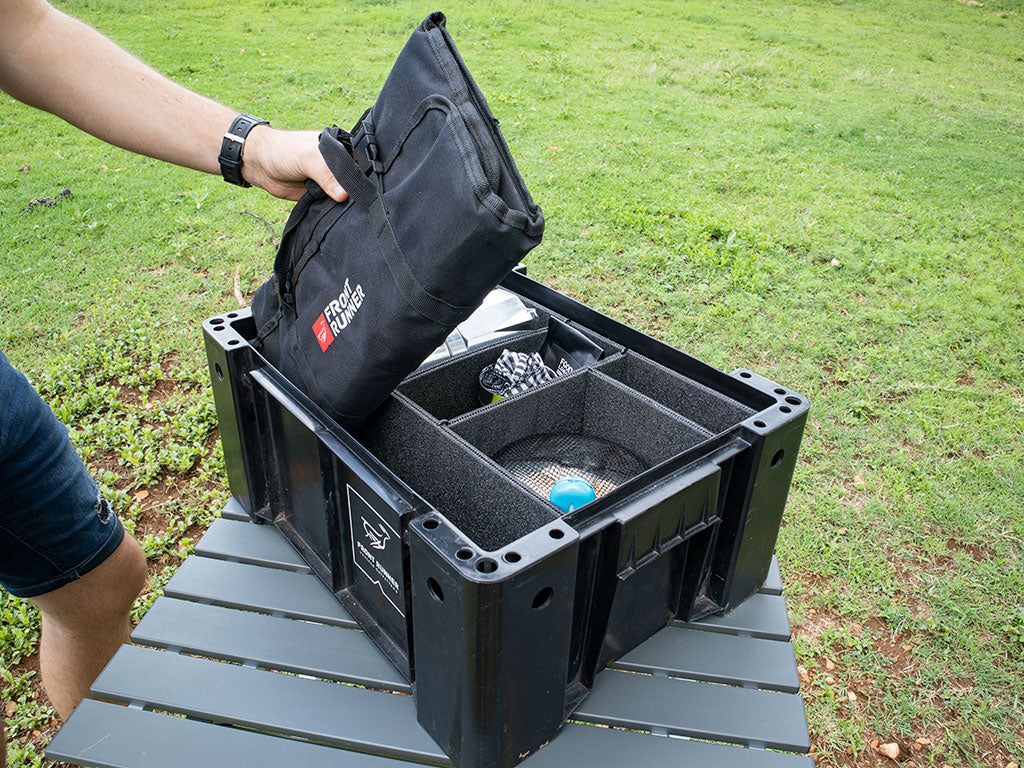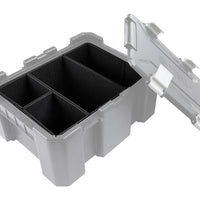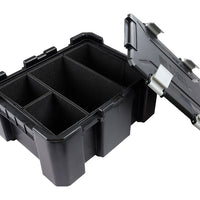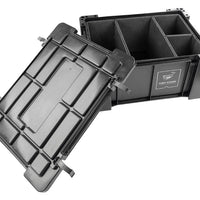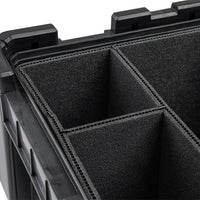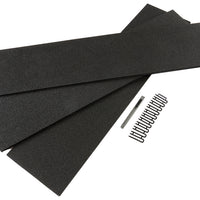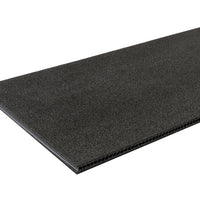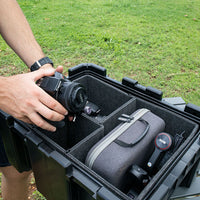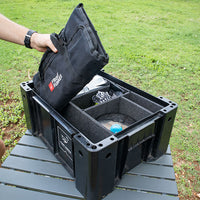 Storage Box Foam Dividers - by Front Runner
Front Runner Storage Solutions can be used for just about anything on your adventures. Adding these Storage Box Foam Dividers provides extra protection and organization for camera gear, kitchenware and other fragile items.
These Storage Box Foam Dividers are designed to partition and protect your valuables on any adventure. Designed to be compatible with the Front Runner SBOX008, SBOX031 or the SBOX001. Includes three (3) foam strips so you can create your own configurations. Includes a craft utility knife and a set of 10 clips.
Consists of:
3 x Foam Dividers
1 x Craft Utility Knife
1 x Set of 10 Plastic Clips

Materials used:
Grey Foam
Plastic

Product Dimensions: 950mm (37.4'') L x 178mm (7'') W x 12mm (0.5'') H (Single Foam Divider)
Weight: 0.57kg (1.3lbs)