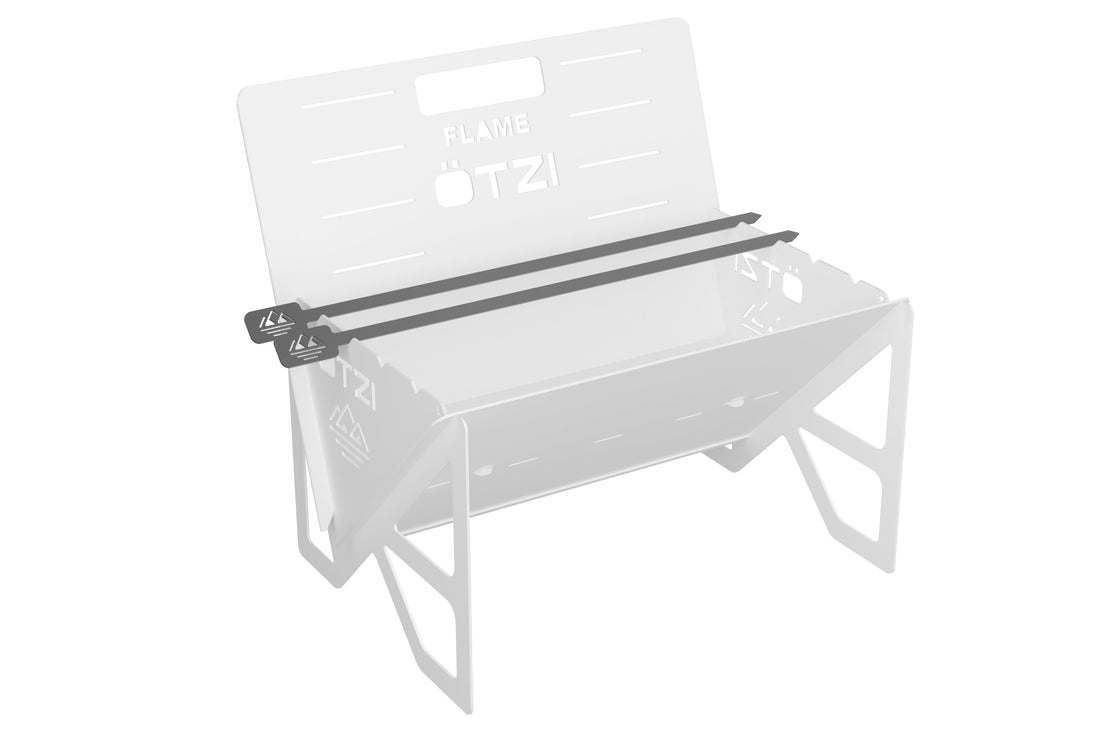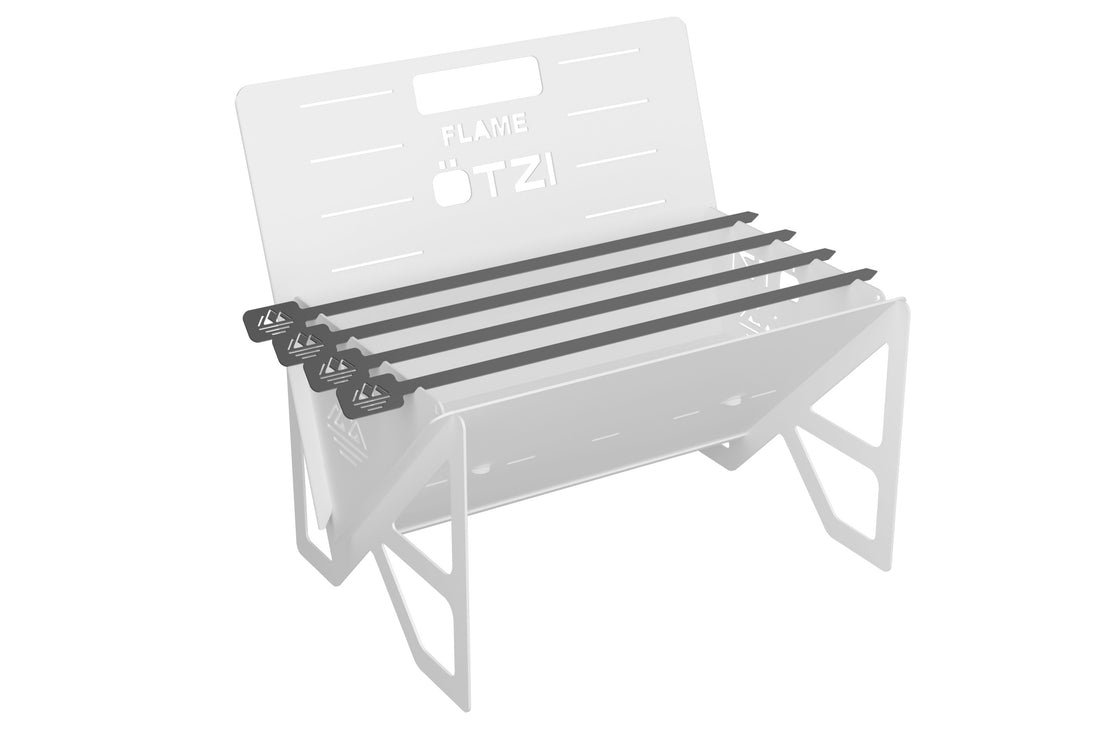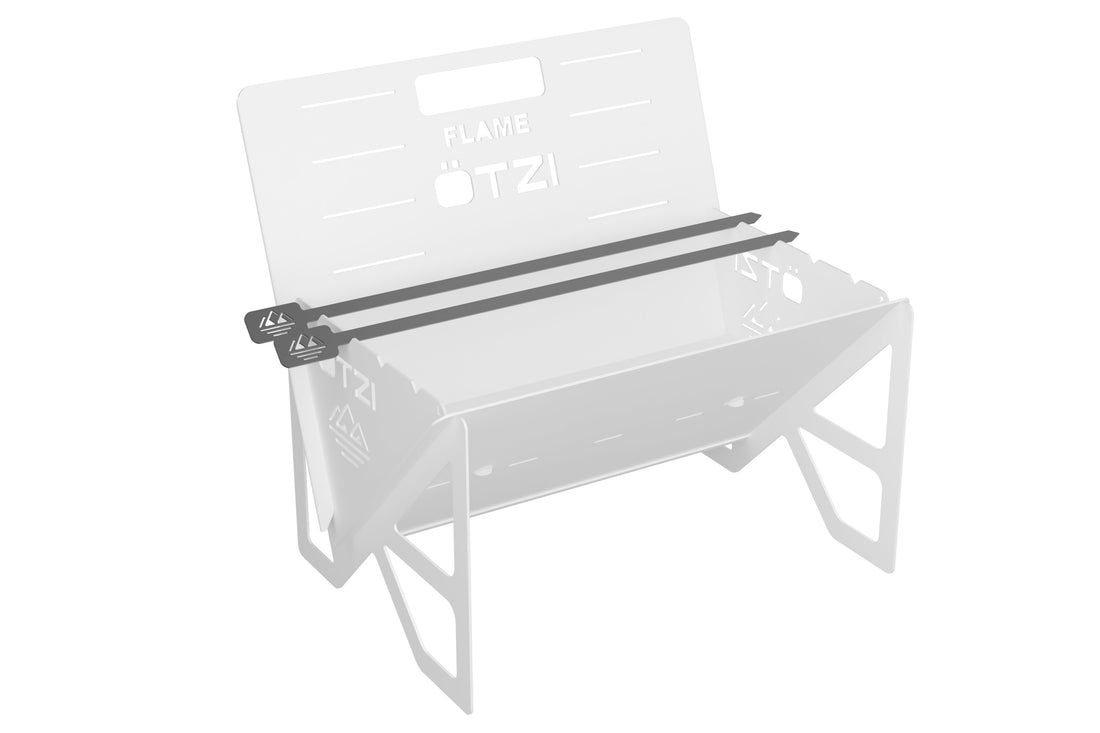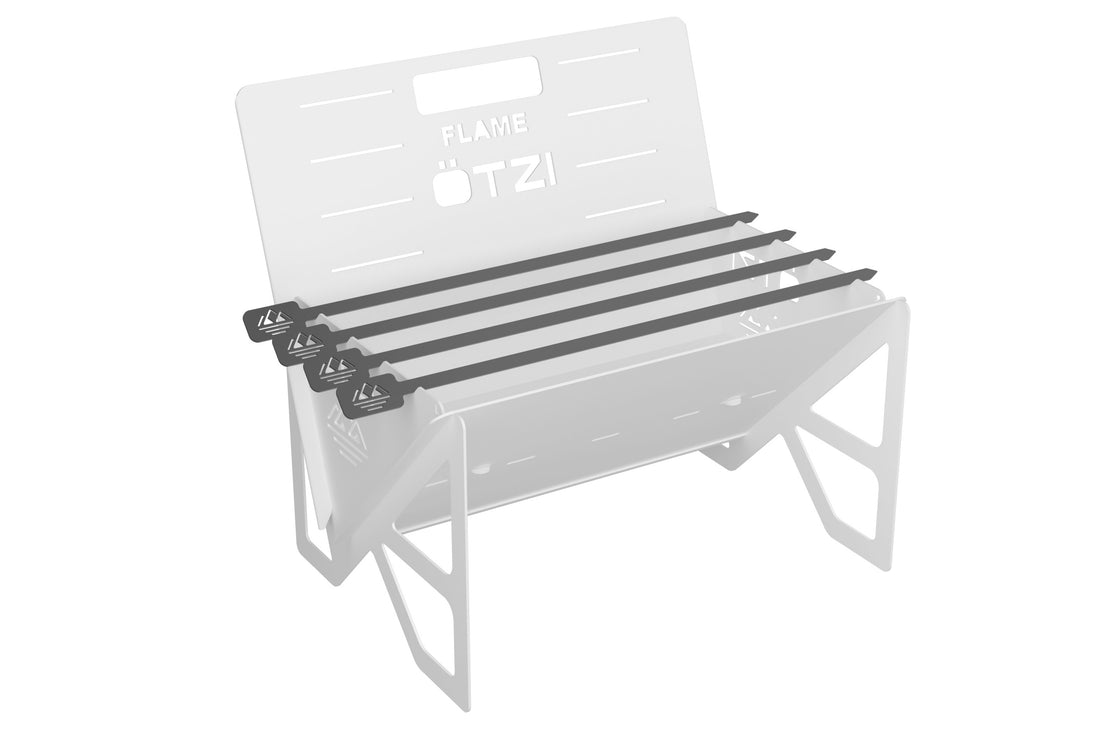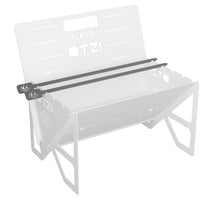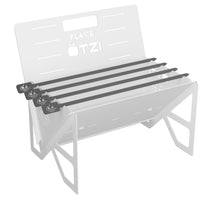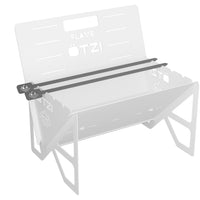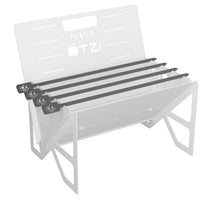 NOTE* Only compatible with the Flame model grill.

Get extra skewers for your Flame model grill to expanded cooking capabilities!

Made from our specially engineered Hybrid Alloy material the Flame skewers offers the exceptional cooking experience of carbon steel with the ease of cleaning and low maintenance of stainless steel.