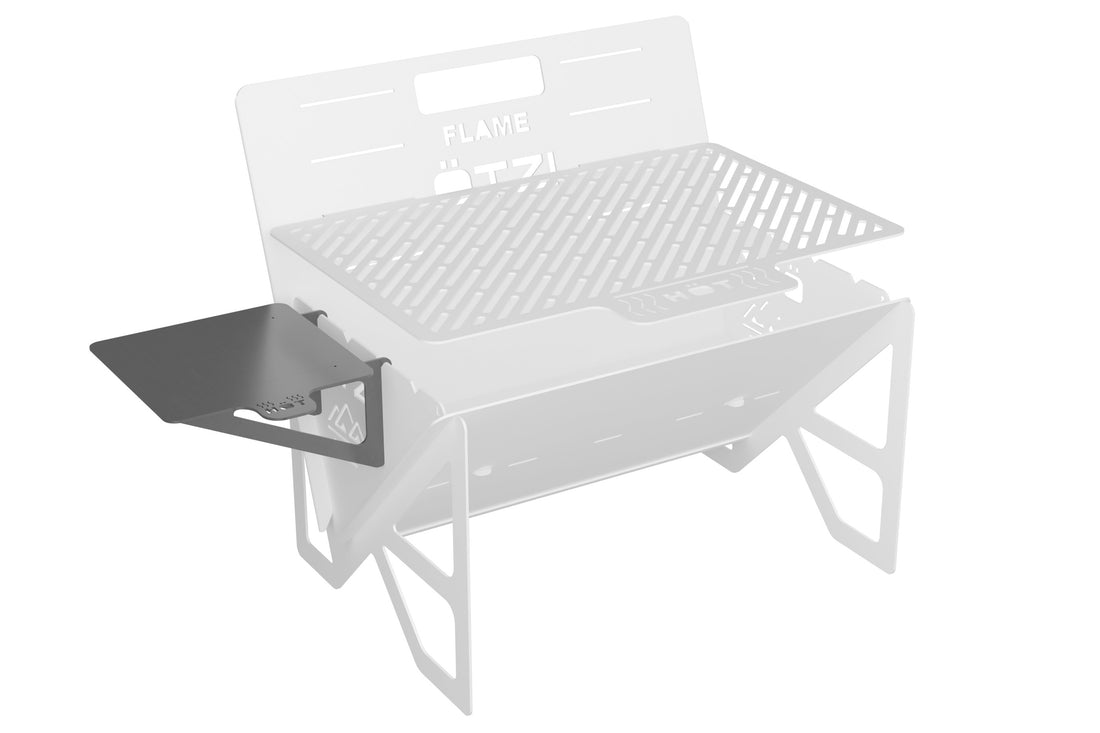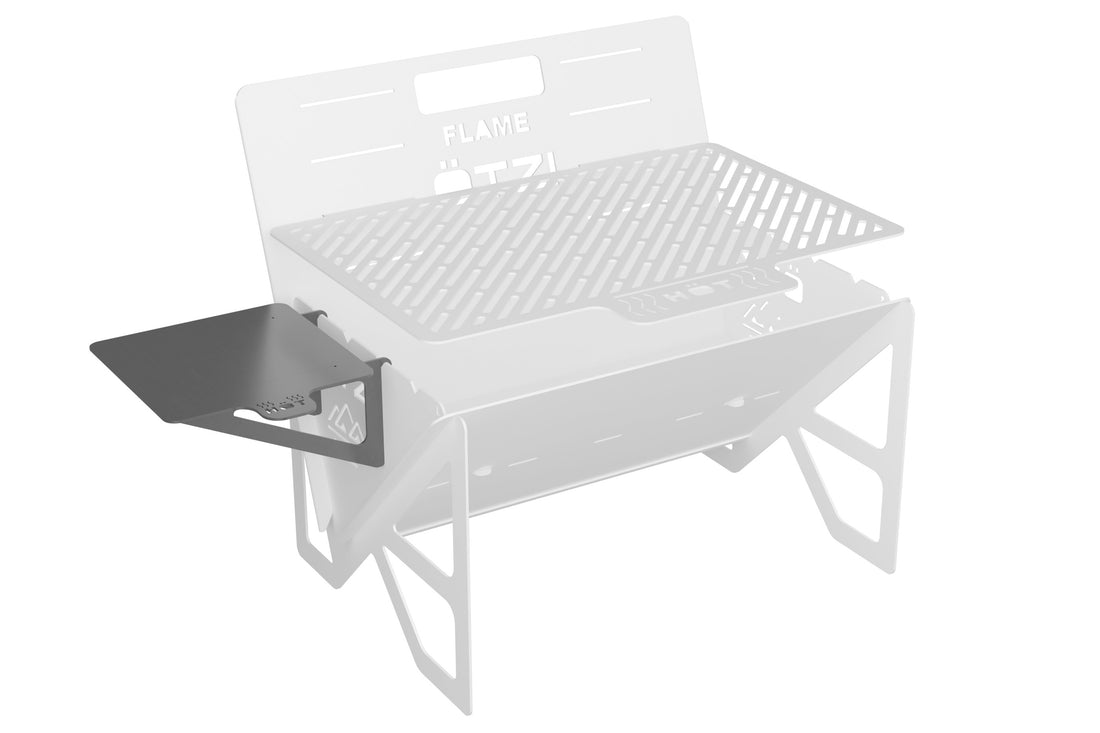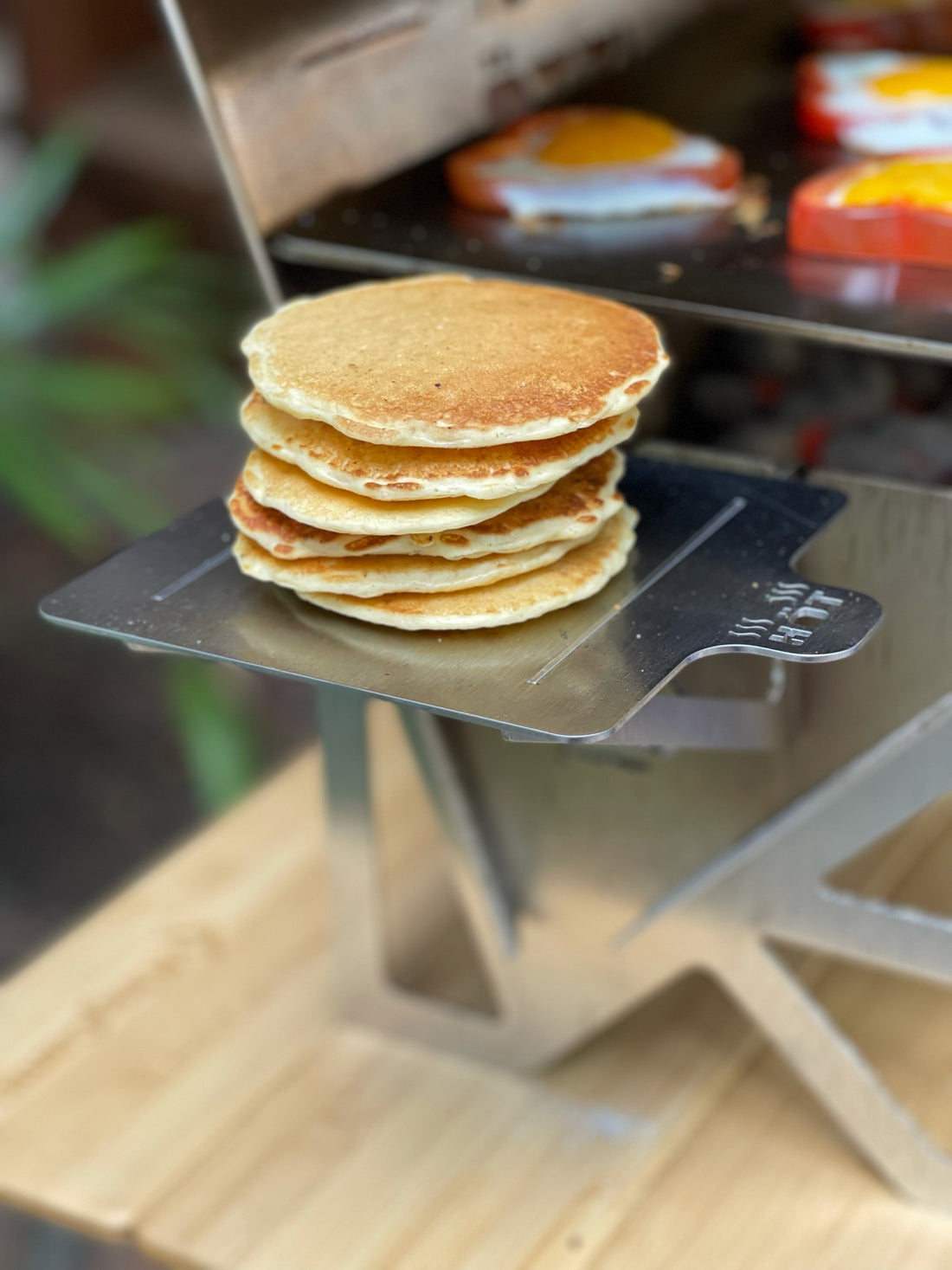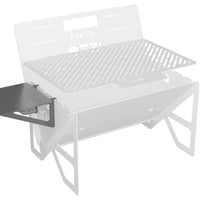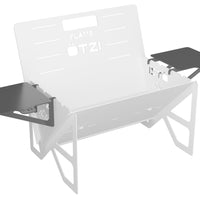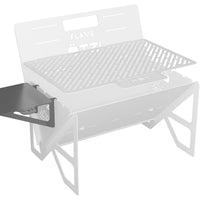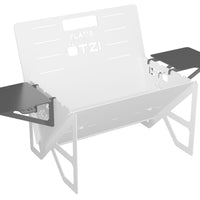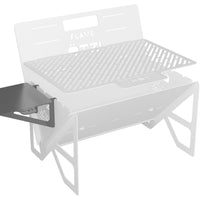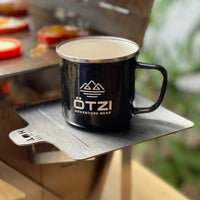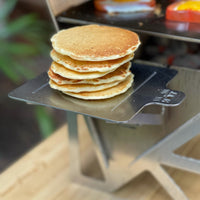 NOTE* Only compatible with the Flame model grill.

Tired of cold coffee by the time you're done cooking? We've got you covered with our side mount coffee warmers. Attaching securely into the skewer notches of our Flame model grill our coffee warmers keep enamel camp mugs and coffee cups steaming hot while you cook.

Made from our specially engineered Hybrid Alloy material the Flame coffee warmer offers the exceptional cooking experience of carbon steel with the ease of cleaning and low maintenance of stainless steel.
Extremely convenient
Extremely convenient. Great additional space