Ember Flat Pack Portable Grill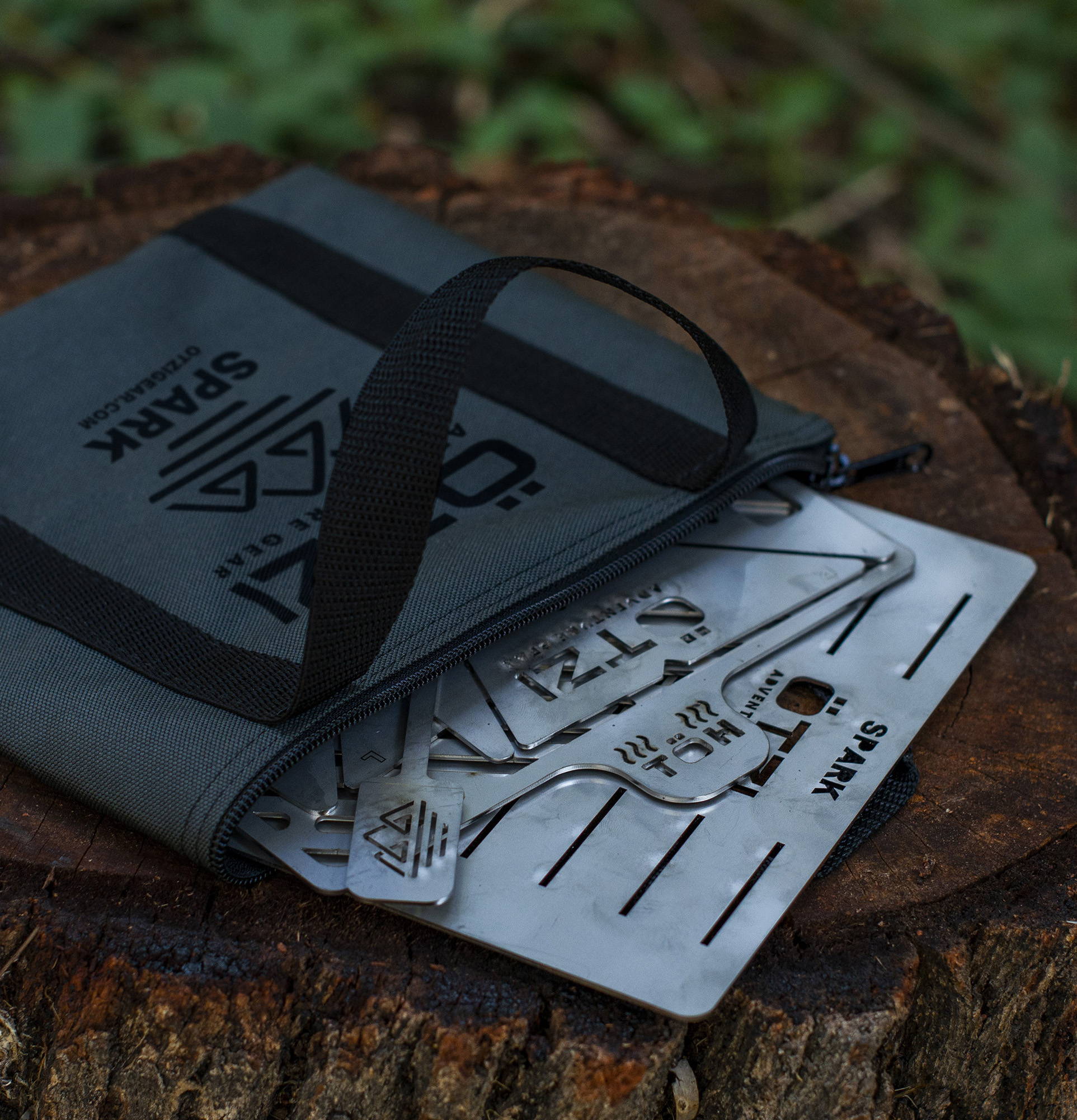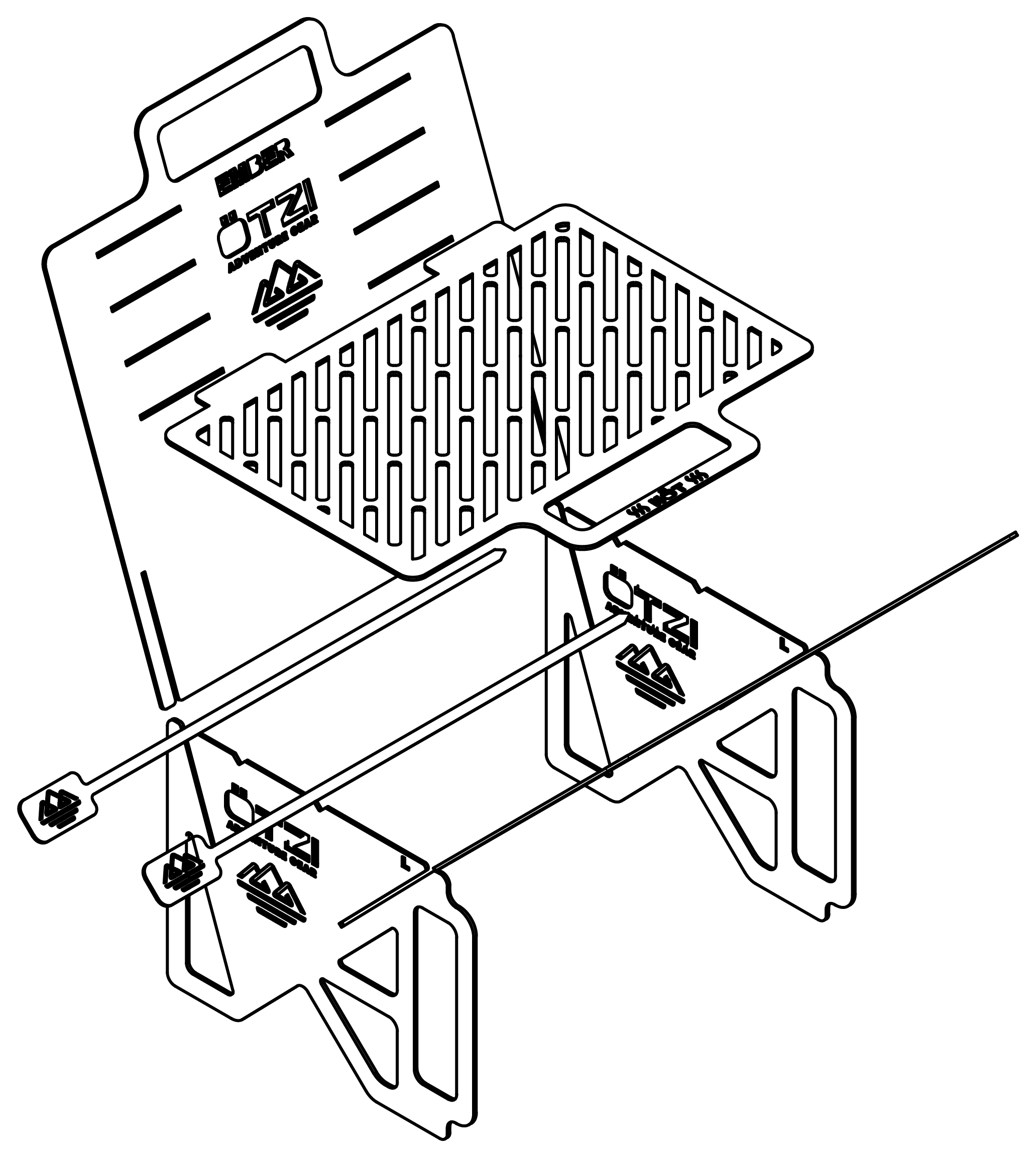 Ultra Portable Flat Pack Design

Patented Grill Height Adjustment




The Otzi Flat Pack Portable Grill was designed from the ground up for cooking. With an adjustable height grill, heat can be easily controlled throughout the cooking process. And to add even more cooking freedom we designed a 6-position kebab slot for the 2 included skewers. Our patented design makes for an extremely effective and versatile cooking experience for the most adventurous outdoor enthusiasts.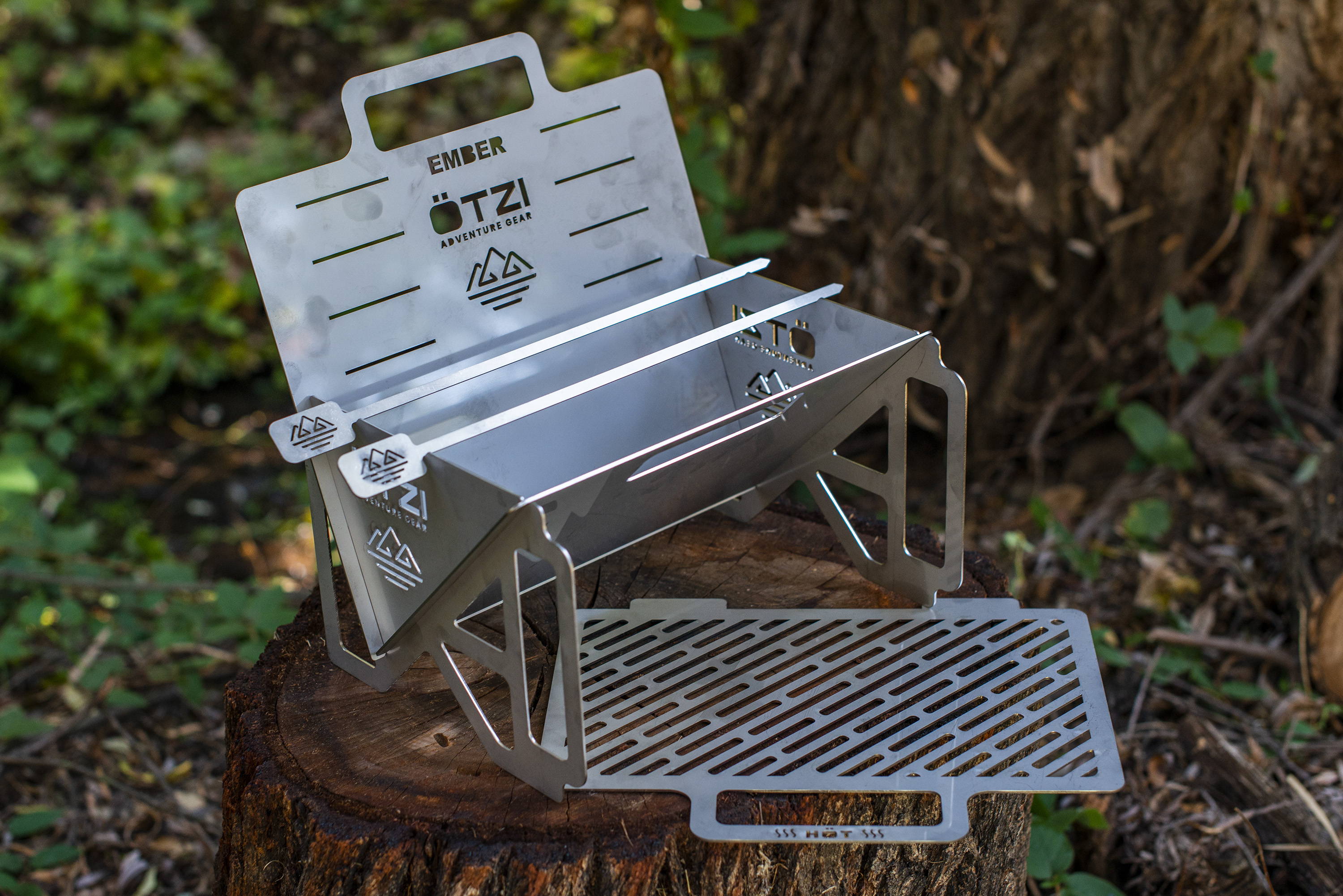 Otzi Flat Pack Portable Grill
Collapsable flat pack design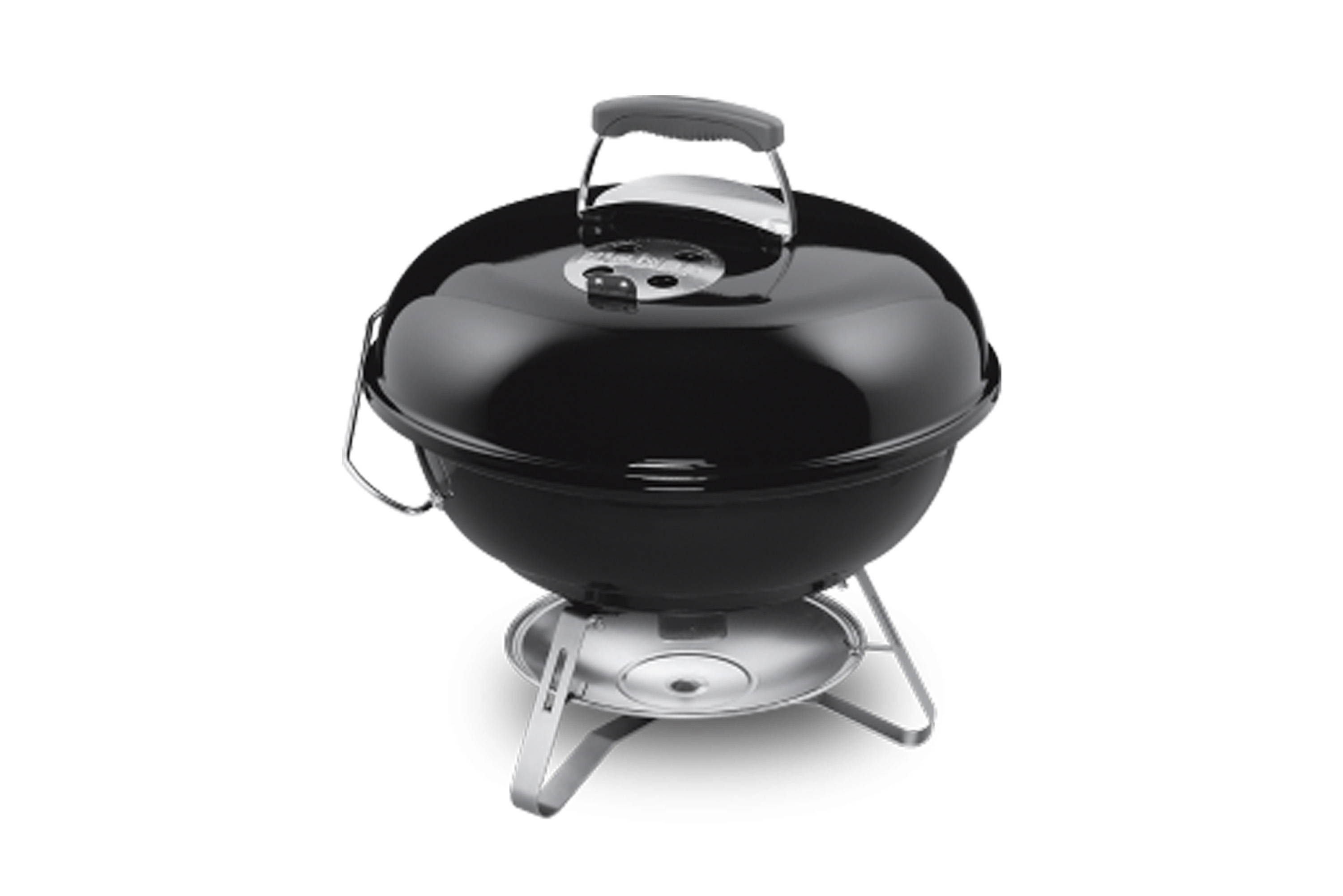 Bulky, non-collaspable design
Our medium flat pack is perfect for 2 people. Great for camping, overlanding or van life. Stores in a 13" by 13" case and breaks down completely flat. Perfect for stowing away in the small spaces of a vehicle. The Ember cook plates can be adjusted to 4 different heights, giving complete control over the cook heat throughout the cooking process. Cook meals perfectly no matter the heat of your fire. Our 6-position skewer holder and flat skewer design work together for great kebab cooking control. Our skewer is also great for roasting marshmallows and even makes a perfect prod to tend your fire.
Otzi™ Ember Grill Carbon Steel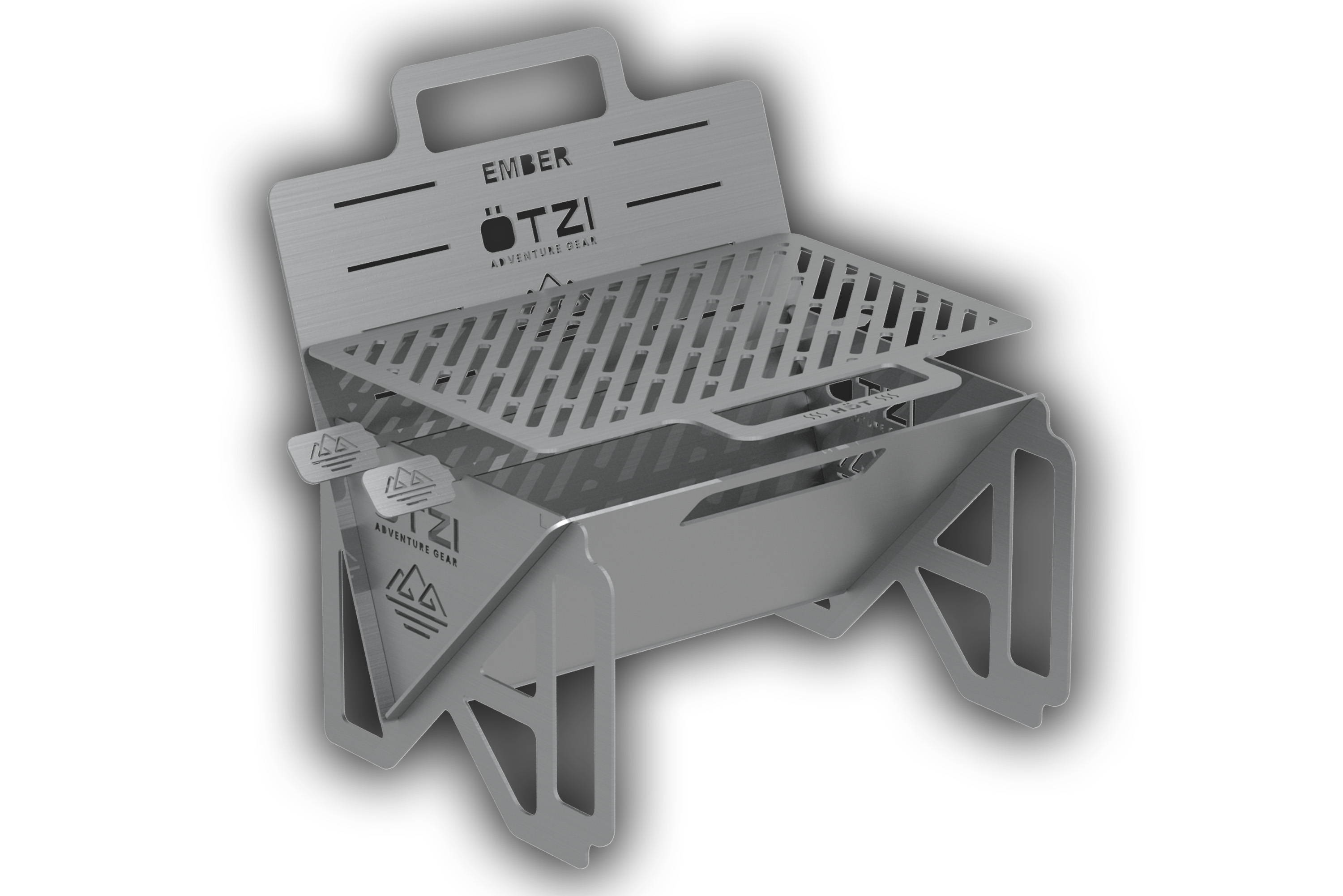 Otzi™ Ember Grill Stainless Steel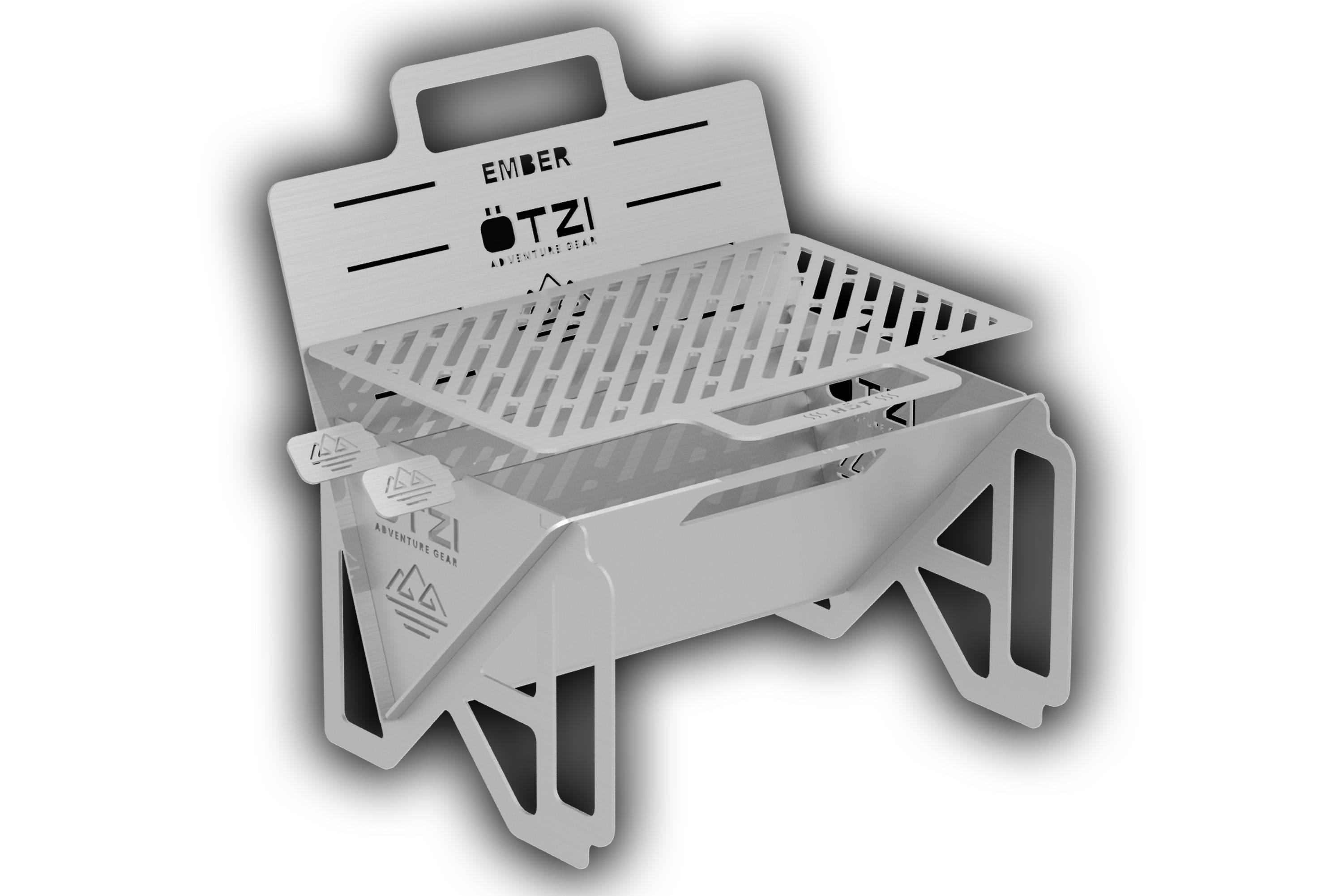 Whats included with the Otzi Ember
Otzi Ember Portable Grill

Ballistic Nylon Carry Case
Frequently Asked Questions
The Ember portable grill measures 8 inches by 12 inches.
What does the Ember weigh?
The Ember portable grill weighs 8 pounds including the carry case.
What are the overall dimensions?
The overall dimensions are 12 inches wide, 12.5 inches tall and 9 inches deep when assembled.
Whats the difference between Carbon Steel and Stainless Steel?
The Stainless Steel models do not require seasoning or oiling to prevent oxidation or rust. The Stainless Steel models are also a little easier to clean and can be left outside in the weather without rusting.
The Ember portable grill disassembles and packs into a 13 inch by 13 inch ballistic nylon carry case.
Can you cook with charcoal or wood?
The Otzi Ember can be used as a charcoal grill and a wood fire grill! It's extremely efficient and only requires 15-20 pieces of coal to cook an entire meal.
Where can I use the Otzi Ember?
The Ember can be used as a camping grill and bbq anywhere! Such as campsites that require fires in metal containers or in the back country after a day of off roading and even under your camper van awning.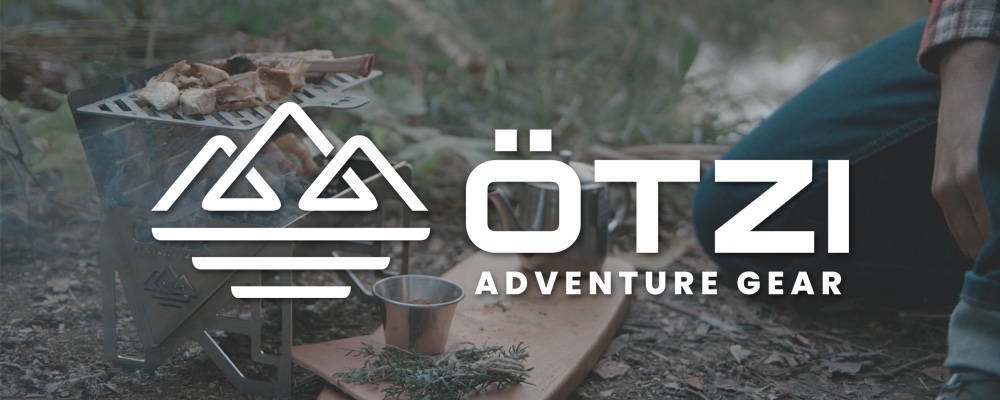 We know the importance of family time and experiencing milestones together. Otzi Adventure Gear is designed by our family for yours, for your camping, overlanding and van life adventures.

Manufactured with highest quality materials & manufacturing standards

We offer fast delivery & immediate shipping

Your payments are secure with 256bit secure SSL