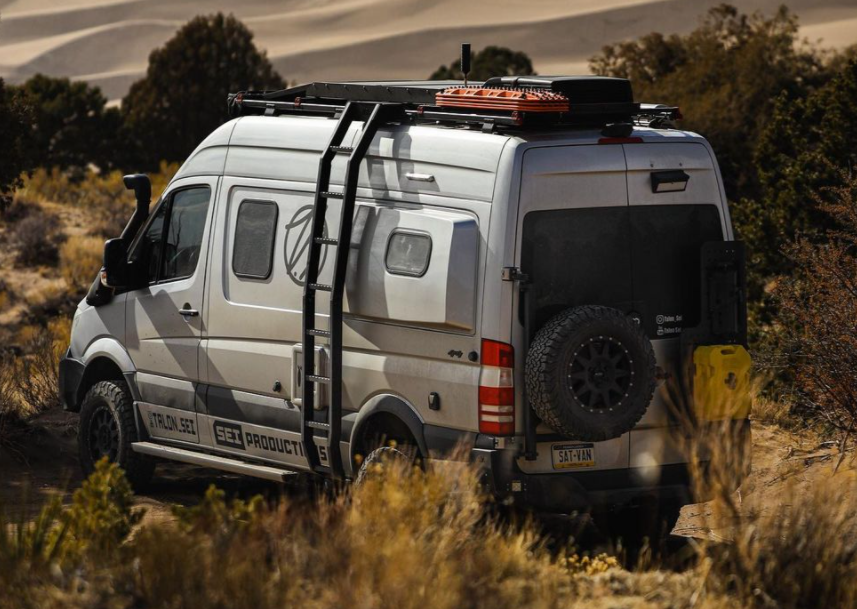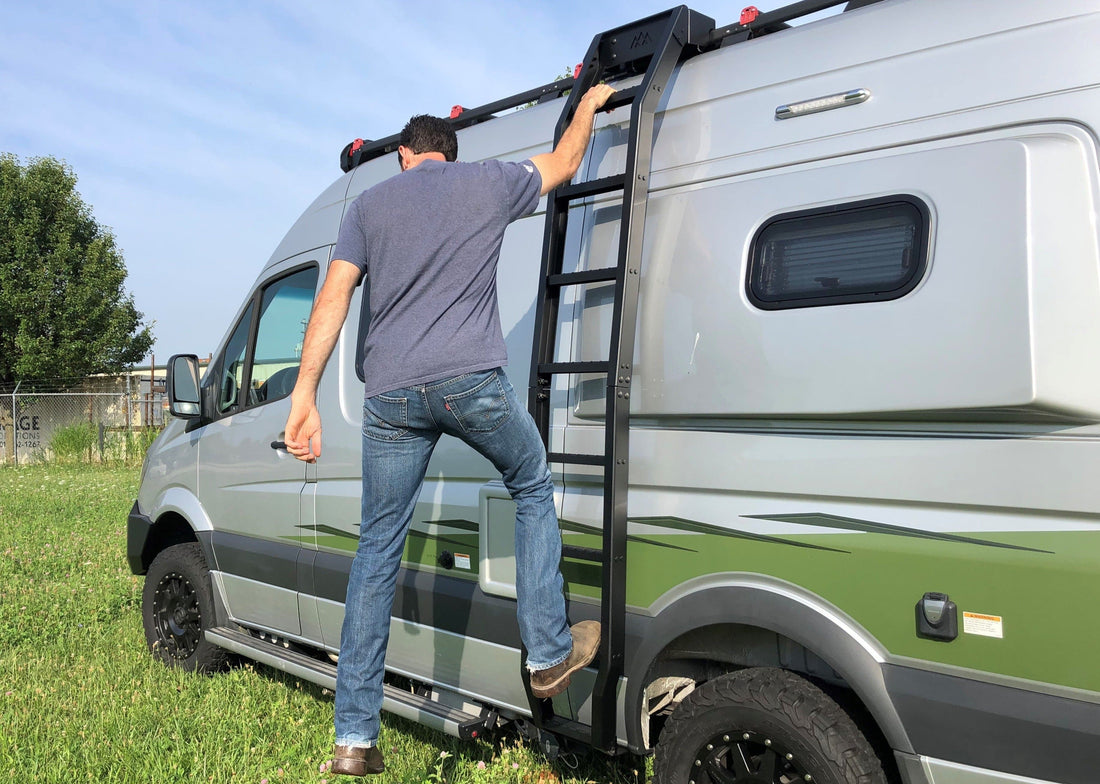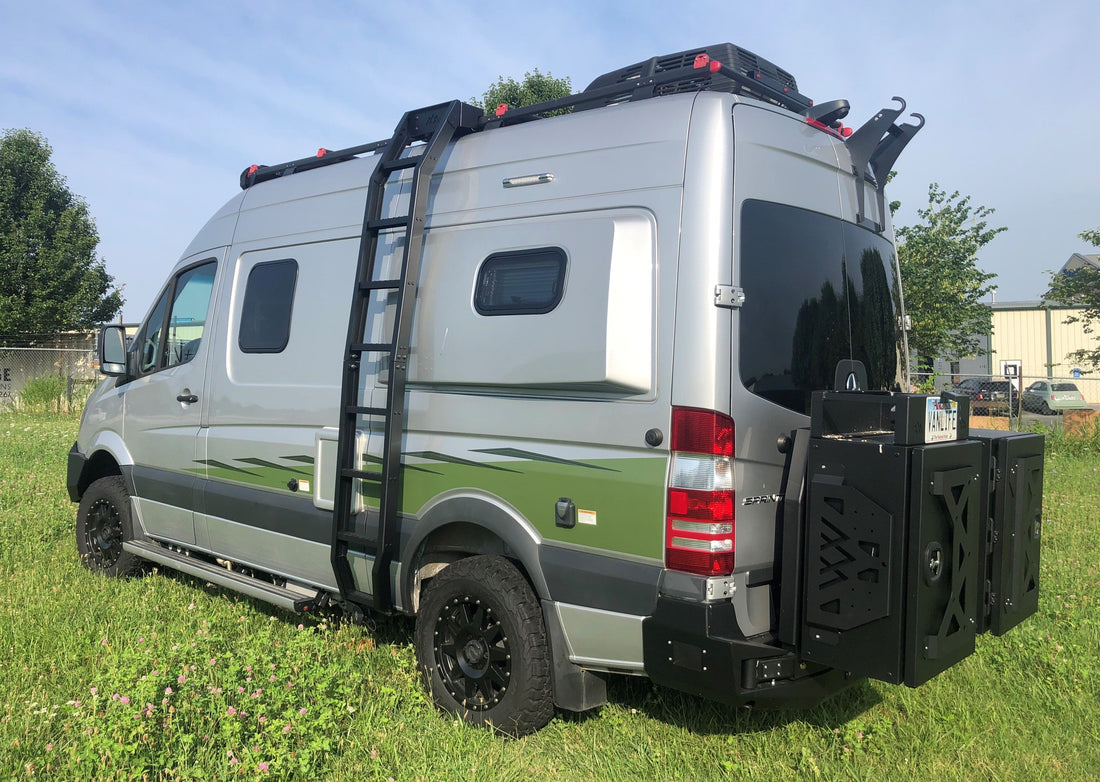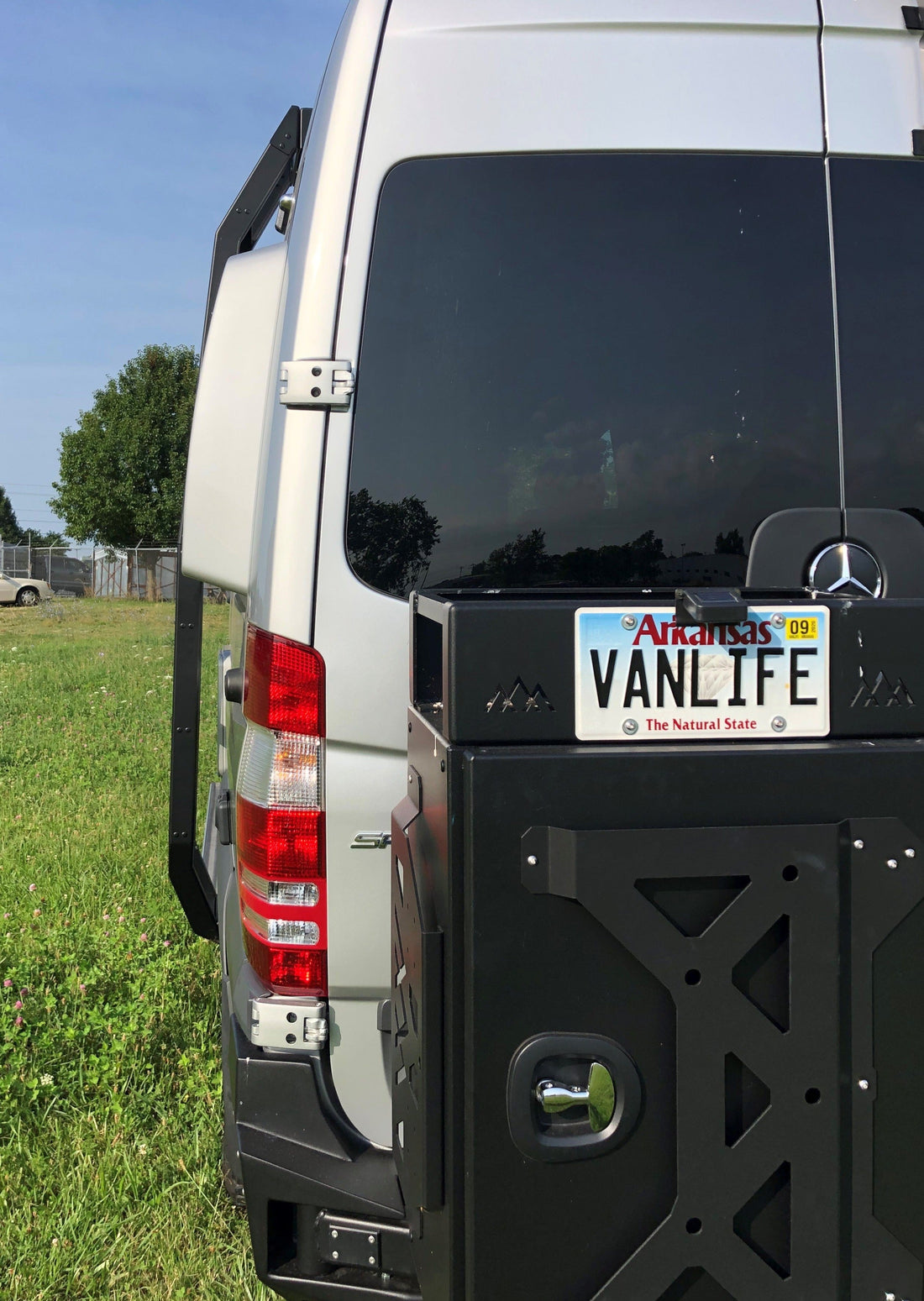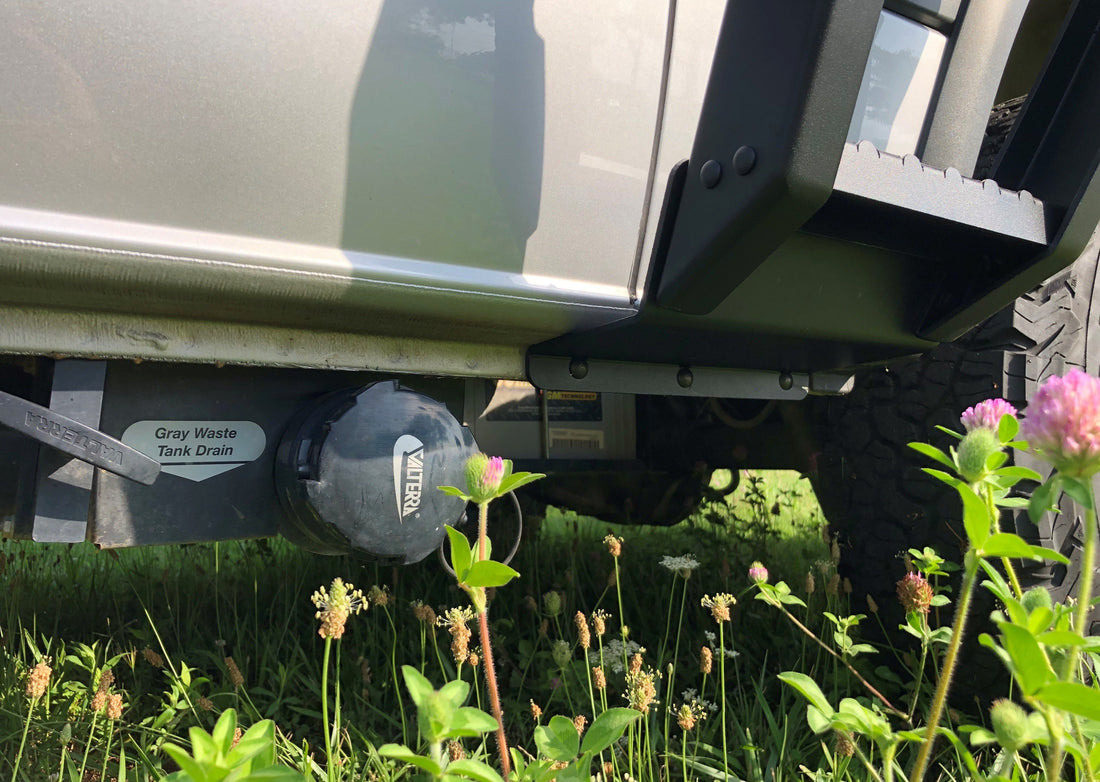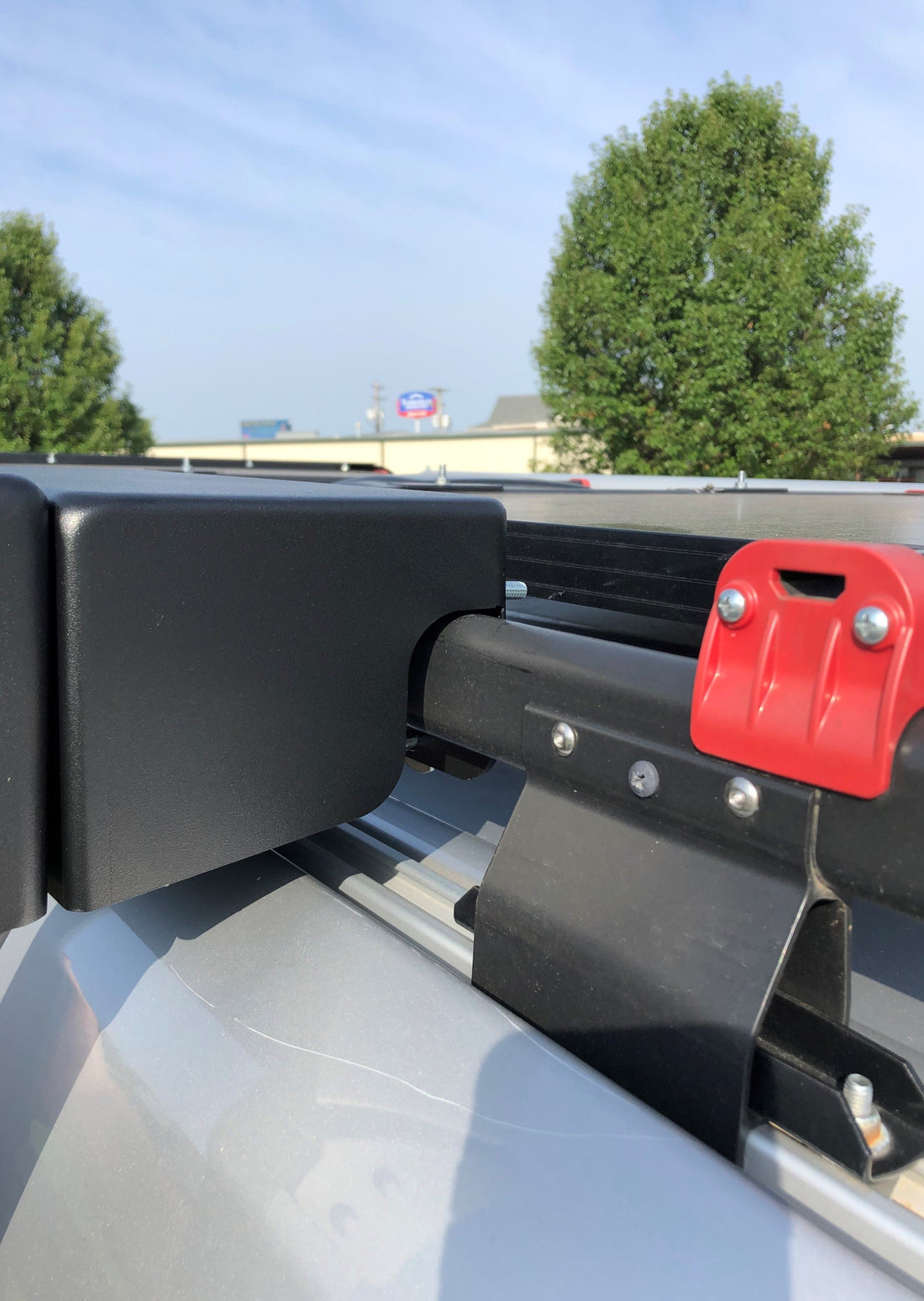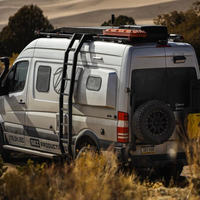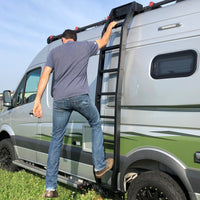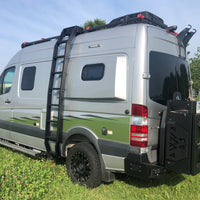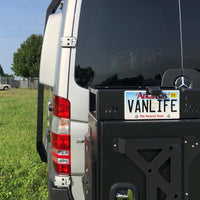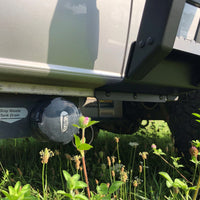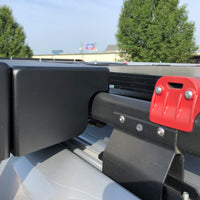 Mercedes Winnebago Revel Ladder by Backwoods Adventure Mods
Backwoods Adventure Mods designed this ladder to attached directly to the Mercedes Winnebago Revel roof rack. When purchasing the Backwoods Adventure Mods rear swing-out for your Revel you have to move the stock ladder. So they designed this ladder to replace your stock ladder, and allow access to your roof.
The ladder has steps that are deeper and flatter than anything on the market, giving you the ability to walk up and down the ladder barefoot without killing your feet. It also has special notches on the end of each step for extra traction in muddy or wet conditions.
Features:
  2-Piece Ladder
  Weighs 34 lbs
  Attaches to Revel Stock Roof Rack
  Slip Resistant Steps
  Black Textured Powder-Coat
  Stainless Steel Hardware Black Oxide Coating


***THIS PRODUCT IS MADE FOR OFFROAD USE ONLY***