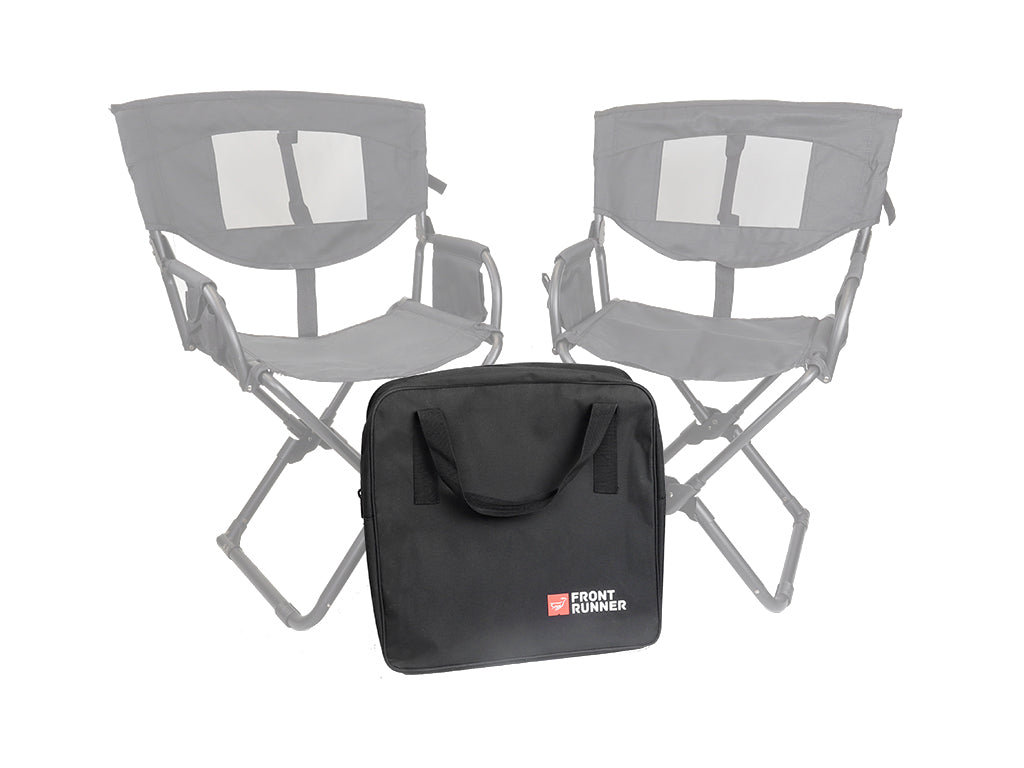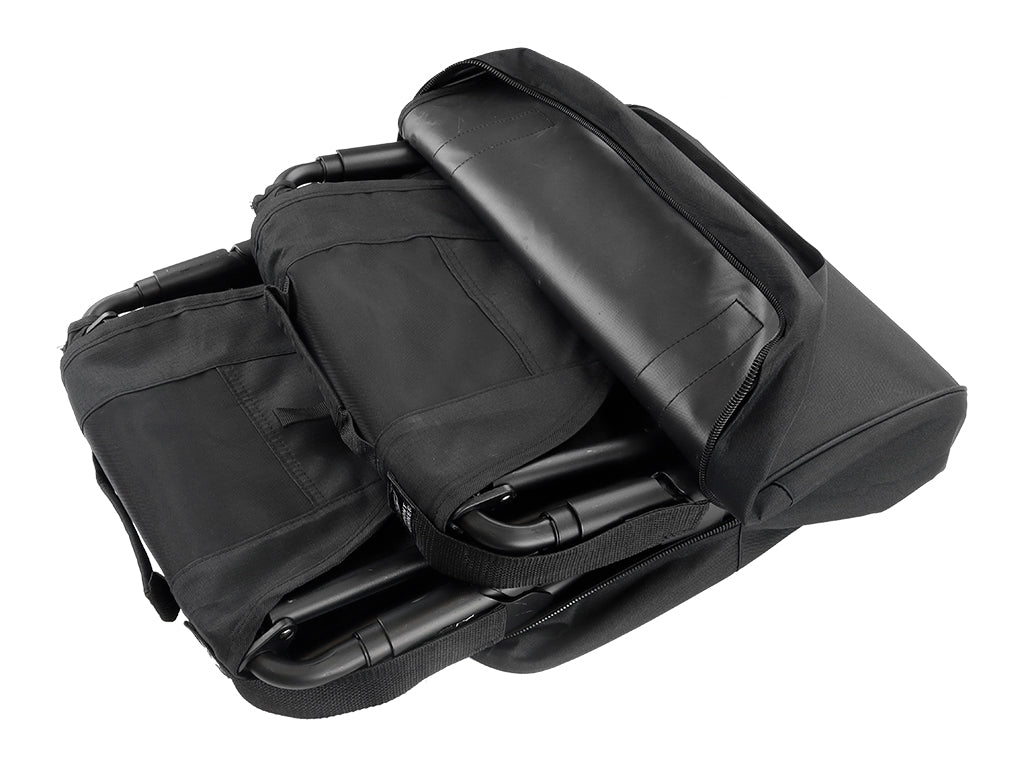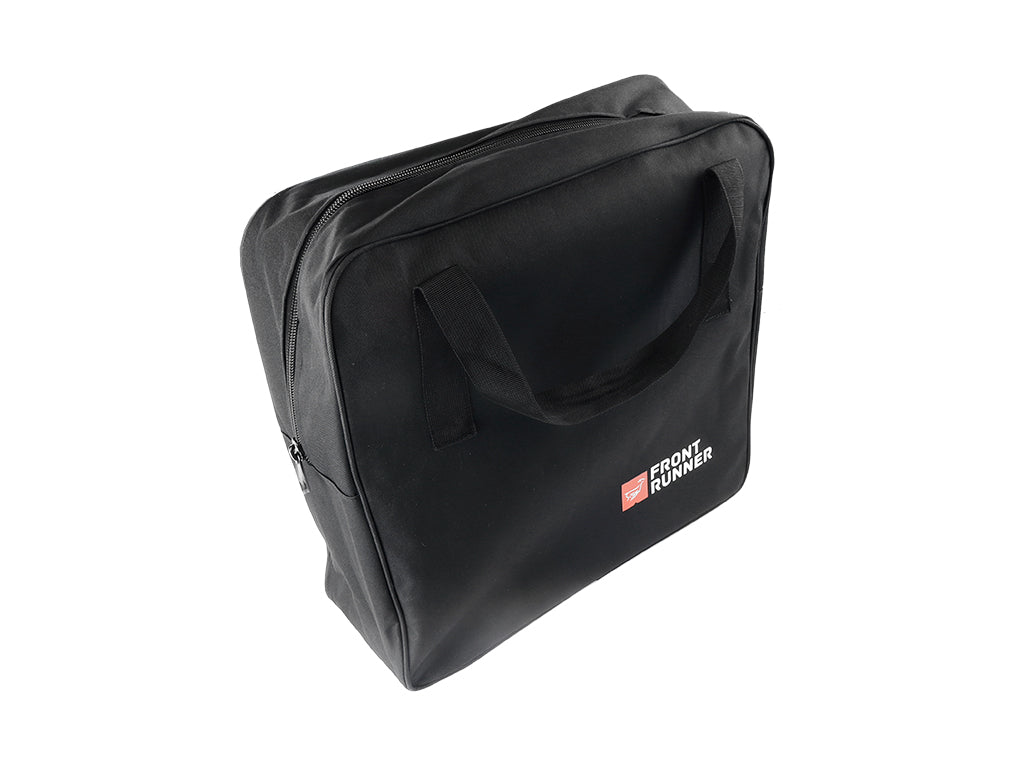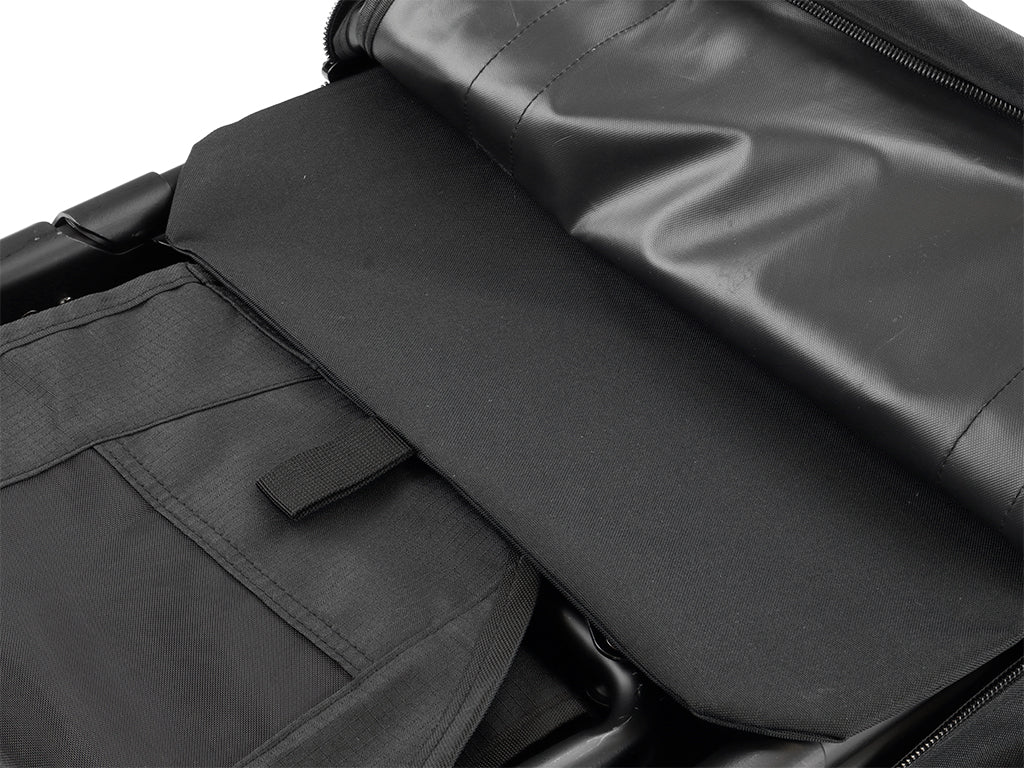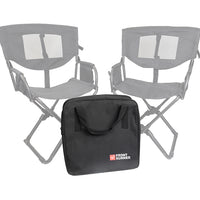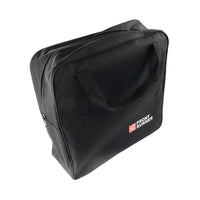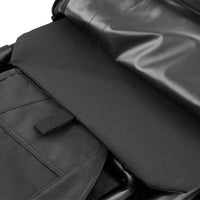 Expander Chair Double Storage Bag - by Front Runner
Store TWO (2) Front Runner Expander Chairs. Keep your Expander Chairs in great condition. This dual carrier bag keeps Front Runner Expander Chairs safe and makes them easy to transport.
A canvas bag that holds two (2) Expander Chairs. Zippered access. Two (2) carrier straps to support added weight. Black nylon edging for added rigidity. Reduces rattle when traveling.
Consists of:
1 x Canvas carry bag

Product Dimensions: 455mm (17.9'') L x 460mm (18.1'') H x 150mm (5.9'') D