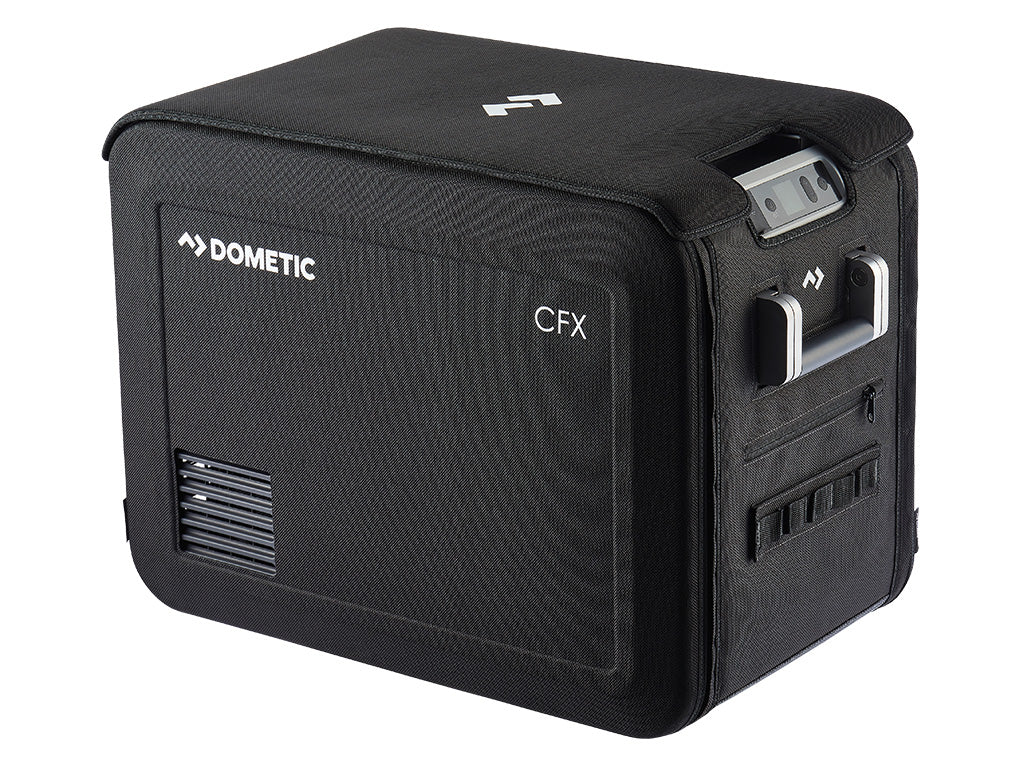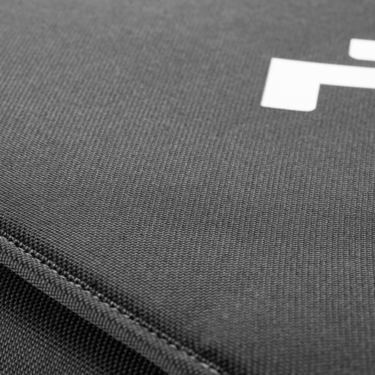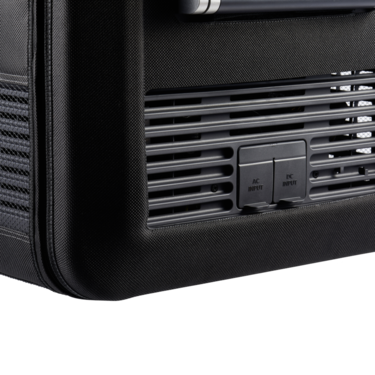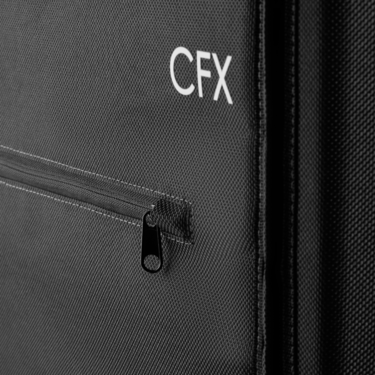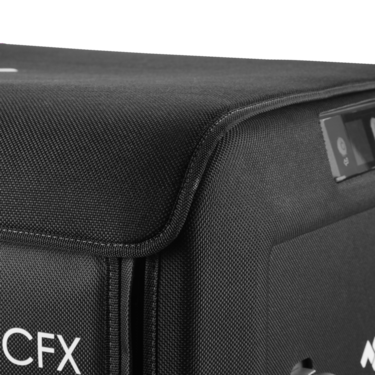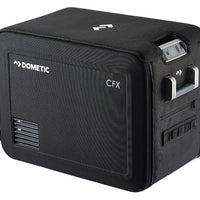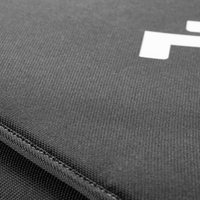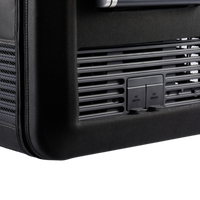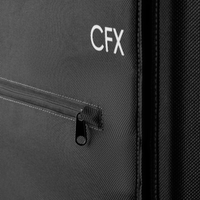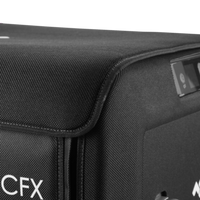 Dometic Protective Cover for CFX3 45
The CFX3 PC45 protective cover is designed to protect your CFX3 from damage on even the most rugged adventures. It is made from durable thermoformed EVA foam and 1200D nylon to protects against dirt, dust, and scuff damage.
- Suitable for use with FRID098.
- Not only improves efficiency but also protects against dirt, dust, sand, and other elements.
- Off-road tough materials like high-quality Oxford nylon fabric.
- Insulated with thermoformed EVA.
- Contoured cut-out for easy access to CFX3 user interface.
- Vent clearance to avoid overheating and keep performance smooth.
- The four-piece design fits securely against the FRID098.
- Durable zippers and hardware.
- Pockets on the exterior can be used for phones or other gear.
- Note: This Protective Cover is not suitable for the CFX Range or previous models and is only suitable for the CFX3 range.
Consists of:
1 x CFX3 45 Protective cover

Materials used:
Thermoformed EVA foam
1200D Nylon

Product Dimensions: 646mm (25.4'') L x 406mm (16'') W x 491mm (19.3'') H
Weight: 2kg (4.4lbs)

SKU: 9600028456