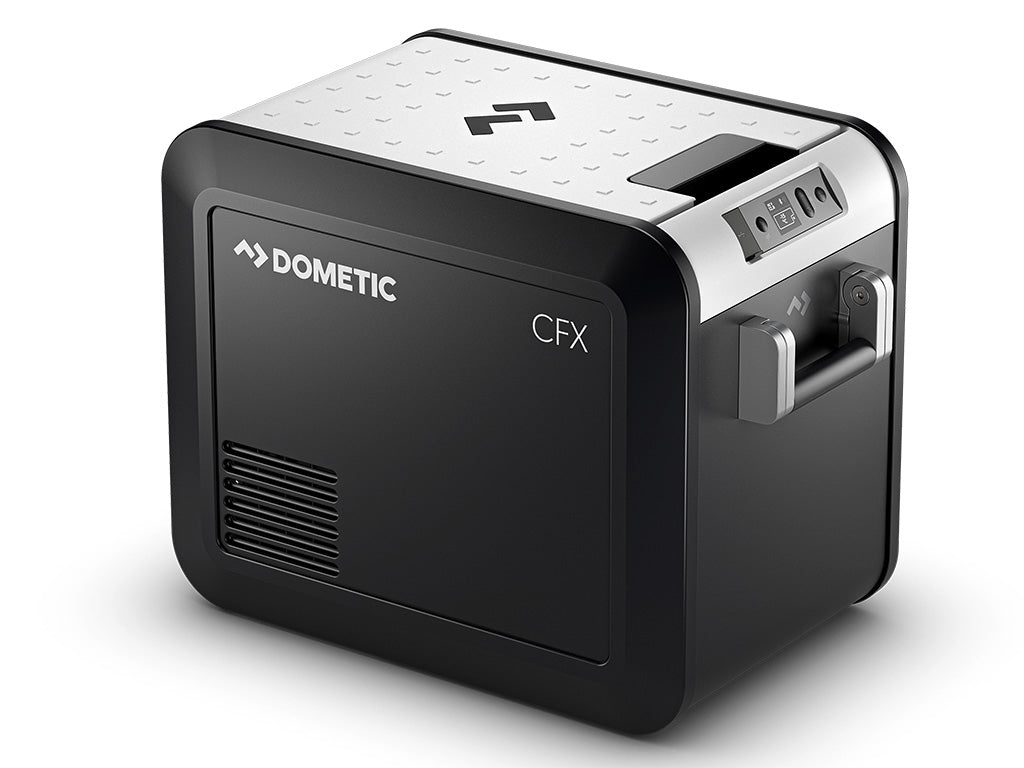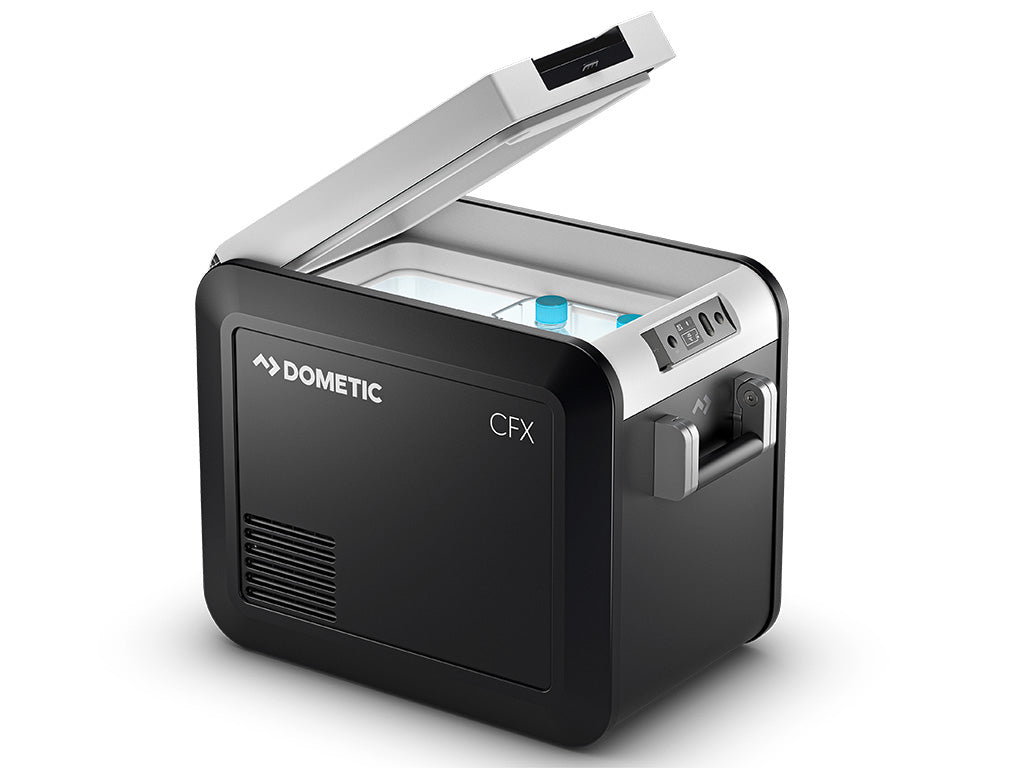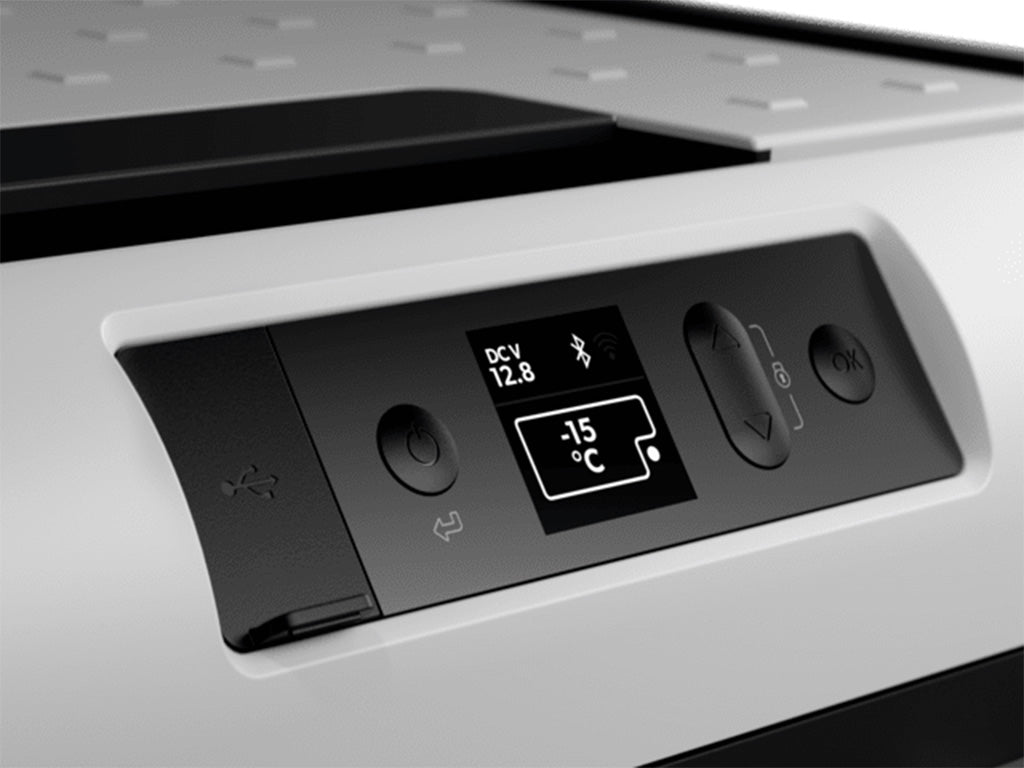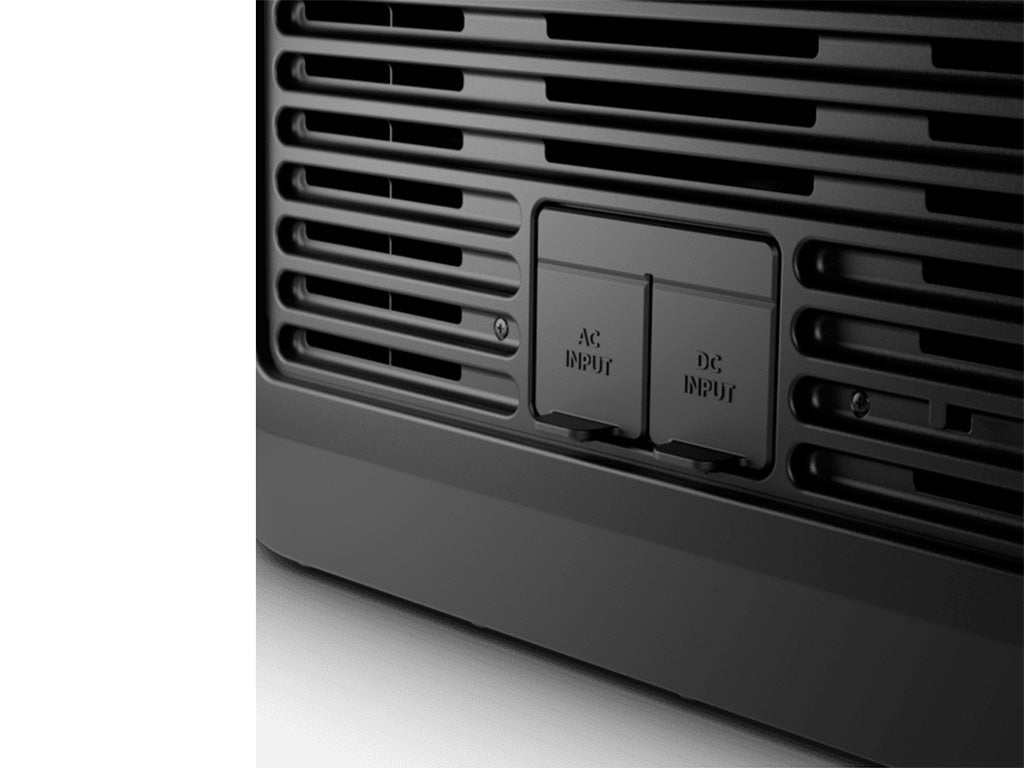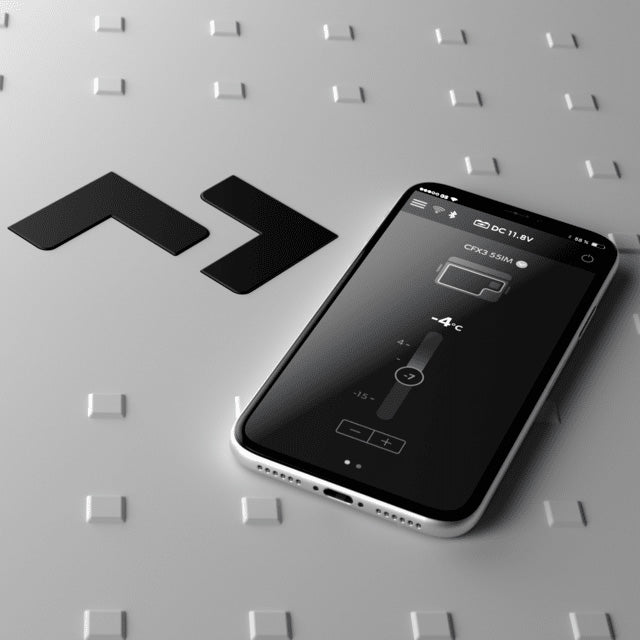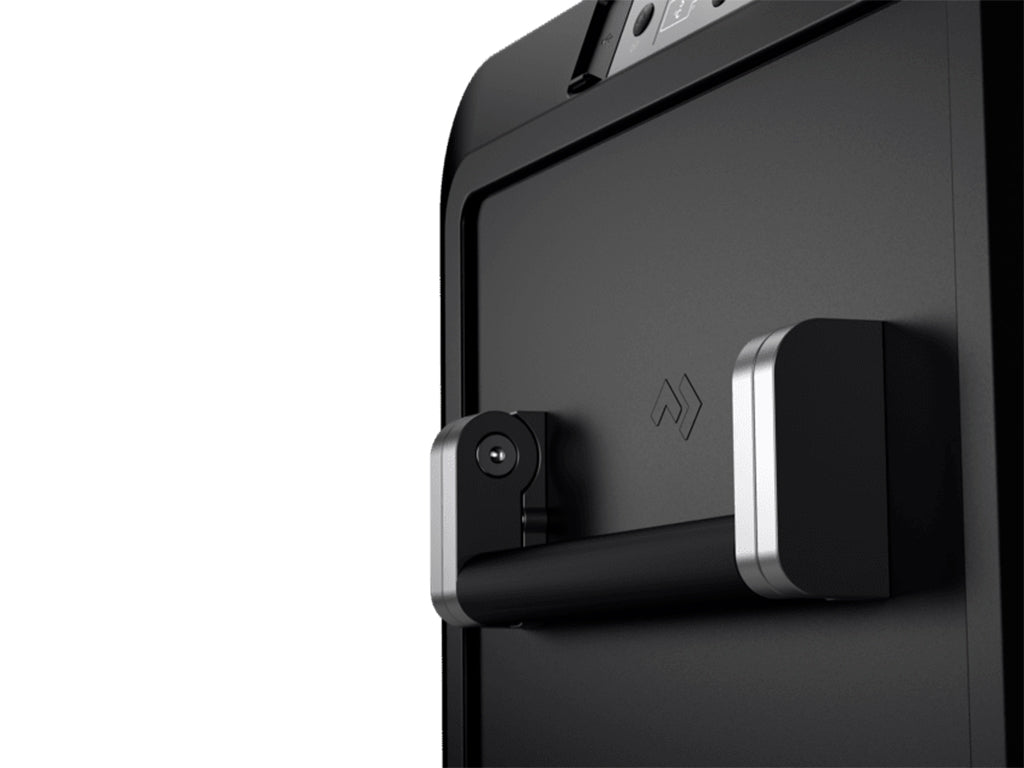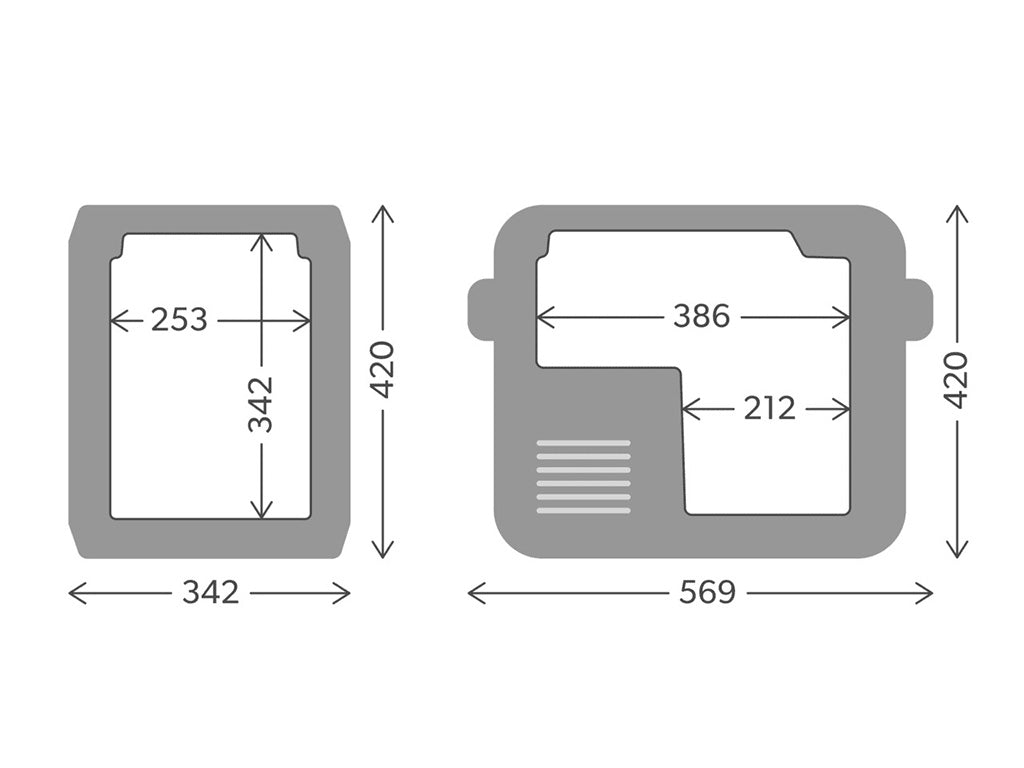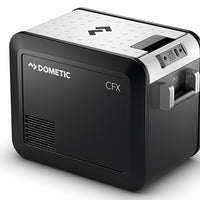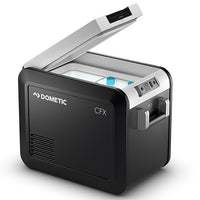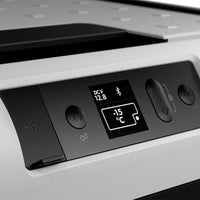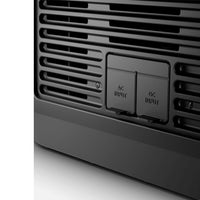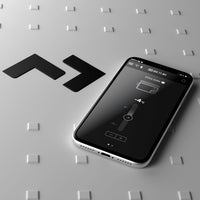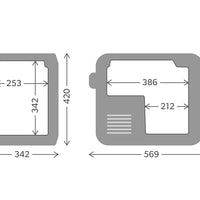 Dometic CFX3 25 Cooler/Freezer
This powerful cooler cools and freezes so you can take more of your favorite foods and drinks with you wherever you go. Its robust construction makes it ideal for outdoor use. You can conveniently control the functions of the Dometic CFX3 with the smartphone app. Go on an adventure. Enjoy a carefree time.
- 25 liter capacity cooler that can be set as either a fridge or freezer.
- Easy-to-read, high-resolution, color display and soft-touch buttons enable seamless control and monitoring of cooler performance.
- USB port to charge your mobile devices or other gear.
- Wi-Fi/Bluetooth app to remotely control and monitor temperature from anywhere in your vehicle.
- Powerful VMSO3 compressor cooling technology efficiently refrigerates and deep-freezes, +20°C/68 to -22 °C/ -7.6 °F.
- Rugged, yet lightweight ExoFrame construction with impact-resistant edges and aluminum handles hands.
- Dynamic battery protection system prevents dead car batteries or allows deep draw on dual batteries.
- Includes removable basket and LED light to optimize storage.
- Features 100V or 240V AC mains and 12V or 24V DC connections.
Consists of:
1 x Cooler
1 x Connection cable for 12/24V connection
1 x Connection cable for 100-240V connection
1 x User Manual
Removable wire basket

Product Dimensions: 569mm (22.4)'' L x 342mm (13.5'') W x 420mm (16.5'') H
Weight: 12.7kg (28lbs)
Volume: Gross volume: 25l (6.6gal)

Special Notes:
Input Voltage (AC) 100-240 V
Input Voltage (DC) 12/24 V
Refrigerant, type R134a
Climate class (EN 62552) N/T
Energy efficiency class (Regulation (EU) 2019/2016) CUK
SKU: 9600028463USA SKU: 9600028370EU SKU: 9600028369