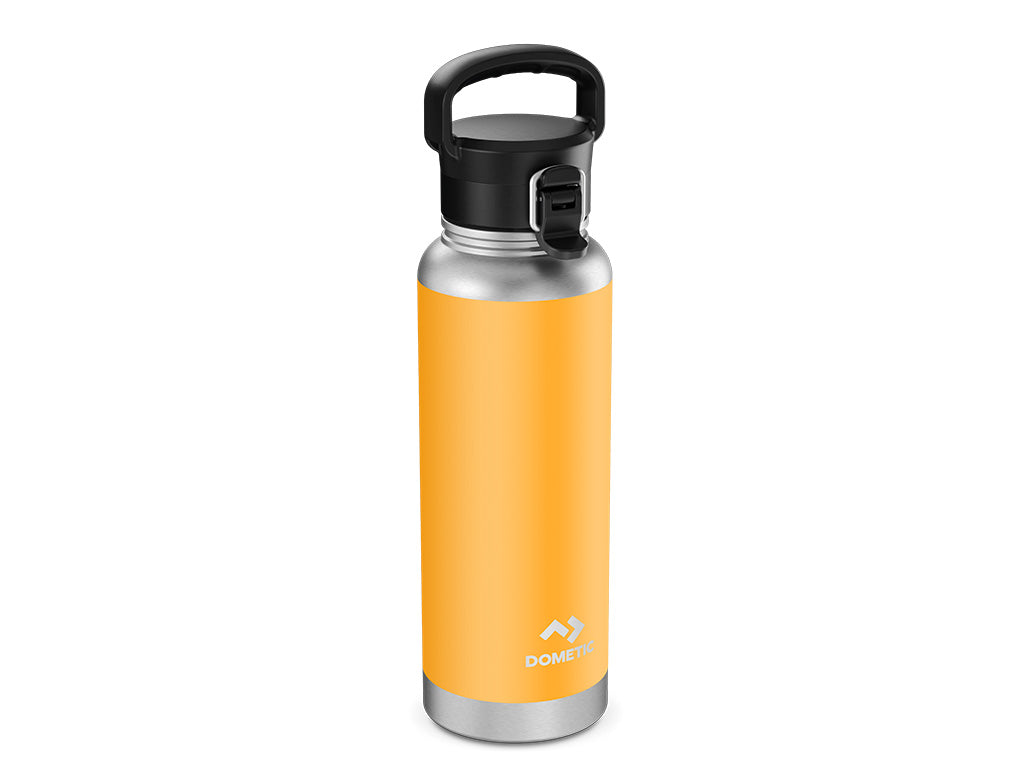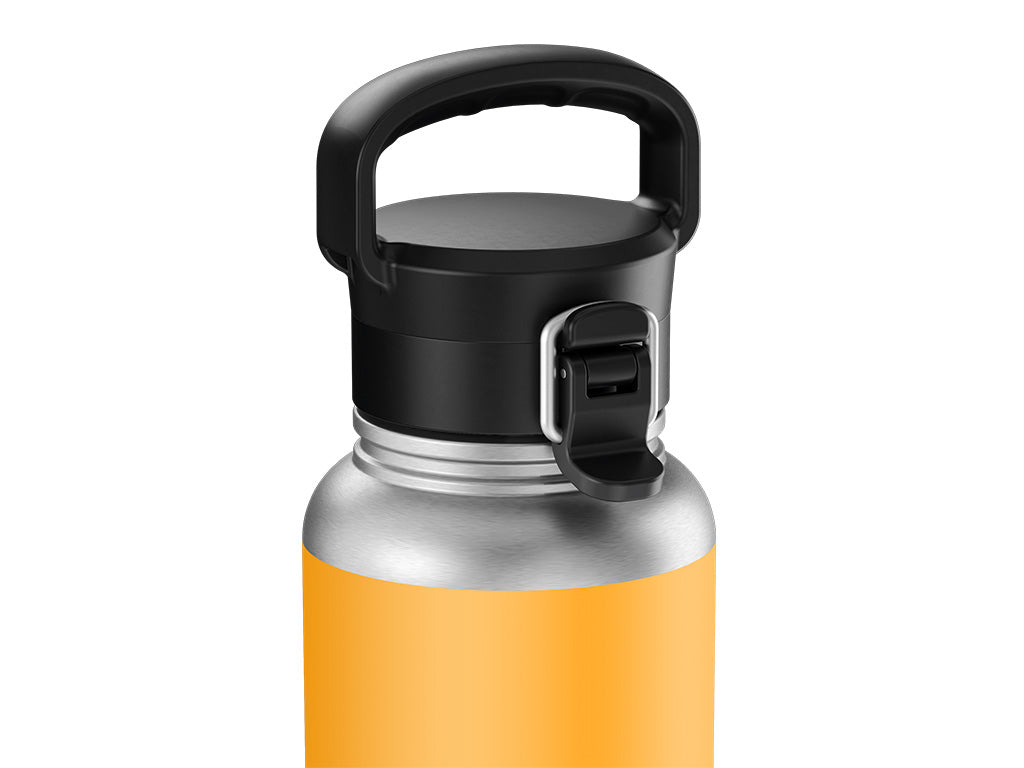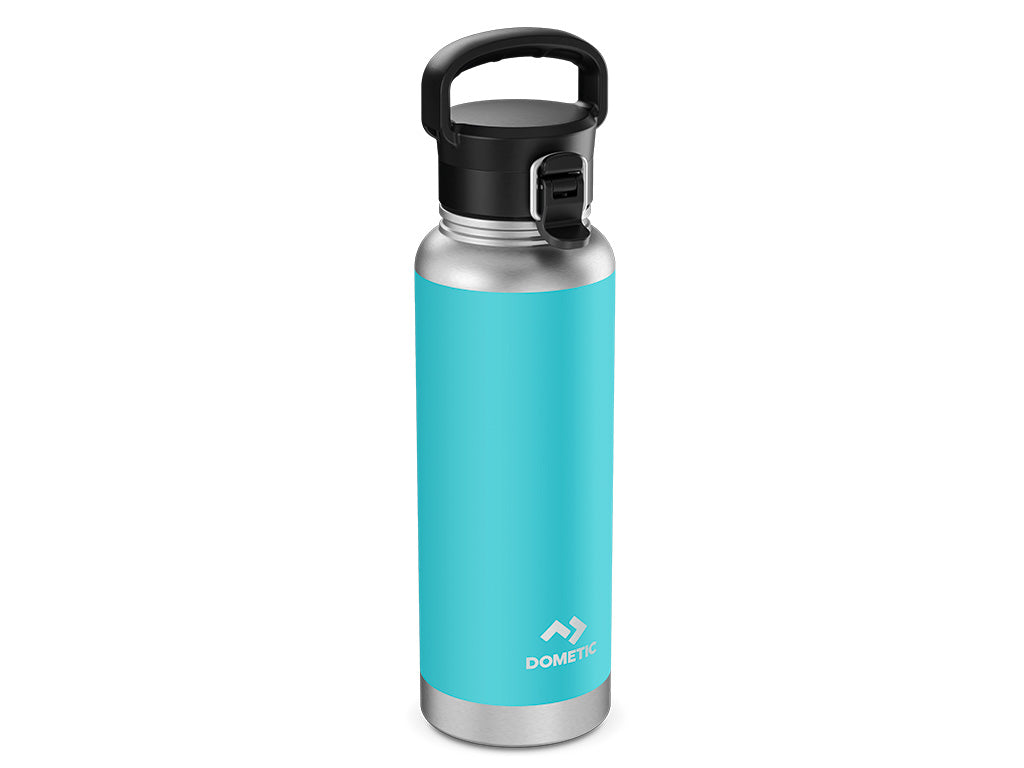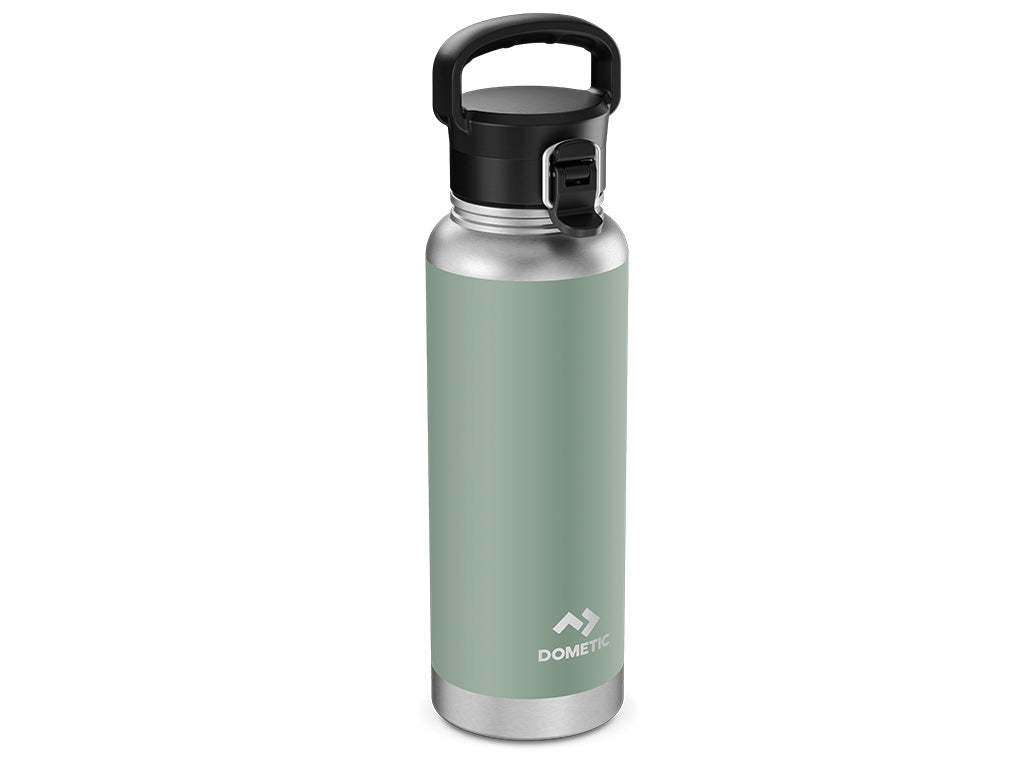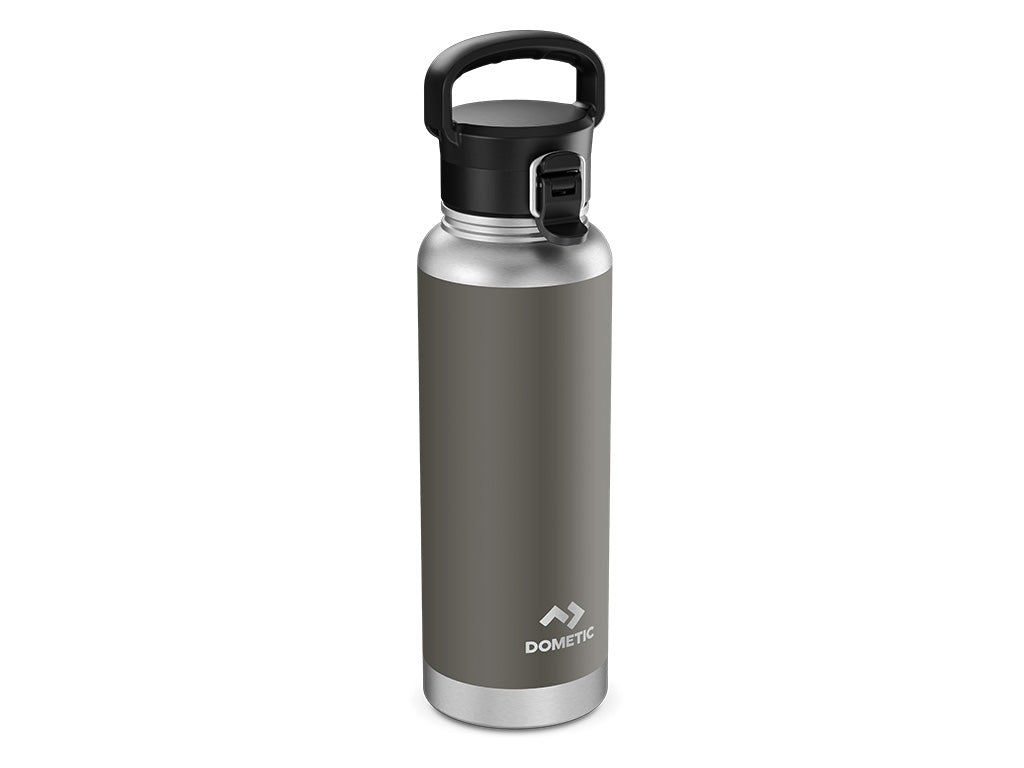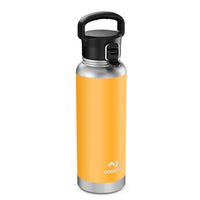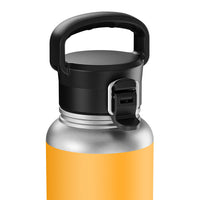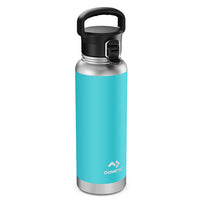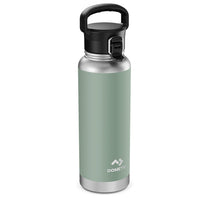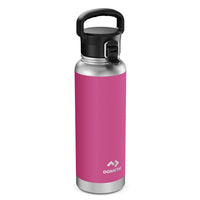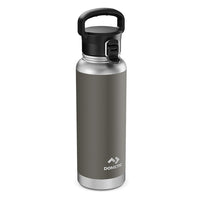 DOMETIC THERMO BOTTLE 120
The double-walled 1.2 l stainless steel bottle can provide several people with enough cold or hot drinks. You can fill cups and glasses or drink straight from the bottle. The functional closure has a robust and practical handle and a stainless steel closure clip. Other optionally available closure types make the product even more versatile.
BPA free. Robust design for long service life. With a sturdy handle for easy carrying. Dishwasher safe for effortless and hygienic cleaning. Closure with stainless steel clip for optimal security. With the accessory closures, the bottles can be adapted to different purposes. The double-walled insulation keeps drinks hot for 12 hours or cold for 24 hours.
Consists of:
1 x 1200ml Thermal bottle

Materials used: Double-walled Stainless steel

Product Dimensions: 92mm (3.6'') L x 92mm (3.6'') W x 331mm (13'') H
Weight: 450g (15.9oz)
Color: Glow

SKU: 9600050943