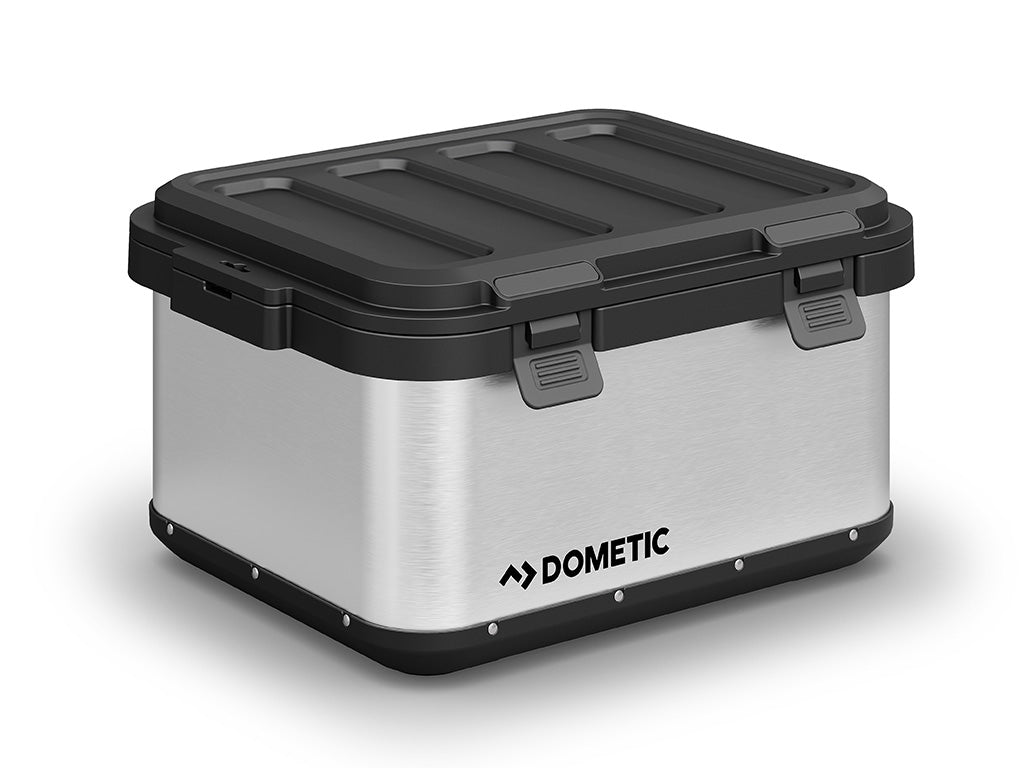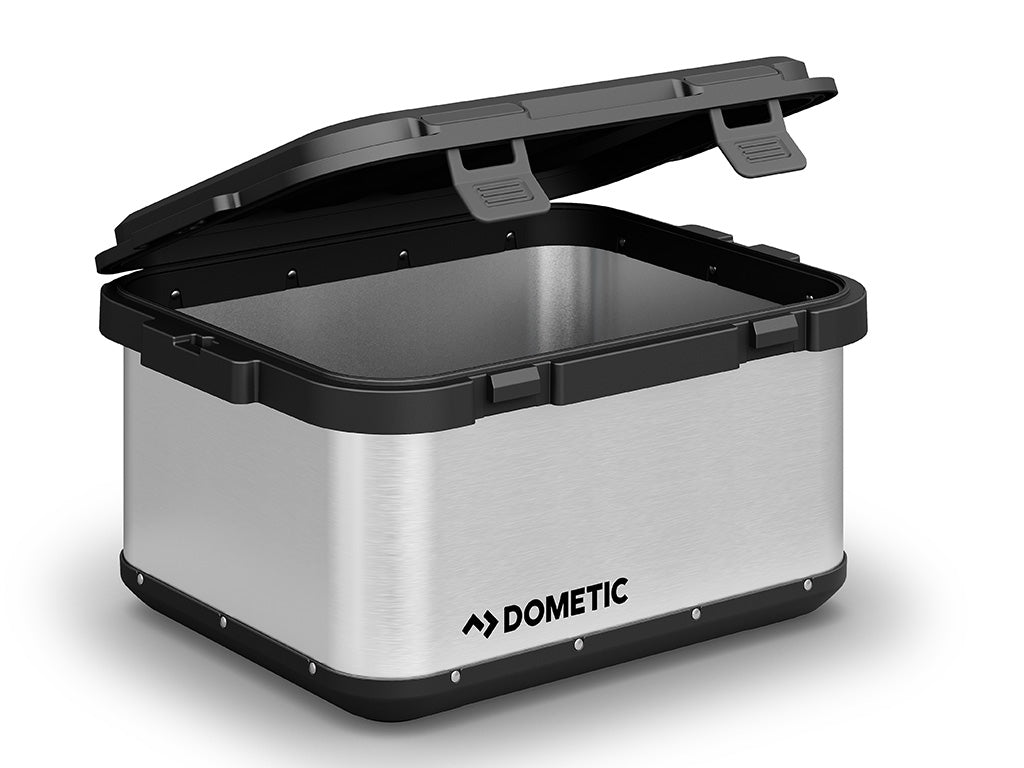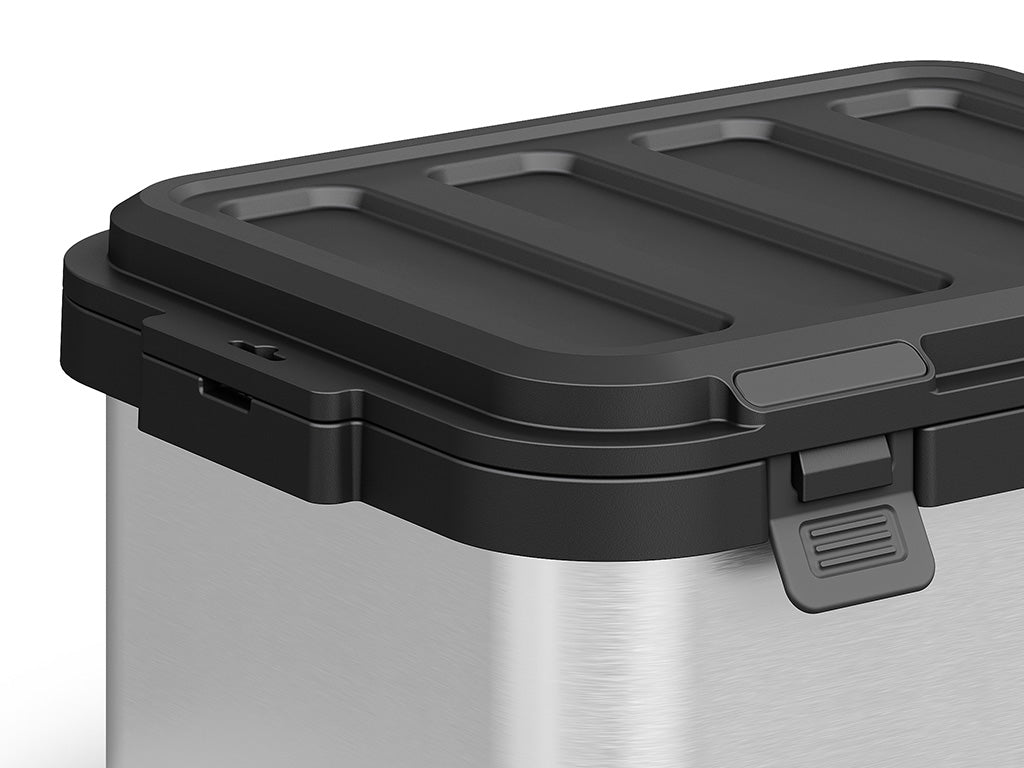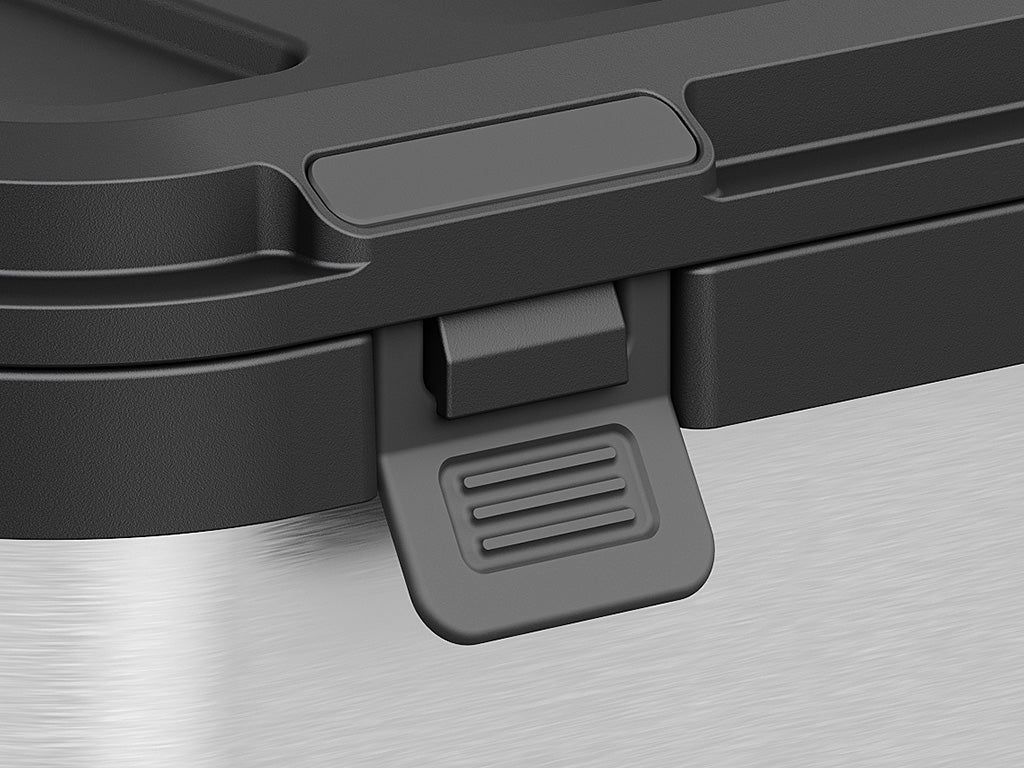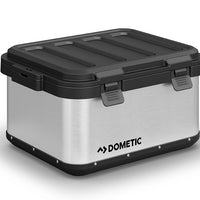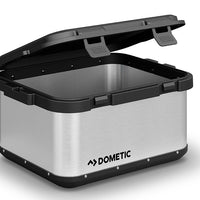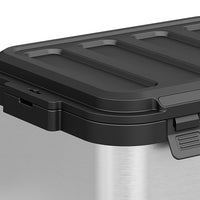 Dometic Portable Gear Storage Hard Sided 50L / Slate
Dometic's Hard Storage lets you store essential outdoor gear in one place, making it simple to grab off the shelf or floor and slide it into your trunk and get out there.
Waterproof and dust proof design protects your gear from the elements. Stackable design for easy storage and transport. Integrated handles, tie down points, lock holes, and secure easy-pull latches. Can be used with Portable Gear Storage for additional options. Part of Dometic Go collection.
Consists of:
1 x Portable Hard Storage 50l, Slate

Product Dimensions: 446mm (17.57'') L x 586mm(23.08'') W x 310mm (12.19'') H
Weight: 4.5kg (9.92lbs)

SKU: 9600051030