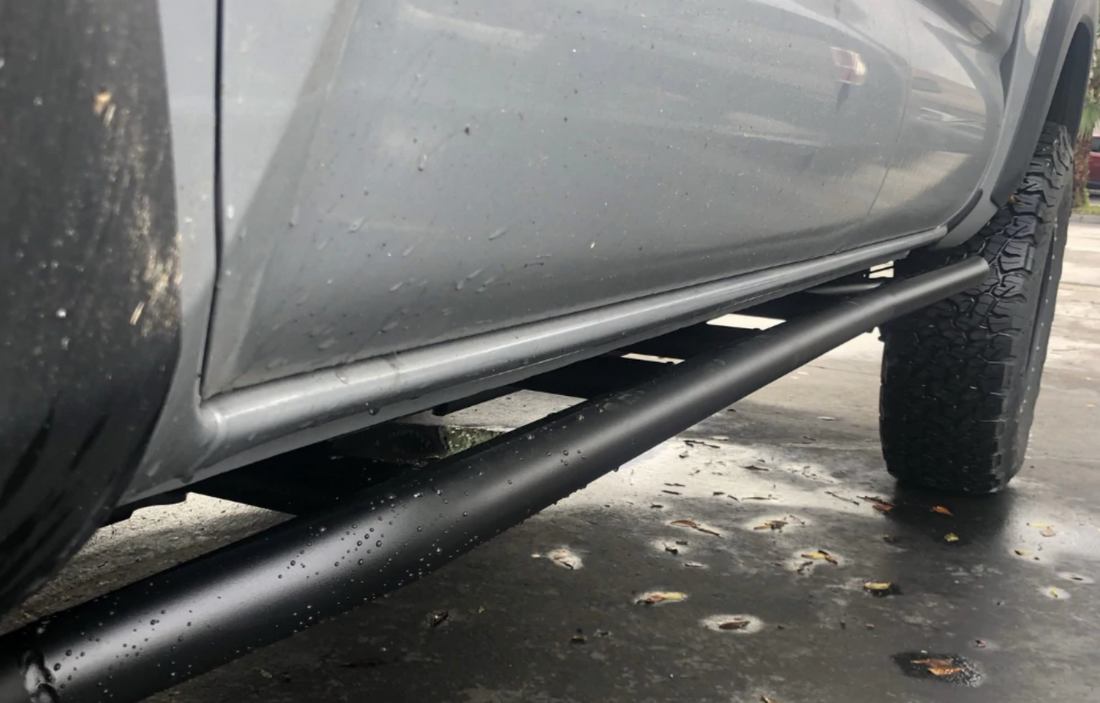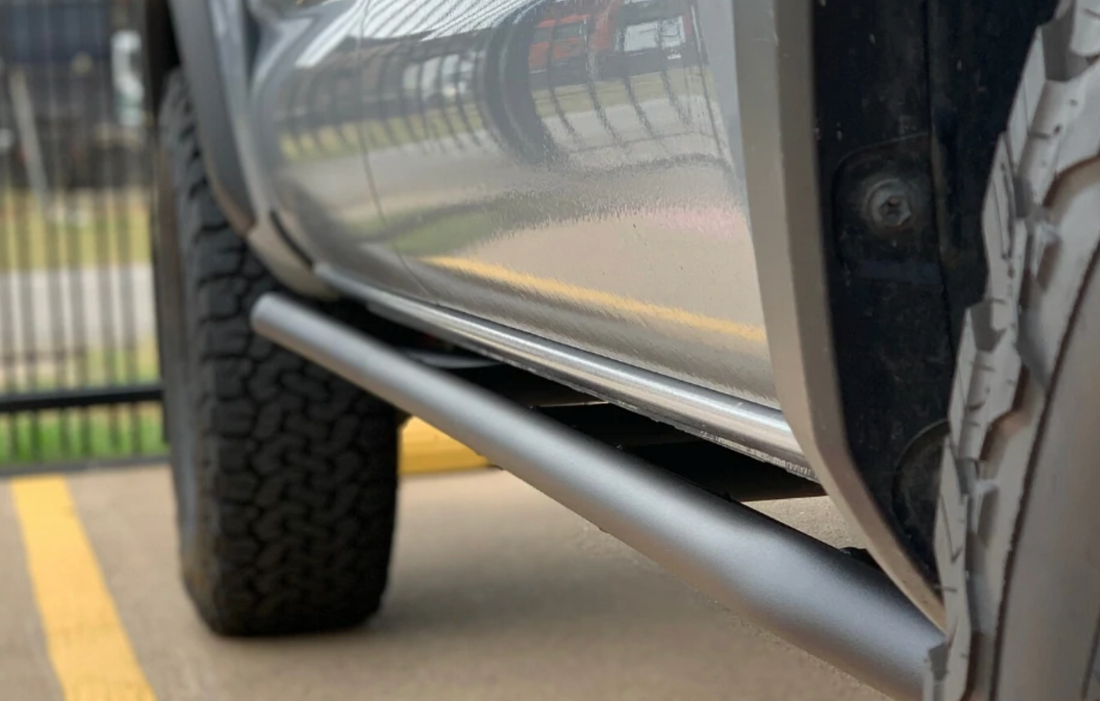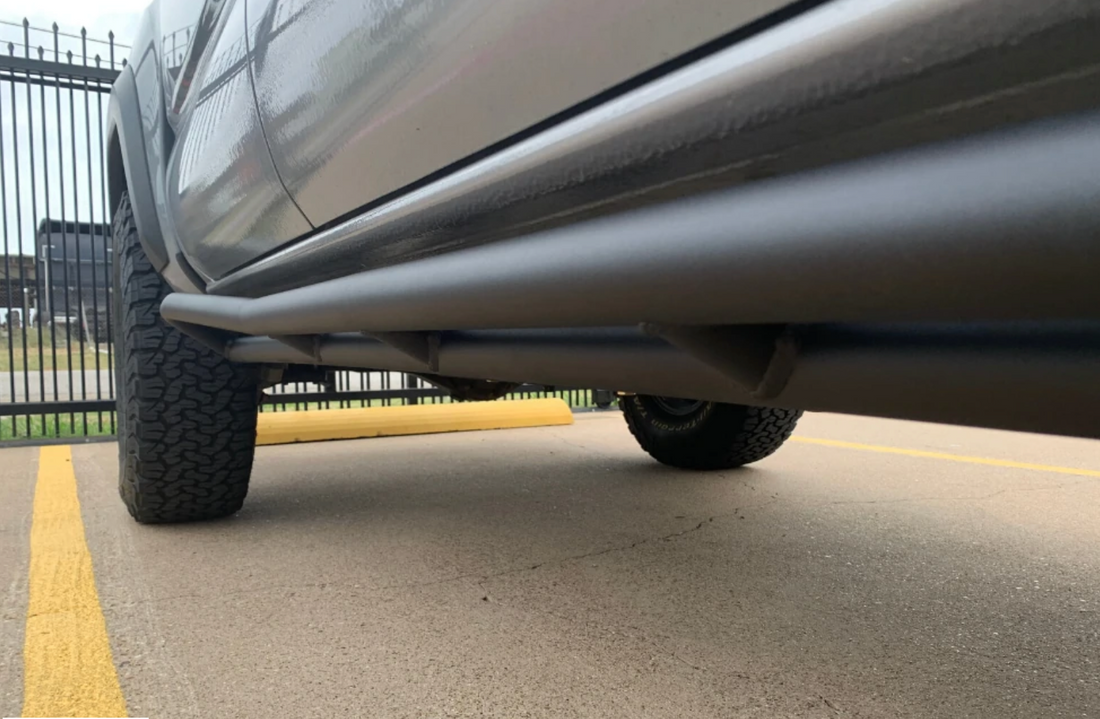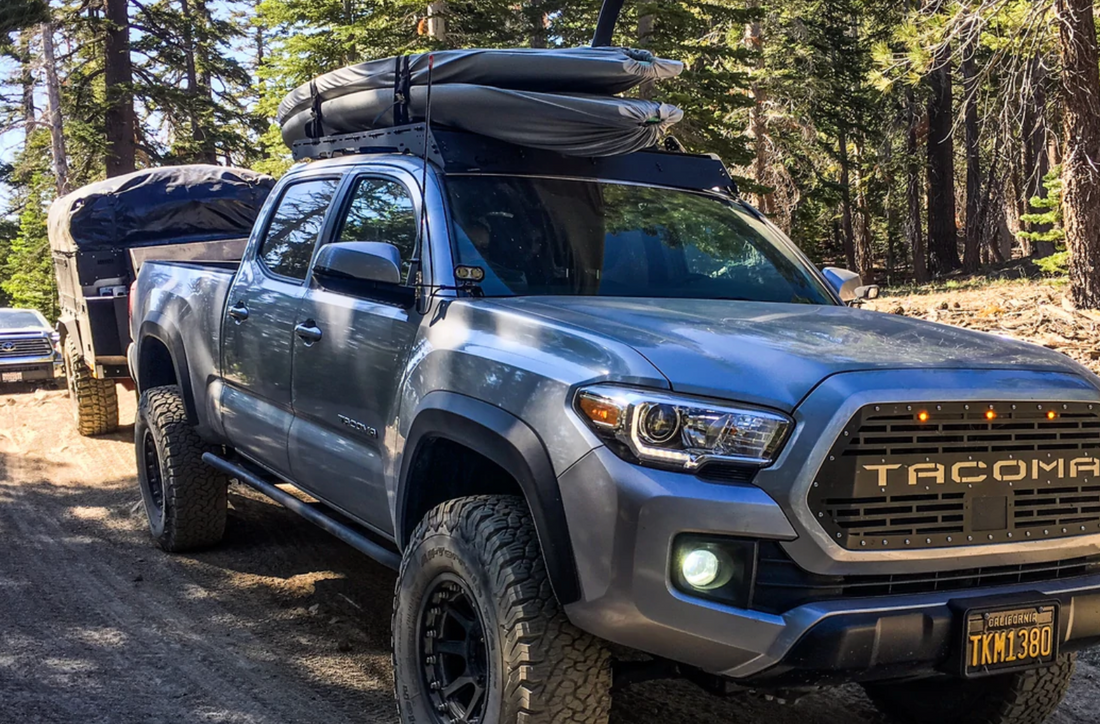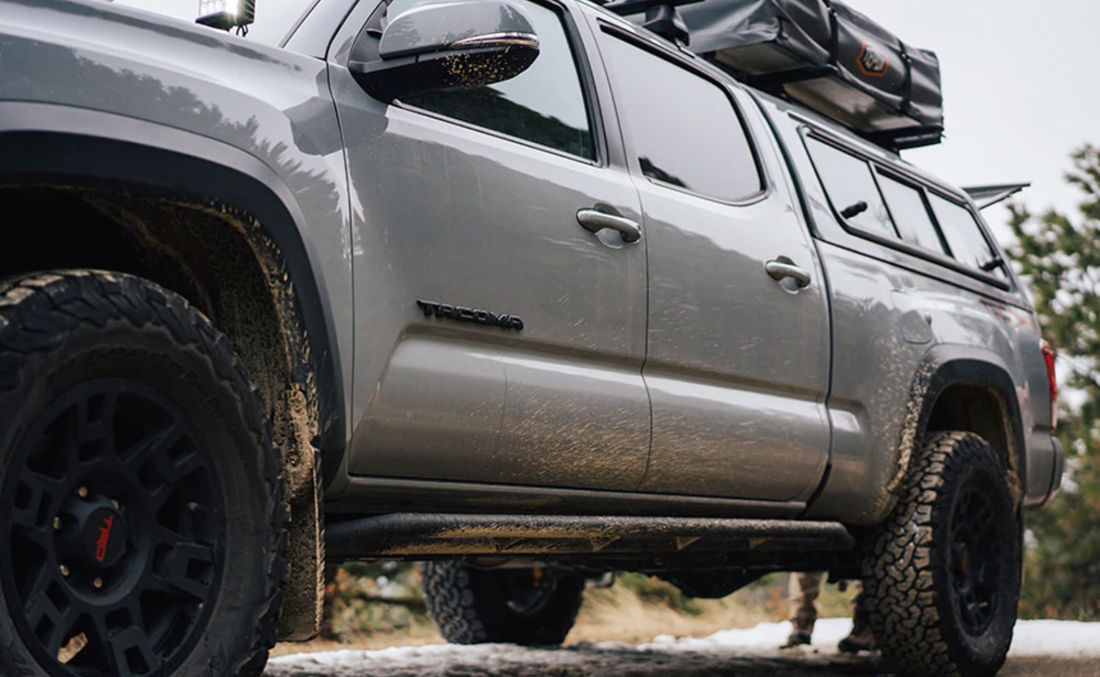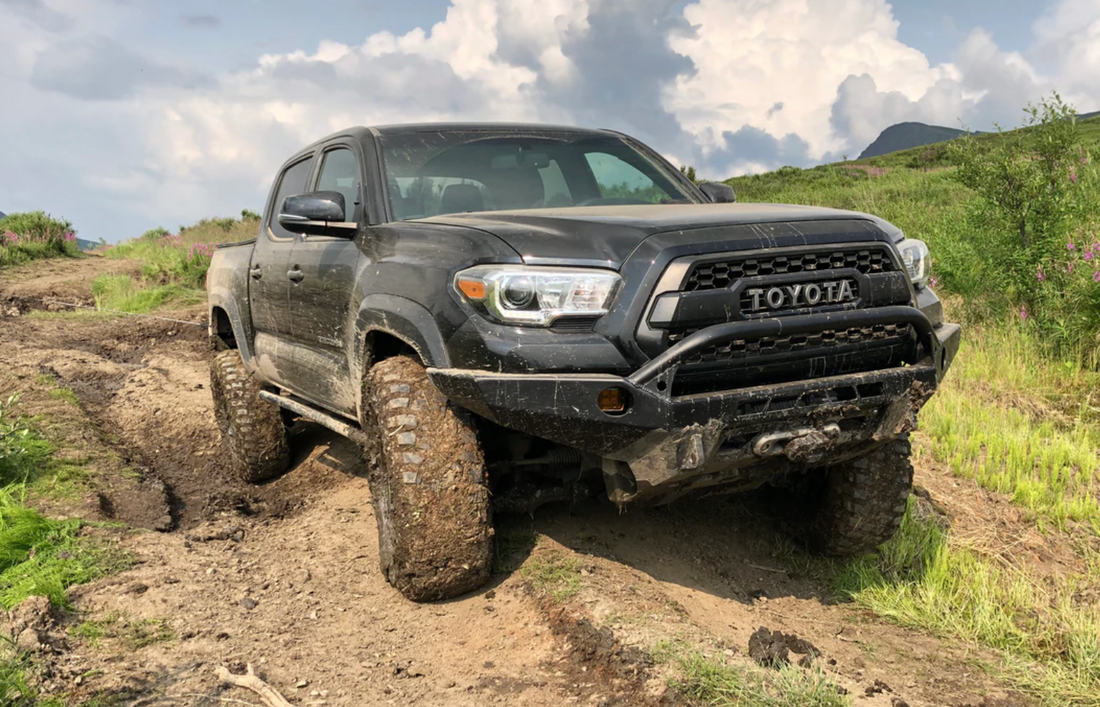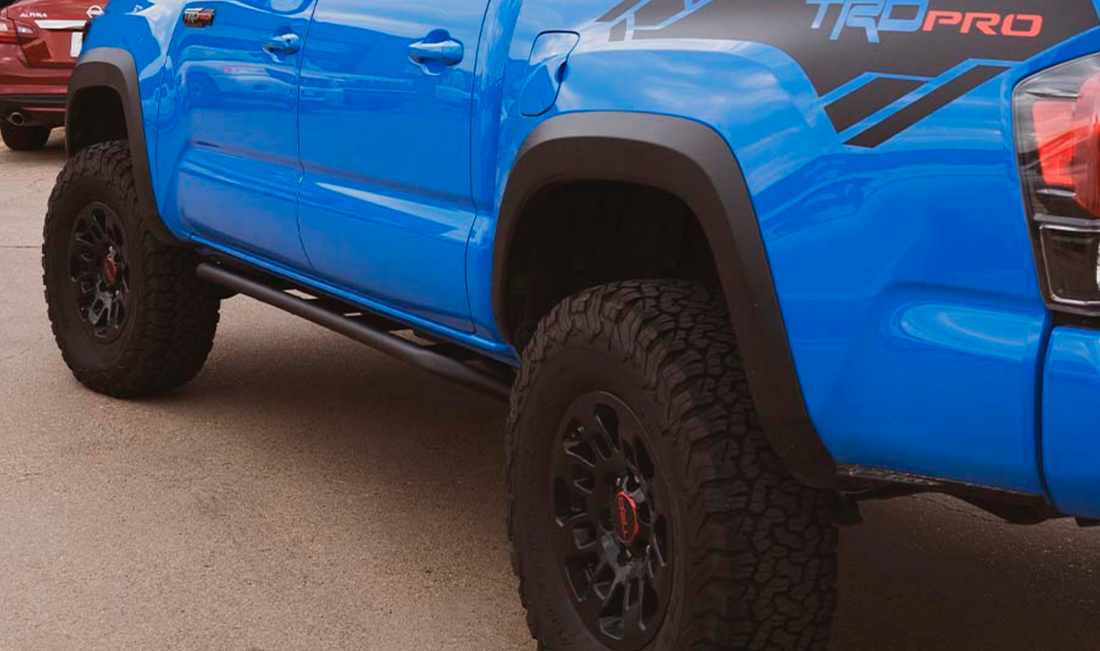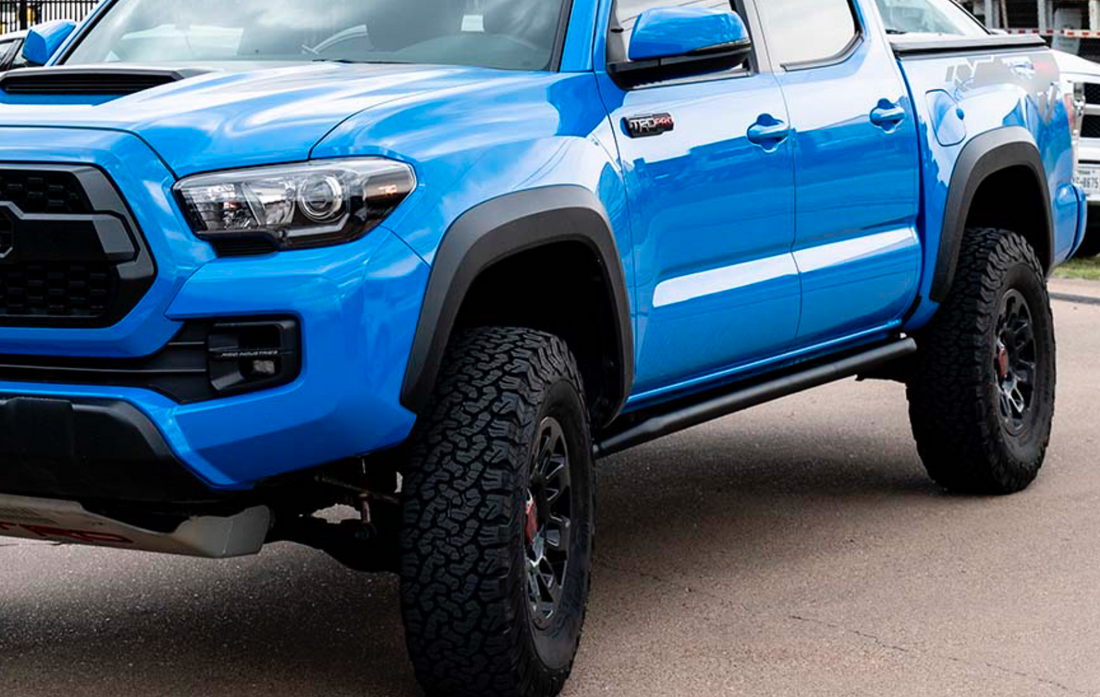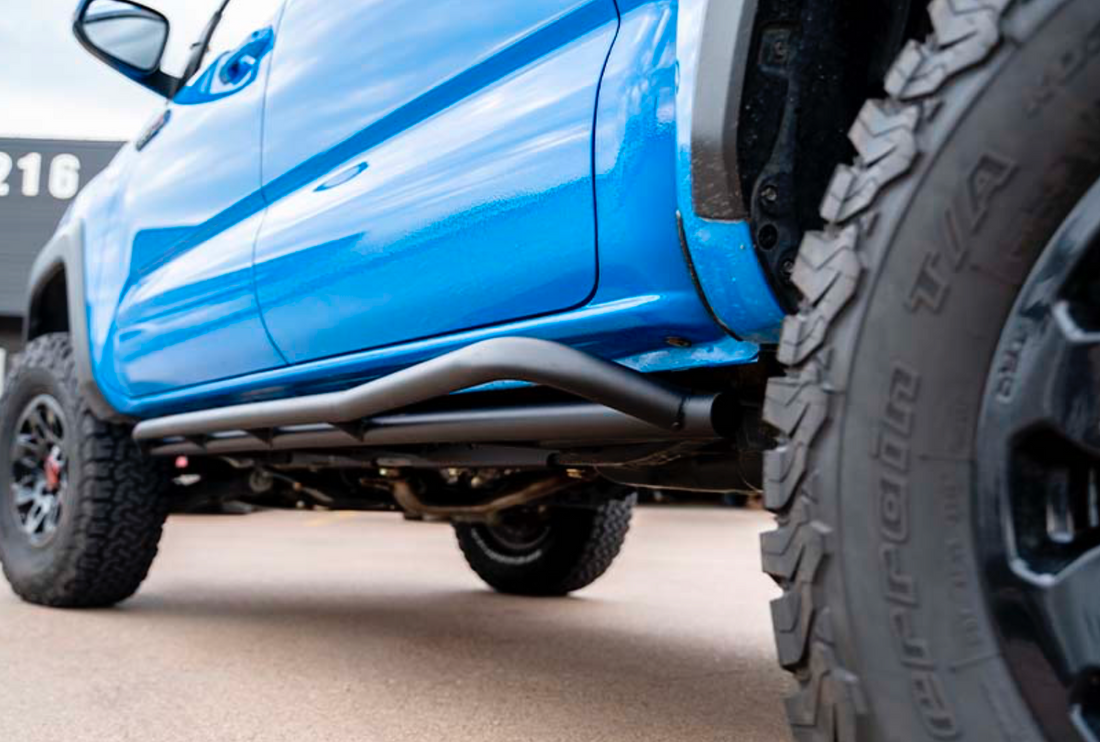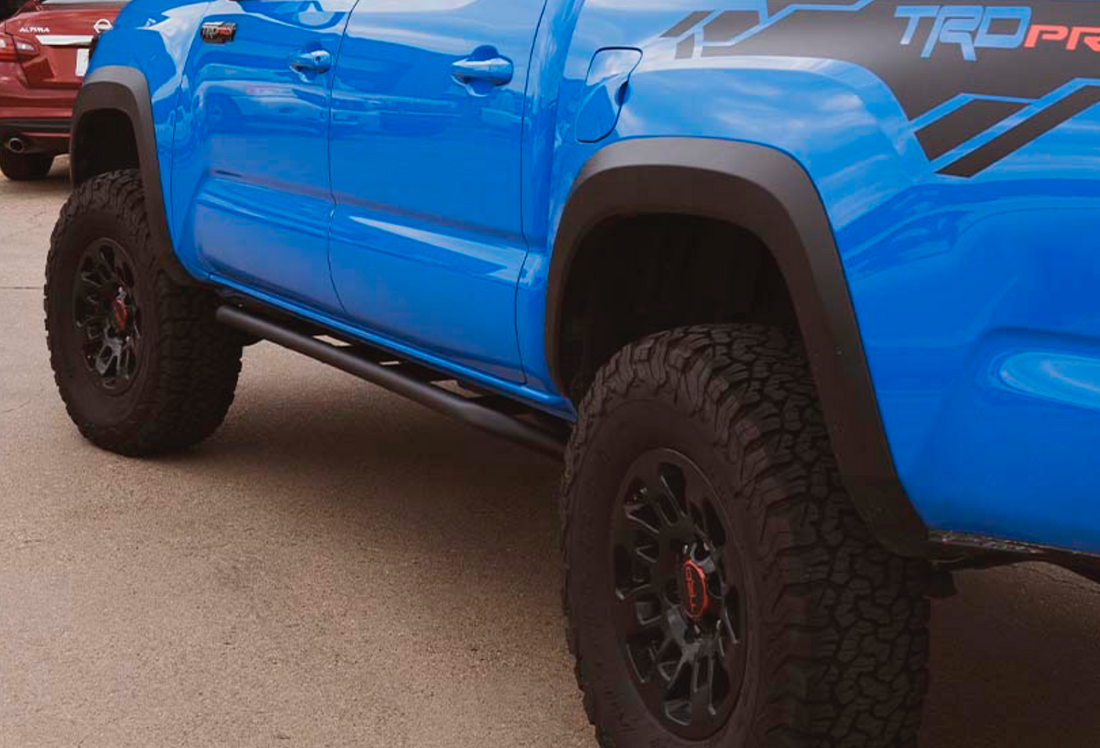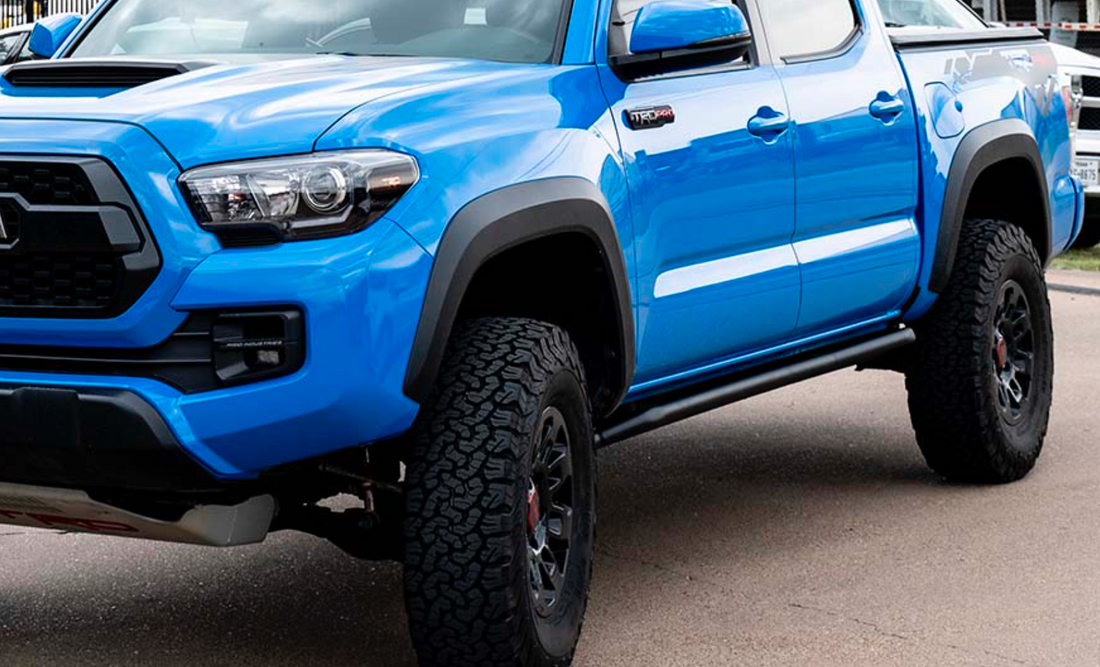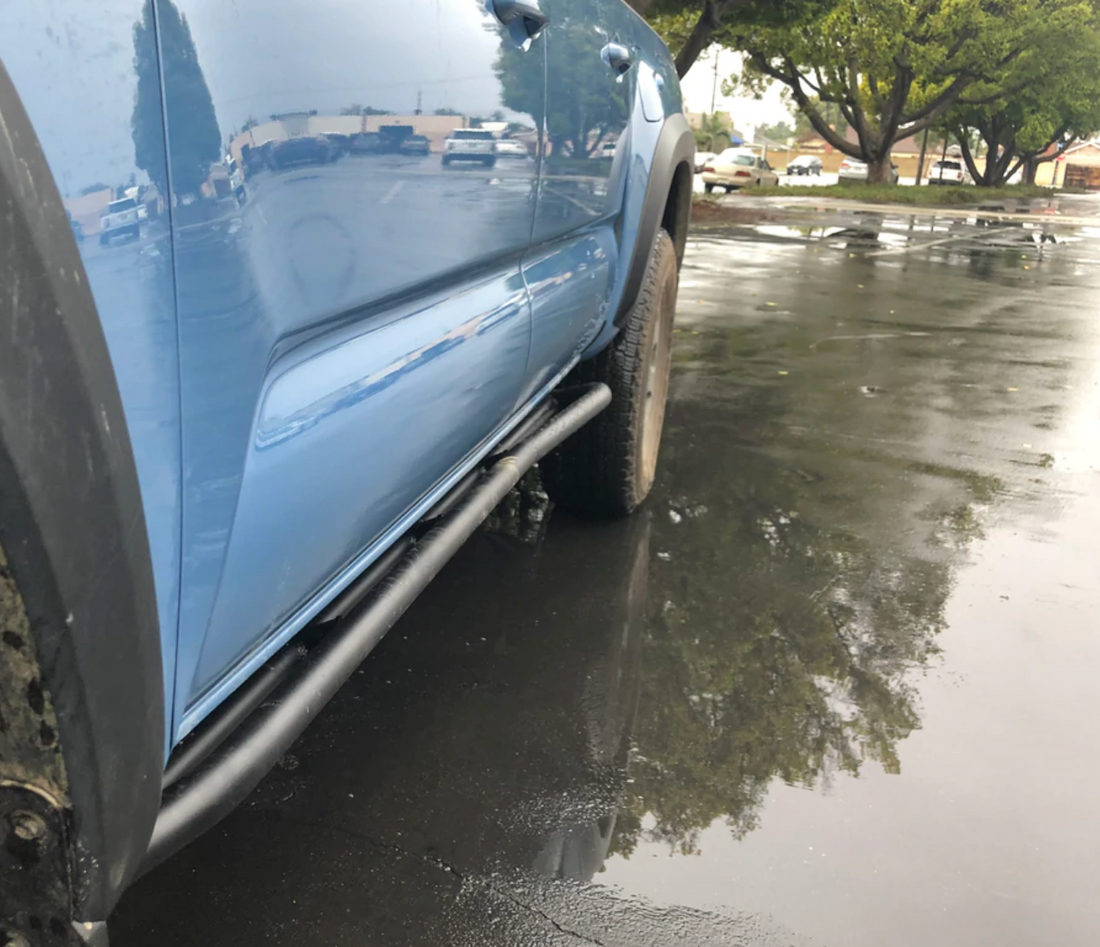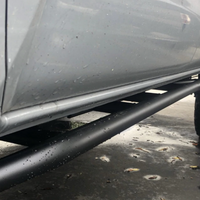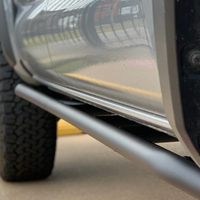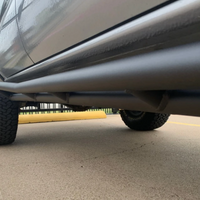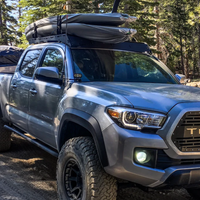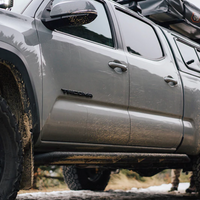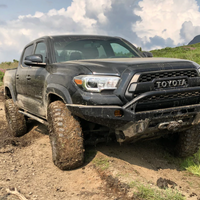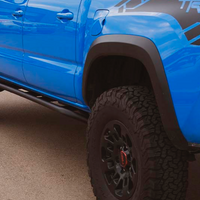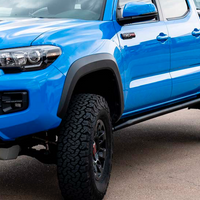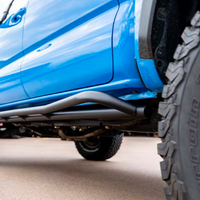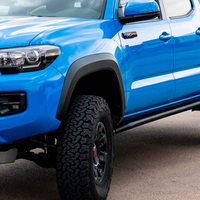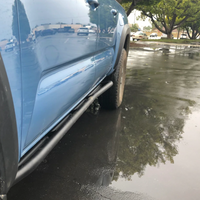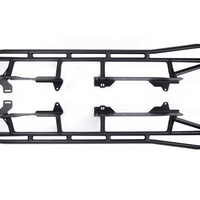 2005-2023 TOYOTA TACOMA TRAIL EDITION ROCK SLIDERS BY CALI RAISED LED
Before you hit the rough terrain, protect your Toyota Tacoma with a set of rock sliders - built to last through the toughest conditions. Guarding the underside of your outfitted off-road vehicle as you adventure in the great outdoors, these rock sliders are custom-made to fit your vehicle so you can focus on the trail ahead.
These are a universal fit between 2nd Gen and 3rd Gen Tacomas.
Cali Raised LED's Tacoma rock sliders are crafted from American 1.75" DOM tubing, there's no upcharge for better material or for features like kick-outs. The slider wall thickness is .120" thick. Bolt-On sliders come with all the required Grade 8 hardware you need for the install and are installed with zero modification to your truck.
Choose between kick-out or no-kick-out, from RAW, Powder Coat, and Bedliner finishes. More options than any other supplier on the market!
Features:
100% bolt-on option, no modification required.
The finish of choice, mix and match, no rules.
Easy installation, watch the installation video for a step-by-step guide.
Crafted by American Welders, professional finishes to protect from any corrosion, with the chosen finish.